OUR TRAVEL DESIGNERS ARE MASTERS IN THE ART OF LUXURY TRAVEL
---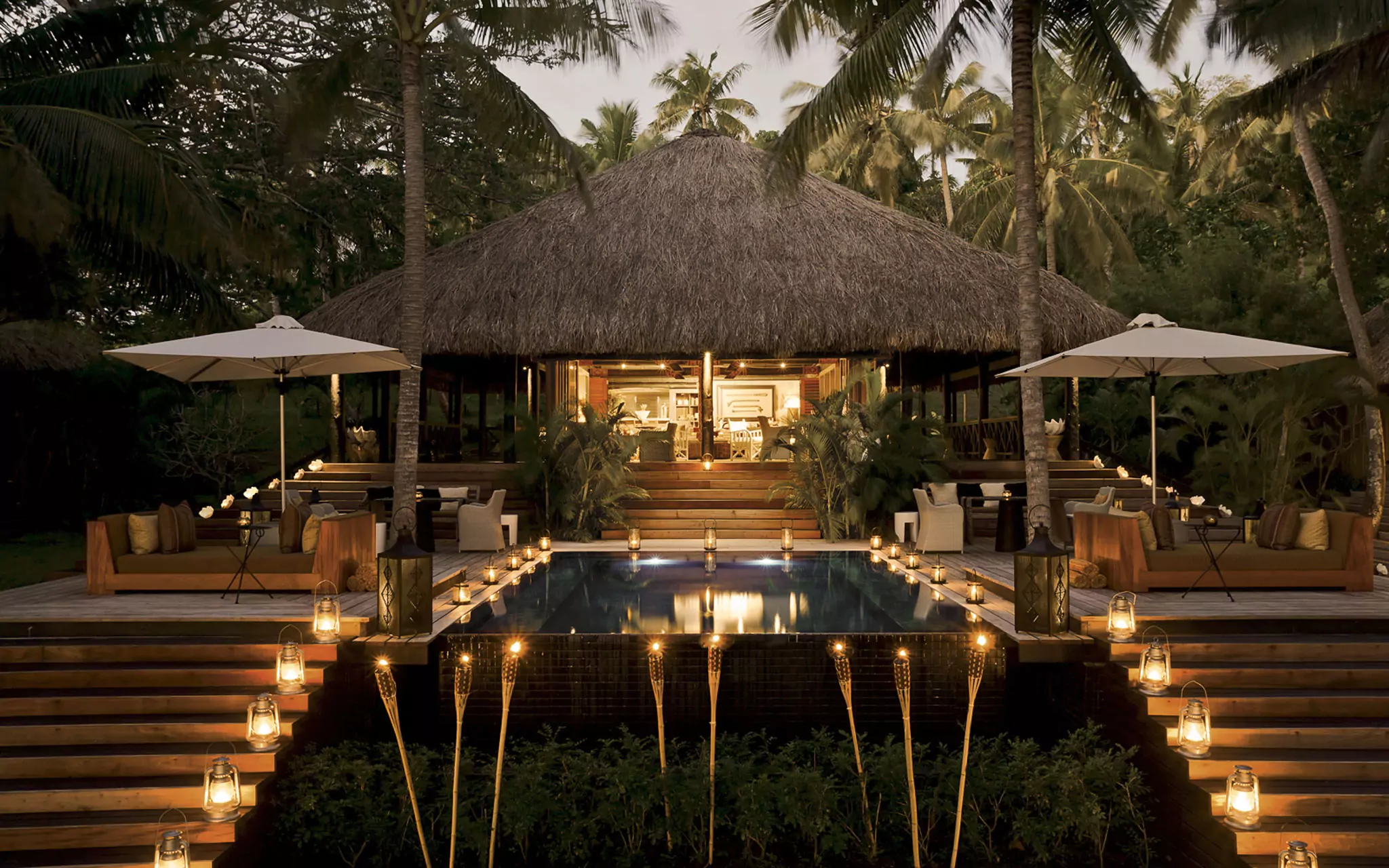 Travel Specialists for Australia, New Zealand, and The South Pacific
At Touch Of Spice, our travel agents craft tailor-made itineraries that redefine luxury travel. Our CEO Jacqui Spice has been recognized as a Conde Nast Top Traveler Specialist for 11 consecutive years. We pride ourselves in our unrivaled regional expertise, and our relentless pursuit for perfection. What truly distinguishes us from other luxury travel agencies is our exclusive portfolio of private villas and luxury lodges. Featuring some of the world's most revered accommodation, we provide an escape where indulgence knows no bounds.
About Us
Private Villas
At Touch of Spice, we understand that your luxury journey begins with exclusivity. Our portfolio of private villas is a testament to this commitment. Nestled in some of the world's most breathtaking destinations, our handpicked villas offer a sanctuary of seclusion and opulence. From secluded beachfront escapes to hilltop hideaways with panoramic views, our private villas redefine luxury travel. Immerse yourself in spacious living, personalized service, and the freedom to create your own paradise. Experience the world as it was meant to be - exclusively yours.
Explore now
Bespoke Experiences
Your journey with Touch of Spice is more than a vacation; it's a masterpiece, meticulously designed to reflect your desires and dreams. Our bespoke experiences are the heart and soul of what we do. We pride ourselves on turning your ideas into extraordinary adventures. From arranging private dinners on secluded beaches to organizing once-in-a-lifetime encounters with local cultures, we tailor every moment to your preferences. Whether you seek adventure, relaxation, or cultural immersion, our team of experts will curate a journey that is uniquely yours.
Explore now
Luxury Lodges
At Touch of Spice, we believe that where you stay should be as memorable as the destination itself. Our curated selection of luxury lodges and hotels offers an impeccable blend of opulence, comfort, and unparalleled hospitality. From world-class resorts on pristine islands to boutique lodges nestled in remote wilderness, each property in our portfolio is a testament to our commitment to excellence. Discover a world where luxury knows no bounds and where every detail is tailored to elevate your travel experience. Welcome to a realm of refined indulgence.
Explore now