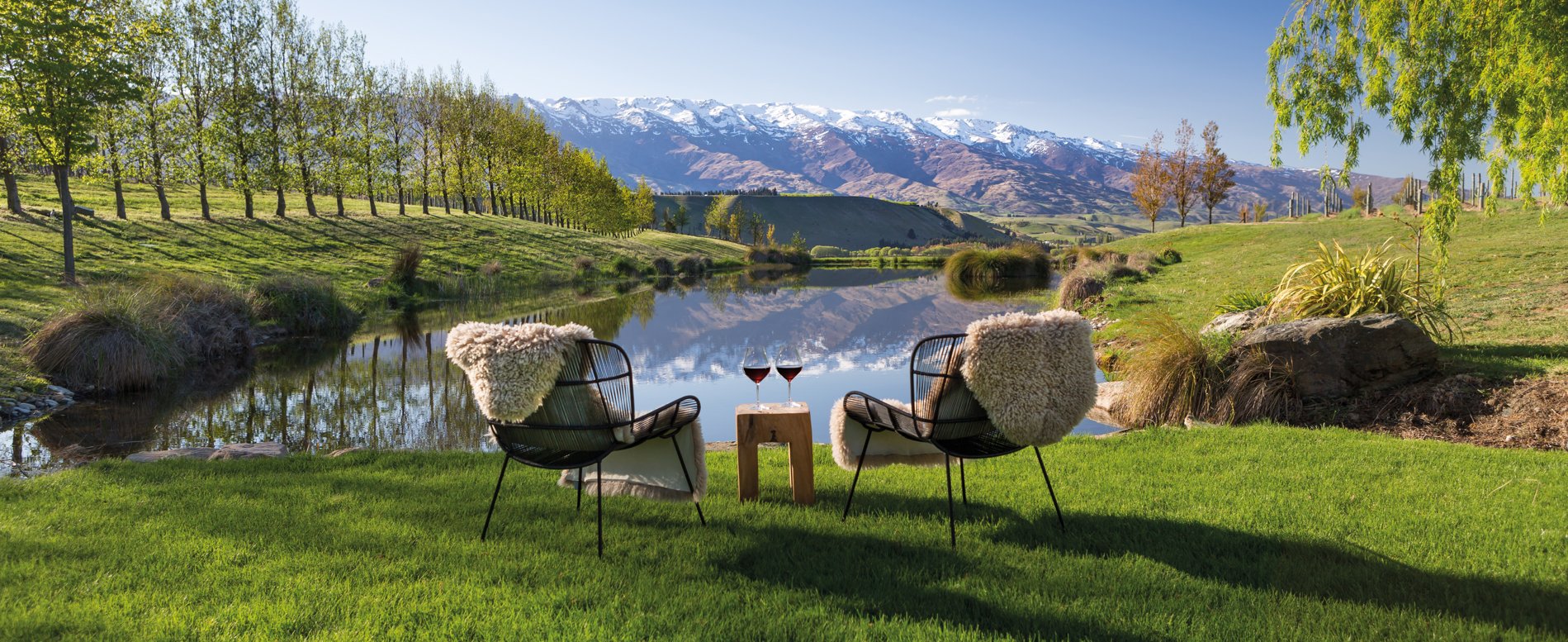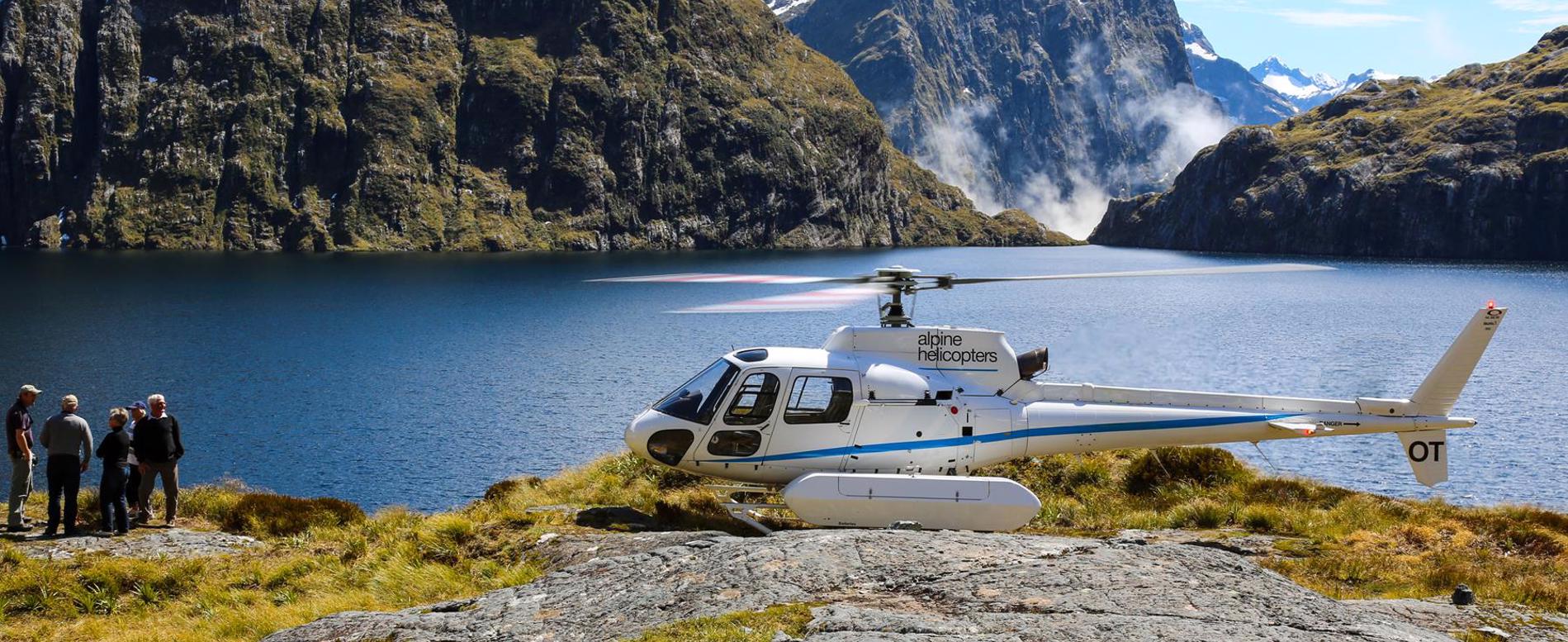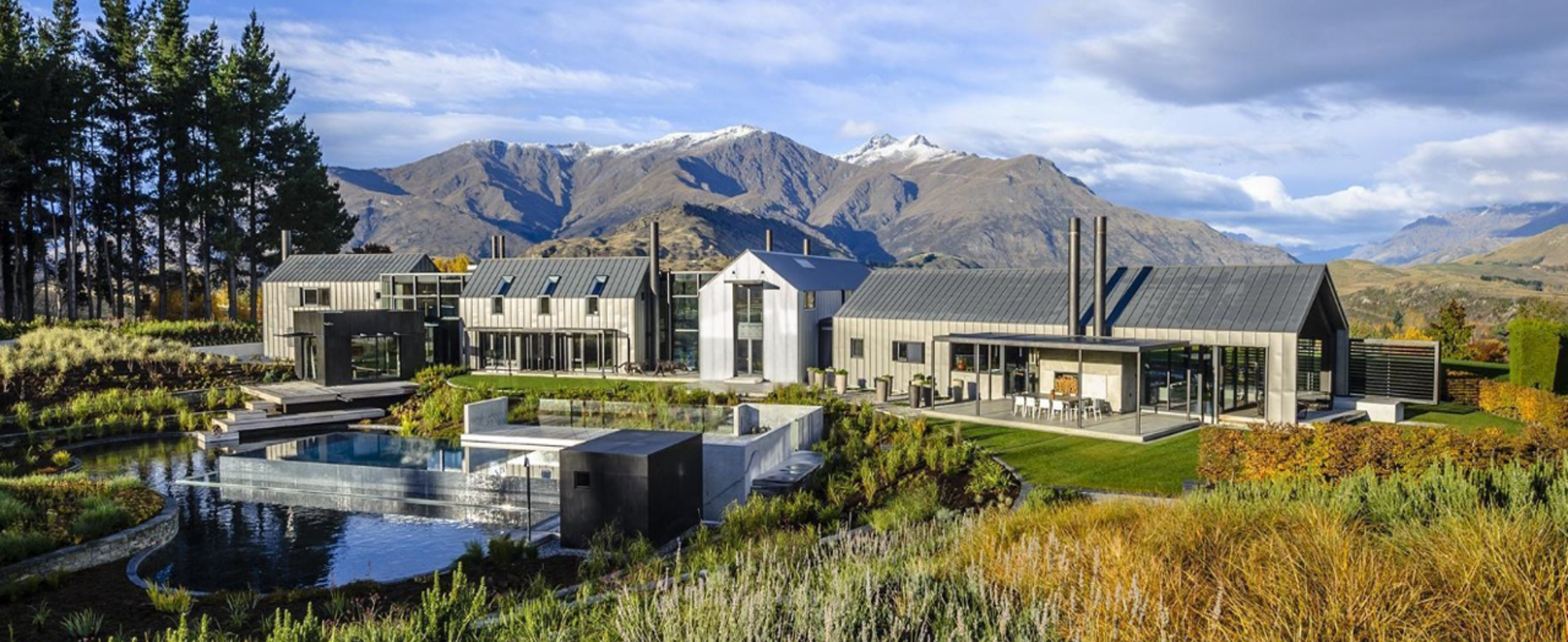 Rua Moana, Auckland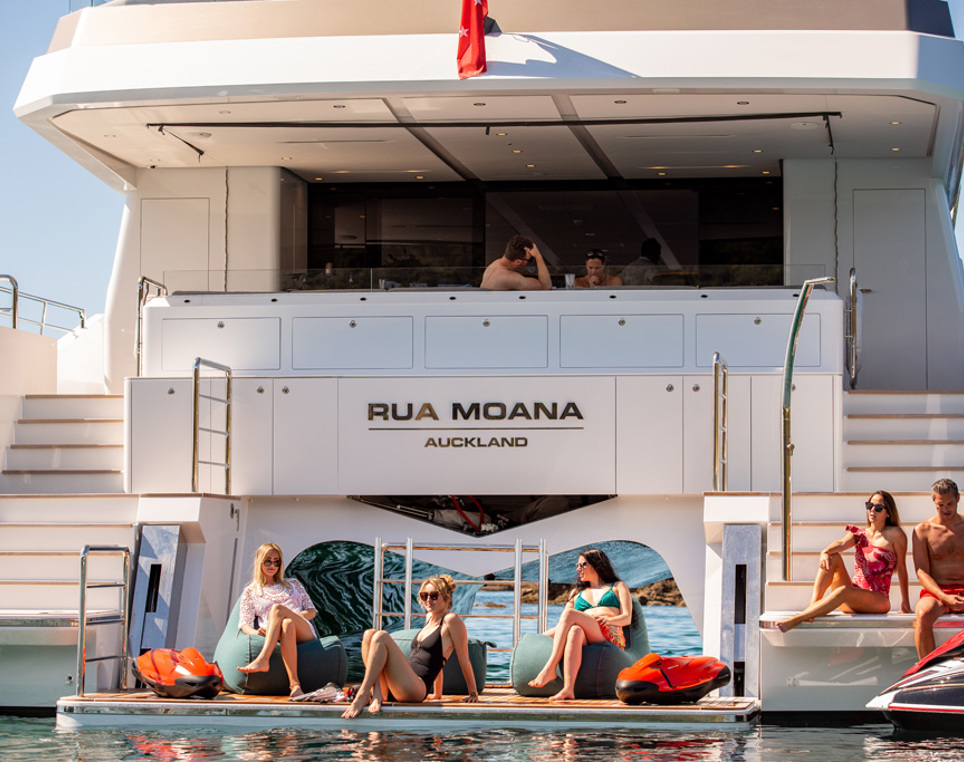 Ladena, Queenstown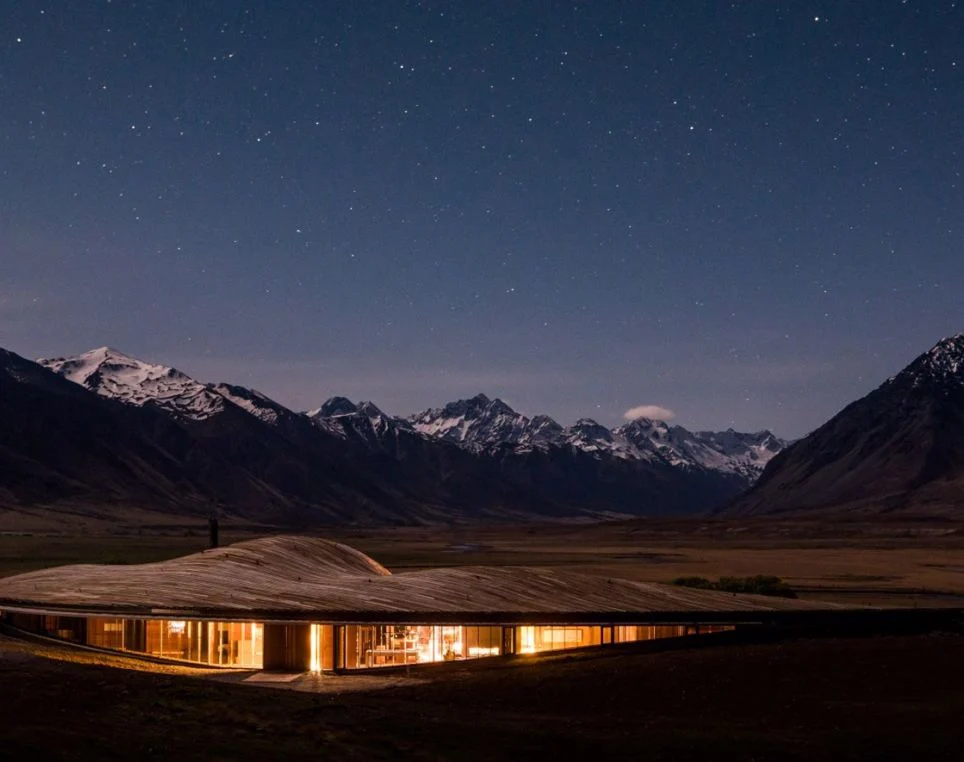 The Lindis, Canterbury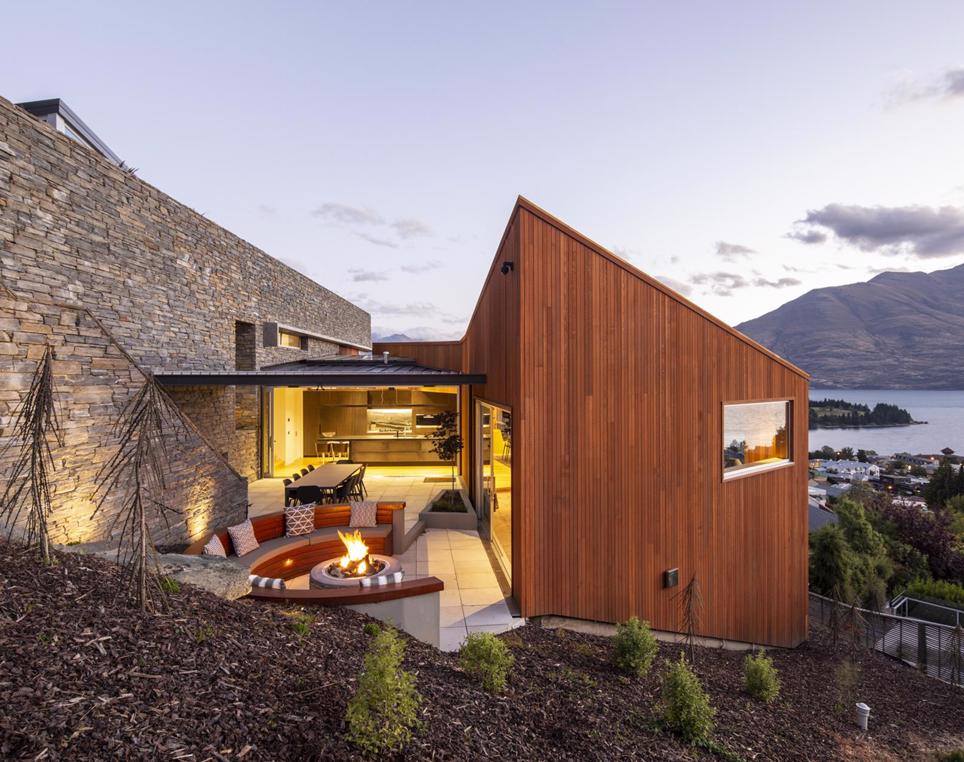 "Faultless service. Impeccable presentation. Unique Experiences. If you want the best concierge service. You have just found it."
Redefining luxury travel since 2005
Before starting Touch of Spice in 2005, founder Jacqui Spice spent over a decade working on board super yachts all over the world. Catering to the many high-profile guests was rewarding, fascinating and at first a challenging experience —but she quickly caught on to the true meaning of 'exceeding expectations' and has outdone herself ever since. When she returned to New Zealand, Jacqui wanted to provide world-class service and accommodation to well-heeled clients accustomed to the 'best of the best'. Touch of Spice delivers exactly that. Since 2005, a collection of the very best stays and experiences has been meticulously crafted, and connections made with the best luxury providers in the Southern Hemisphere.
Touch of Spice always deliver
The Touch of Spice team always goes beyond the extraordinary. We're relentless in our pursuit of the perfect accommodation, modes of travel and leisure activities for every client. We delight travellers with our 'never say never' mindset—and if a client asks for a professional ping pong player to be at their disposal 24/7, we make it happen (one of our many legendary feats!) This attitude to service delivery has rewarded Touch of Spice the loyalty of many key clients who, since 2005, still turn to Jacqui and the Touch of Spice team to help them fulfill their next special request. Jacqui has earned her reputation as the best in her field, working tirelessly around the clock to ensure Touch of Spice always delivers.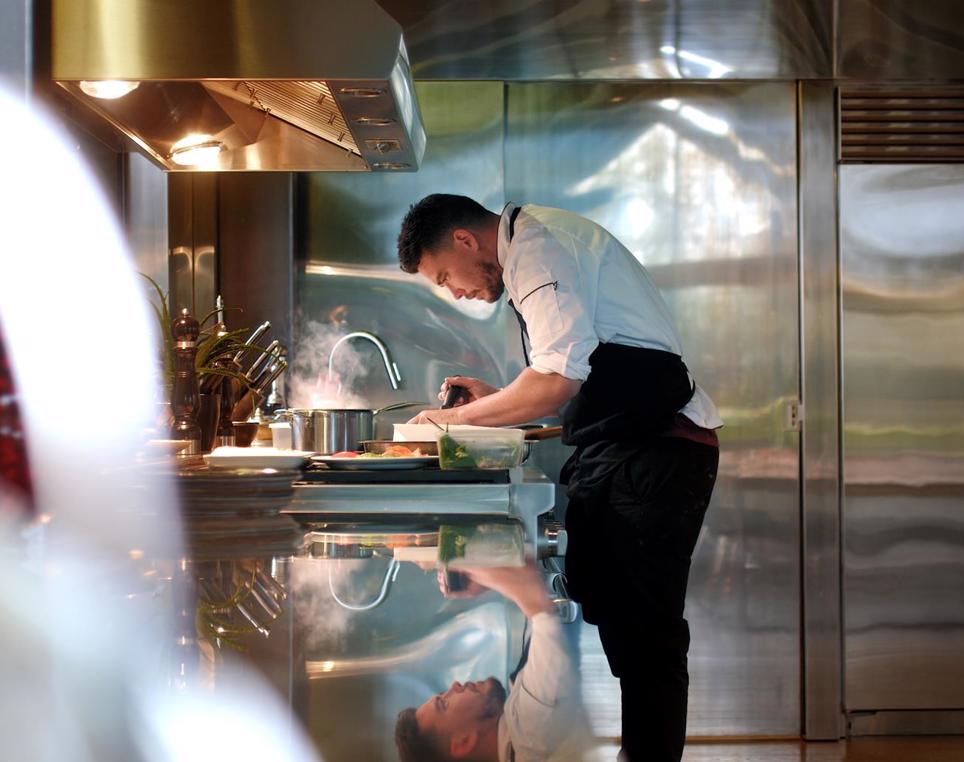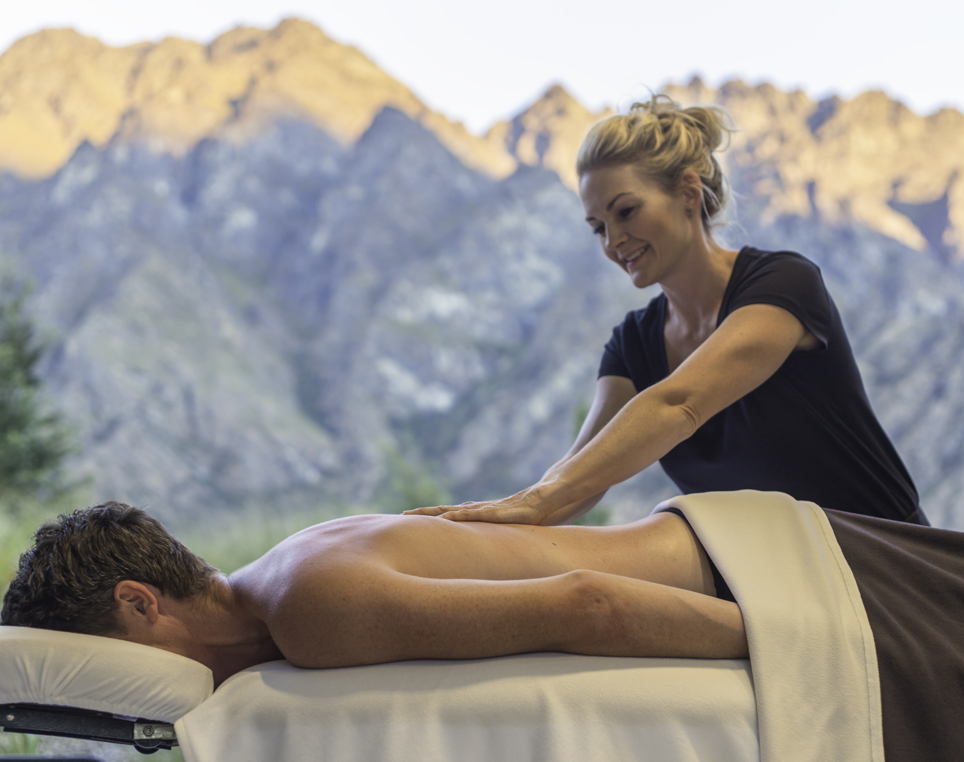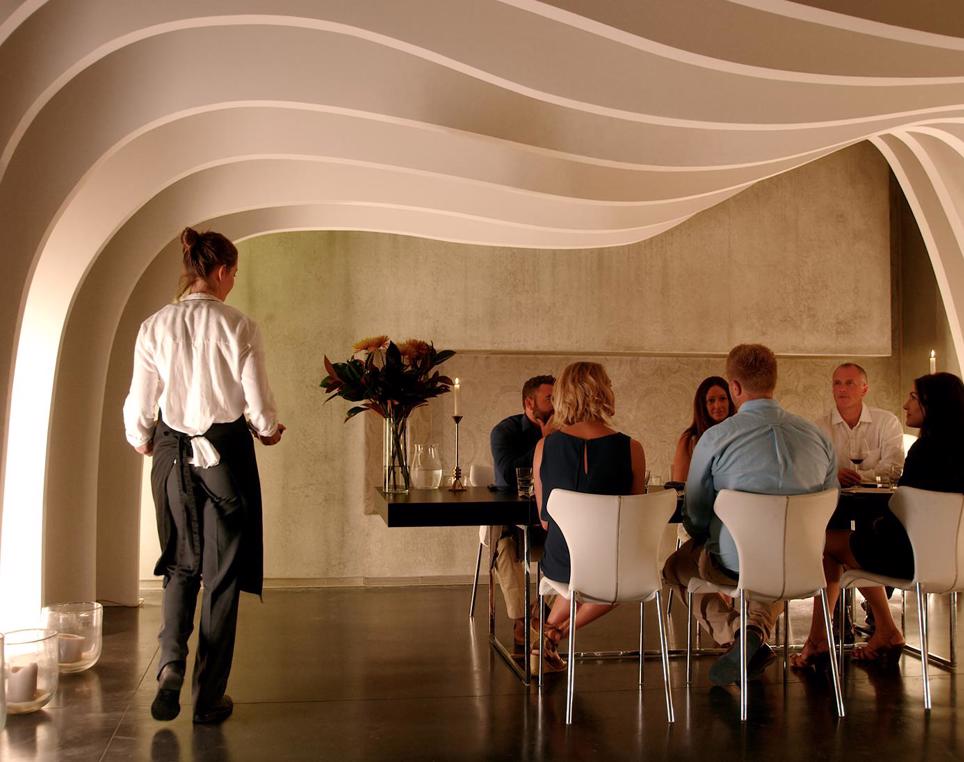 "I wish I could clone you for planning other trips outside New Zealand! You have truly been a pleasure to plan a trip with"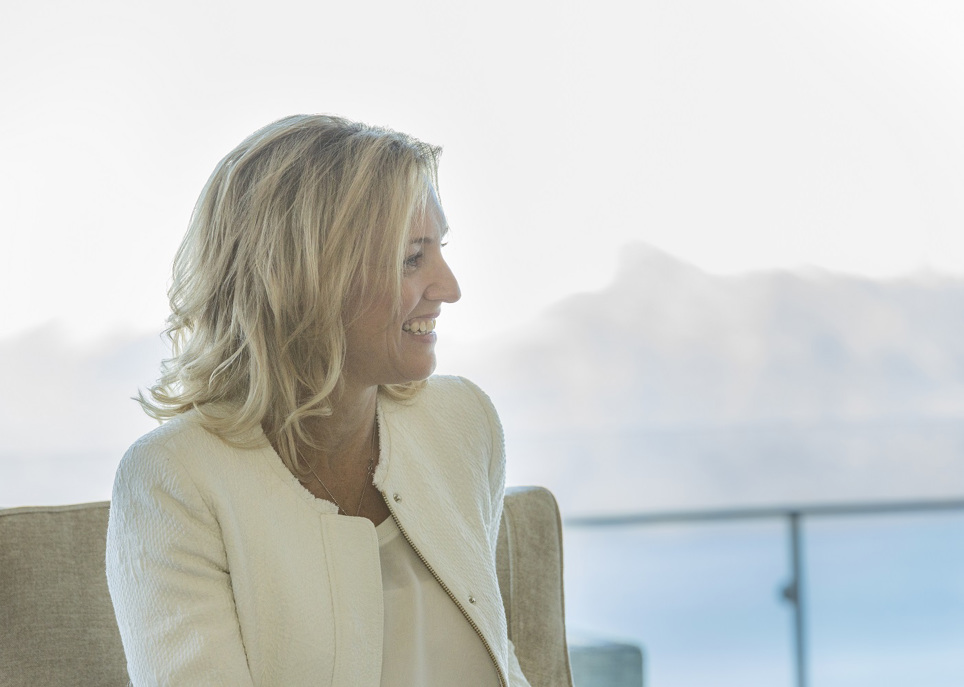 "Jacqui is a pioneer of luxury stays in New Zealand, a Condé Nast Traveller Travel Specialist and member of Virtuoso's Elite Ultraluxe Community."
Jacqui Spice - Founder & Managing Director
"As a well seasoned traveller myself, I like to know things are taken care of for me and that I need not worry about anything. I need to know I have somewhere to work out, great food, great wine and enjoy some experience I would never have dreamed of doing before (and the perfect chilli margarita!) I've always appreciated seamless and effortless travel, and feel privileged to spend my days crafting the most unique experiences for our clients that go far beyond the beds you sleep in. I'm incredibly passionate about New Zealand and what it can offer over—and this goes well beyond its breathtaking scenery and many adventure options." - Jacqui Spice -Touch of Spice Founder & Managing Director, Condé Nast Traveller Travel Specialist and member of Virtuoso's Elite Community.
Delivering luxury travel in a league of its own
The Touch of Spice team love sharing what they do best with their clients, doing more than simply finding you a place to rest your head. Your personal Travel Designer will be by your side every step of the way - from your initial enquiry through to the day you depart New Zealand. The Touch of Spice team are here to take care of all the finer details. Whether it's booking your private chef, in-house spa treatments, private luxury transfers (by road or air), stocking the pantry before your arrival, and bringing your bucket list experiences to life - no matter how big, our Travel Designers make the impossible, possible. Just tell us all your needs and desires – no matter how big or small—and we'll tailor a luxury travel experience that brings them all to life.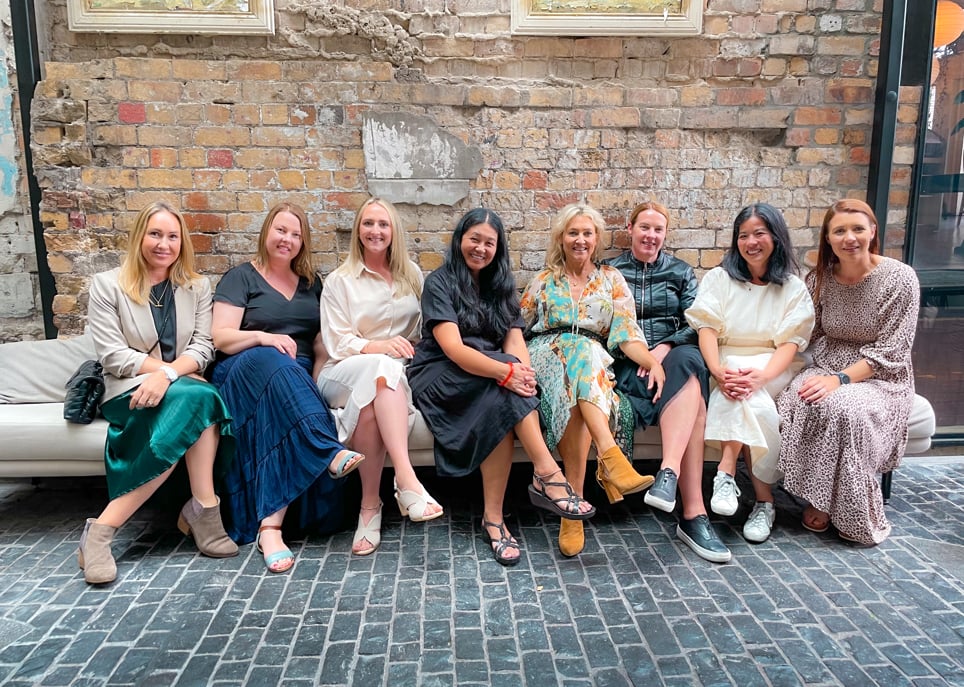 "By far, the most together, organized, and on point team I have dealt with in the industry"