Join Our Portfolio
Want to be part of New Zealand's largest luxury property portfolio? Get in touch today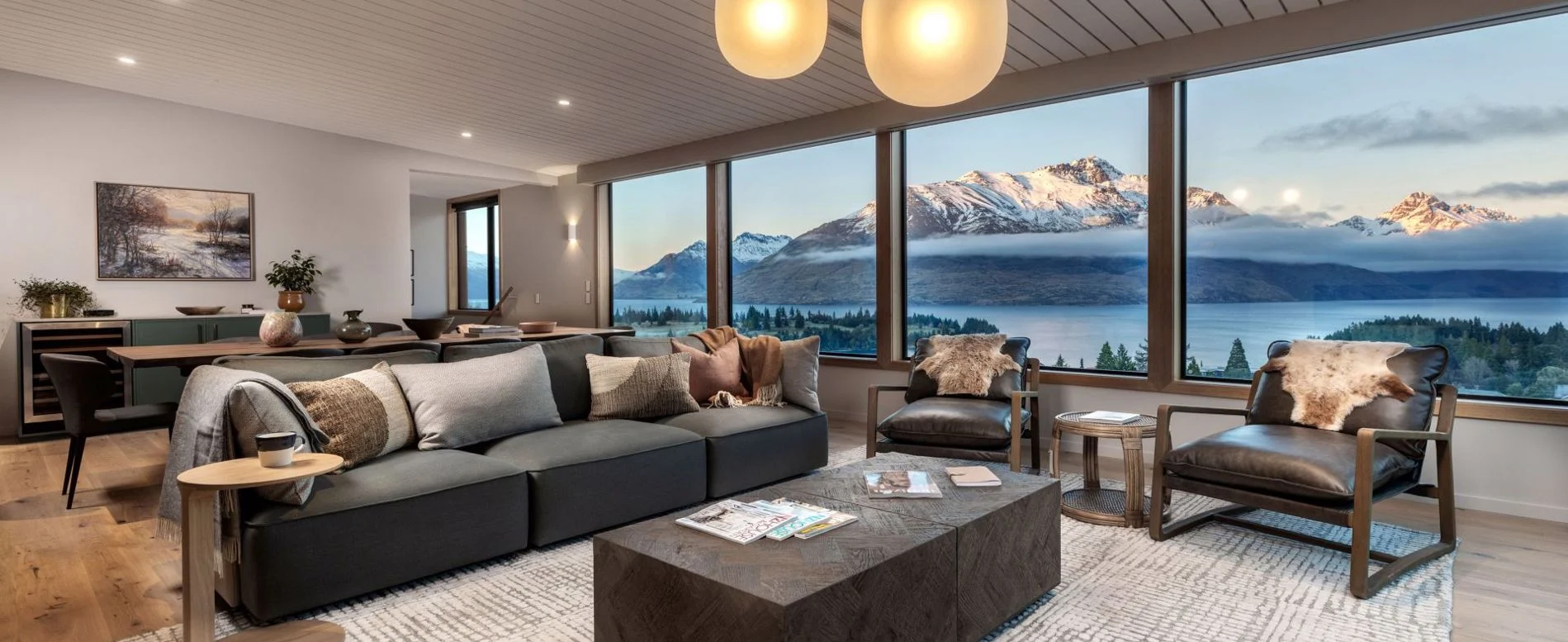 Interested in investing in a rental property in New Zealand and maximizing your return?
Whether you're already a homeowner or looking to invest, our ever-growing property portfolio is on the lookout for the freshest, newest and most luxurious homes throughout New Zealand to join our award-winning portfolio.
We are growing our portfolio
Today's luxury traveller is craving more than just a place to rest their head; they're looking for a space to not only work, but to play and spend more time with friends and family. They are seeking out homes instead of hotels and experiences instead of off-the-shelf activities.
With the demand for private villa rentals continuing to grow, Touch of Spice are expanding our exclusive Private Villa & Residence collection throughout New Zealand.
Contact us to find out more.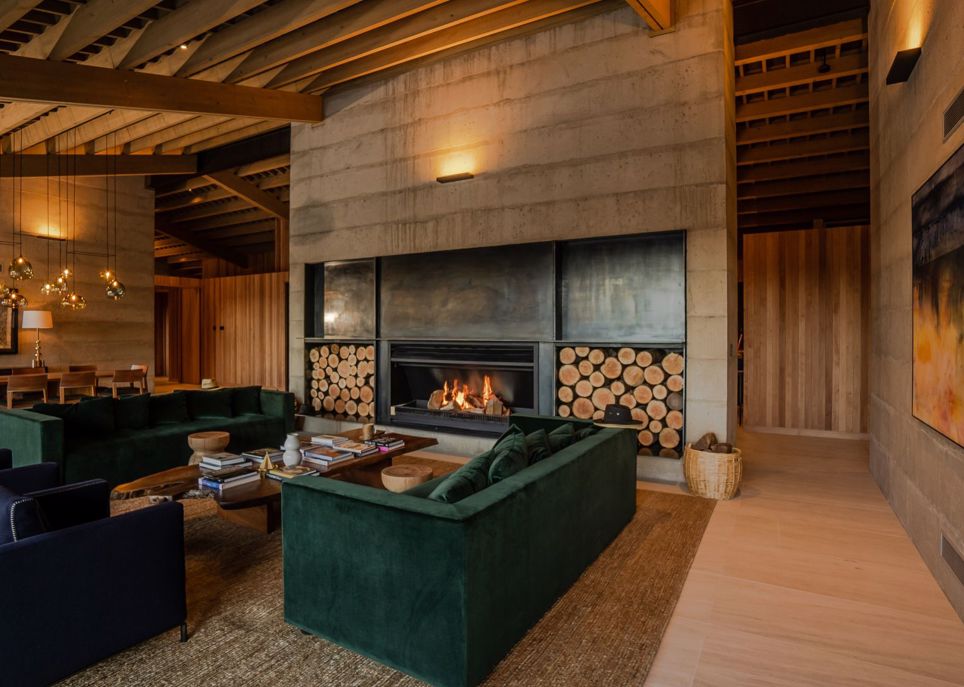 1. Recognition
Named "Best Villa Rental Agency" by Travel + Leisure and recognized by Condé Nast, your property will benefit from our highly sought after brand association
2. Results
We're focused on your bottom line. Your return on investment will be maximised, and you'll receive detailed monthly statements and a quarterly owners report
3. Marketing + PR Expertise
Our comprehensive marketing strategy encompasses the latest in digital marketing and search engine optimisation, professional collateral, media and tradeshow exposure as well as expansive international distribution channels and alliances
4. Experience
We are the largest and longest operating luxury private villa specialist in New Zealand and have a dedicated 5-person sales team working 7 days a week, 365 days a year
"With over 17 years' experience within the luxury rental market, we have the passion, knowledge and accolades to prove why our portfolio is the best!"