Wellness Retreat
This 6-day, five-night wellness experience is designed to give you the time and space to really slow down, relax and revive yourself.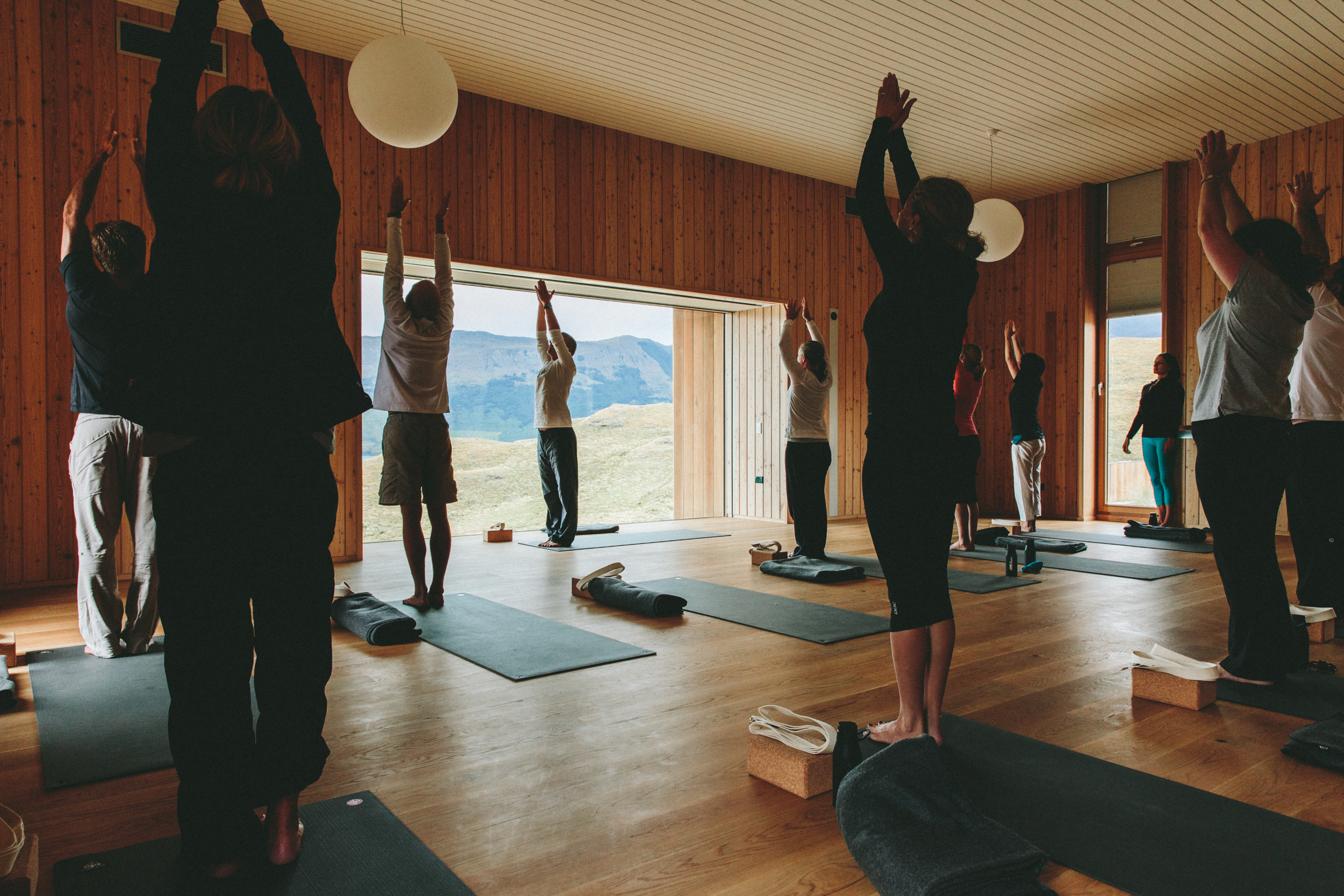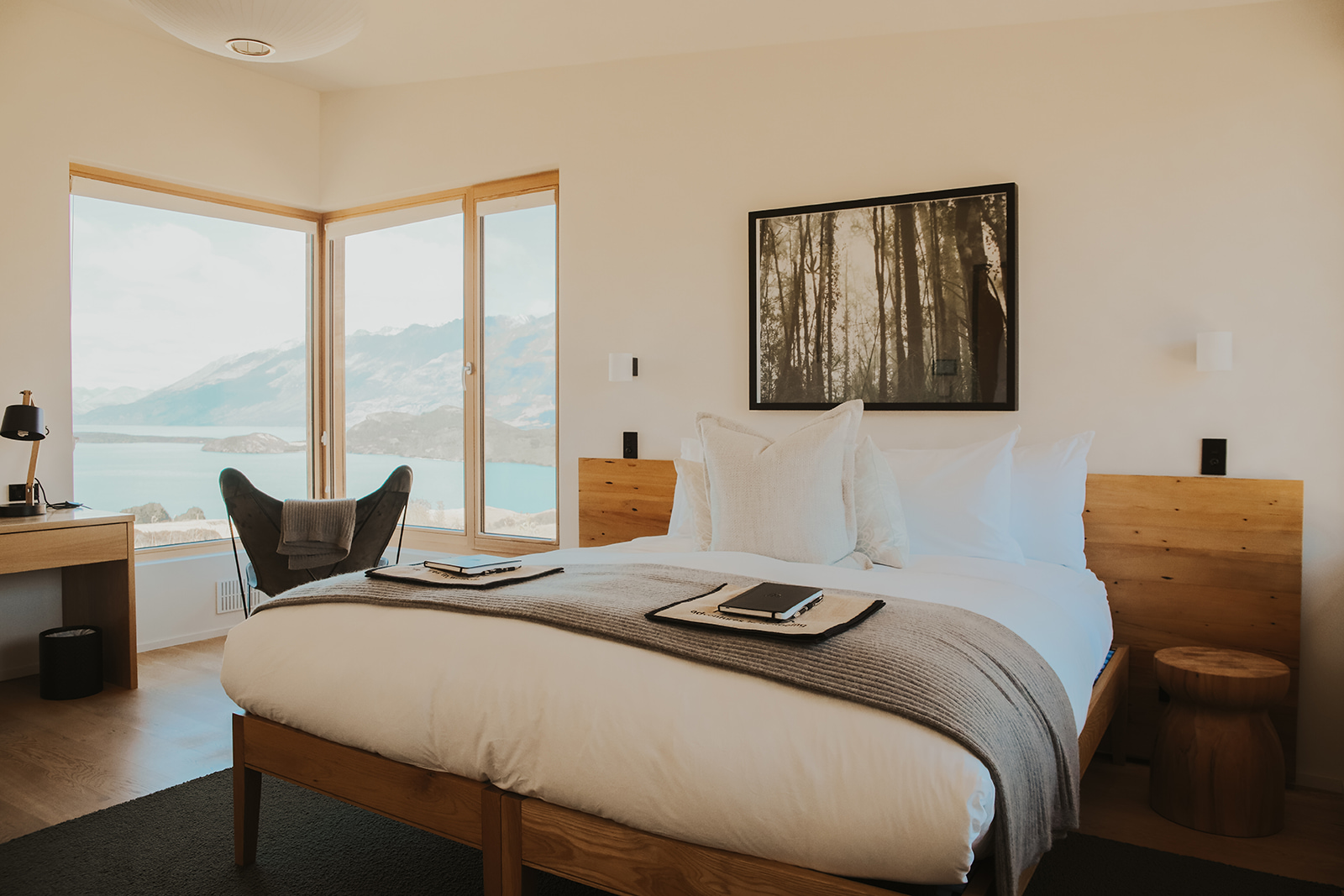 This luxury wellness experience is designed to offer you space, and time for 6 days of self-care. This all-inclusive package includes a stay at one of Queenstown's most luxurious accommodation providers, all meals, yoga classes, transfers and plenty of luxury toiletries for pampering. It's time to do something for you.
This luxury stay includes everything from hygiene to contrast hydro-therapy. A full daily menu of prepared meals, and daily movement sessions. You'll deepen your breath, nourish your immune system, find inner calm. Days are centered around harnessing the power of nature, nutrition, mindfulness, yoga, functional movement, and other research-based best practices. All ages, abilities, and fitness levels are welcome. Accommodation, meals, sauna, hot tub, and fitness classes are all included in your stay.