Destinations
Mount Isthmus, New Zealand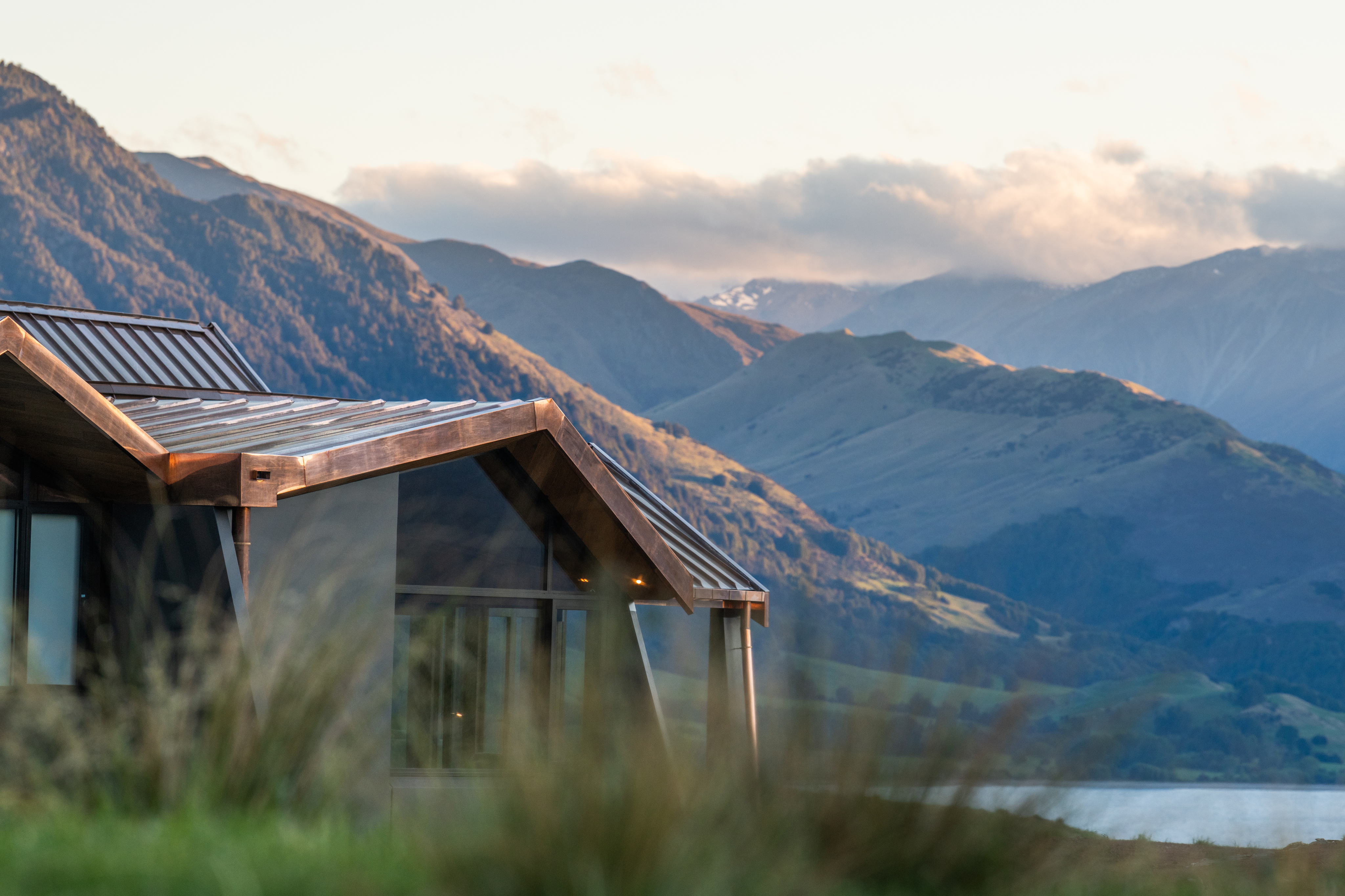 Our Award-Winning Travel Designers Are Regional Experts
We are a leading travel agency that specializes in planning tailor-made travel itineraries for discerning travelers. We have over 17 years of experience in creating unforgettable trips to Australia, Fiji, and New Zealand, based on your preferences, budget, and interests.
Whether you want to see the iconic Sydney Opera House, snorkel in the Great Barrier Reef, hike in the stunning alpine landscapes of New Zealand, or relax in a luxury villa in Fiji, we can make it happen for you.
We offer exclusive access to some of the most amazing experiences and activities that you won't find anywhere else. Our goal is to provide you with a personalized and hassle-free travel experience that exceeds your expectations.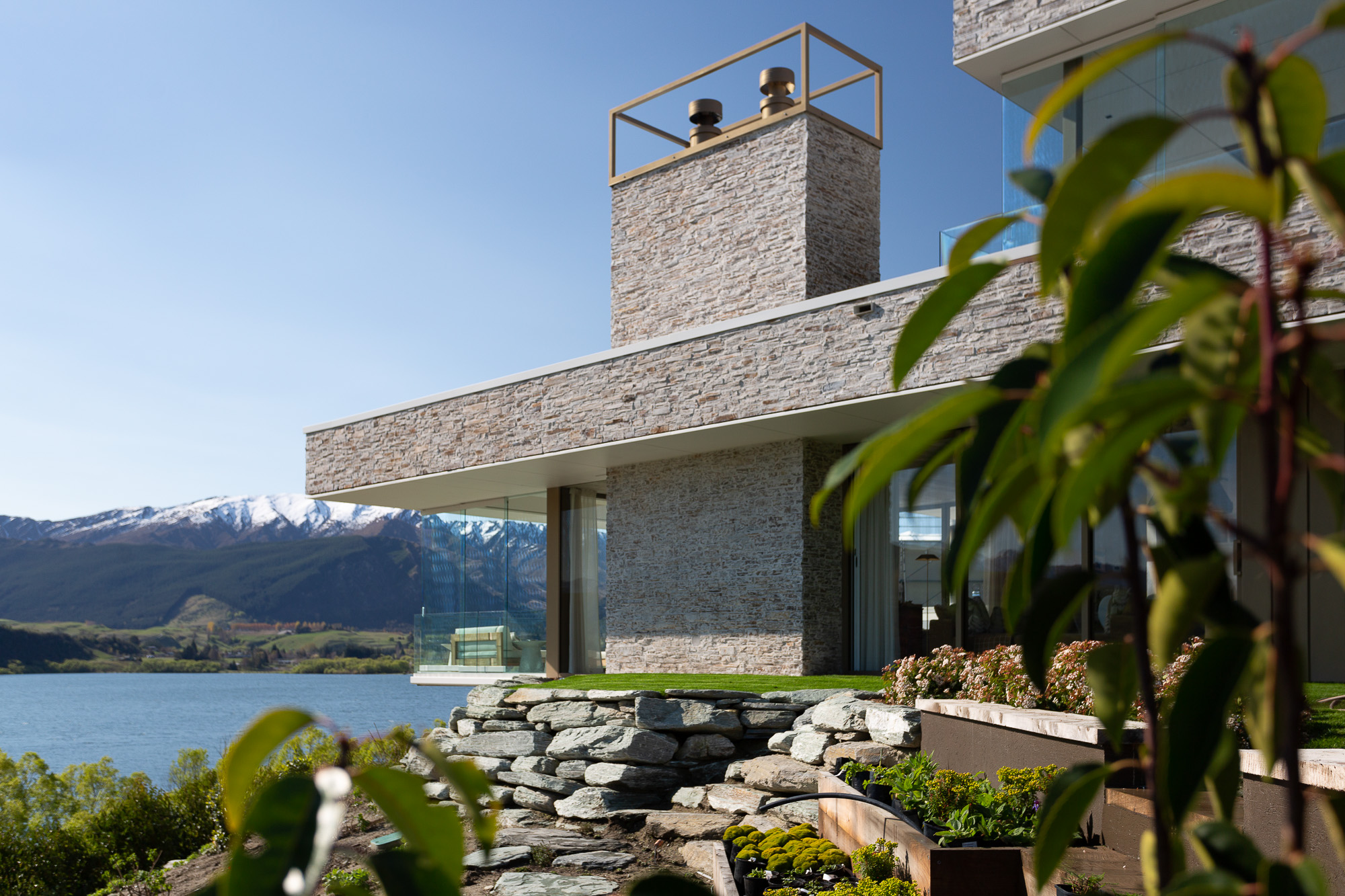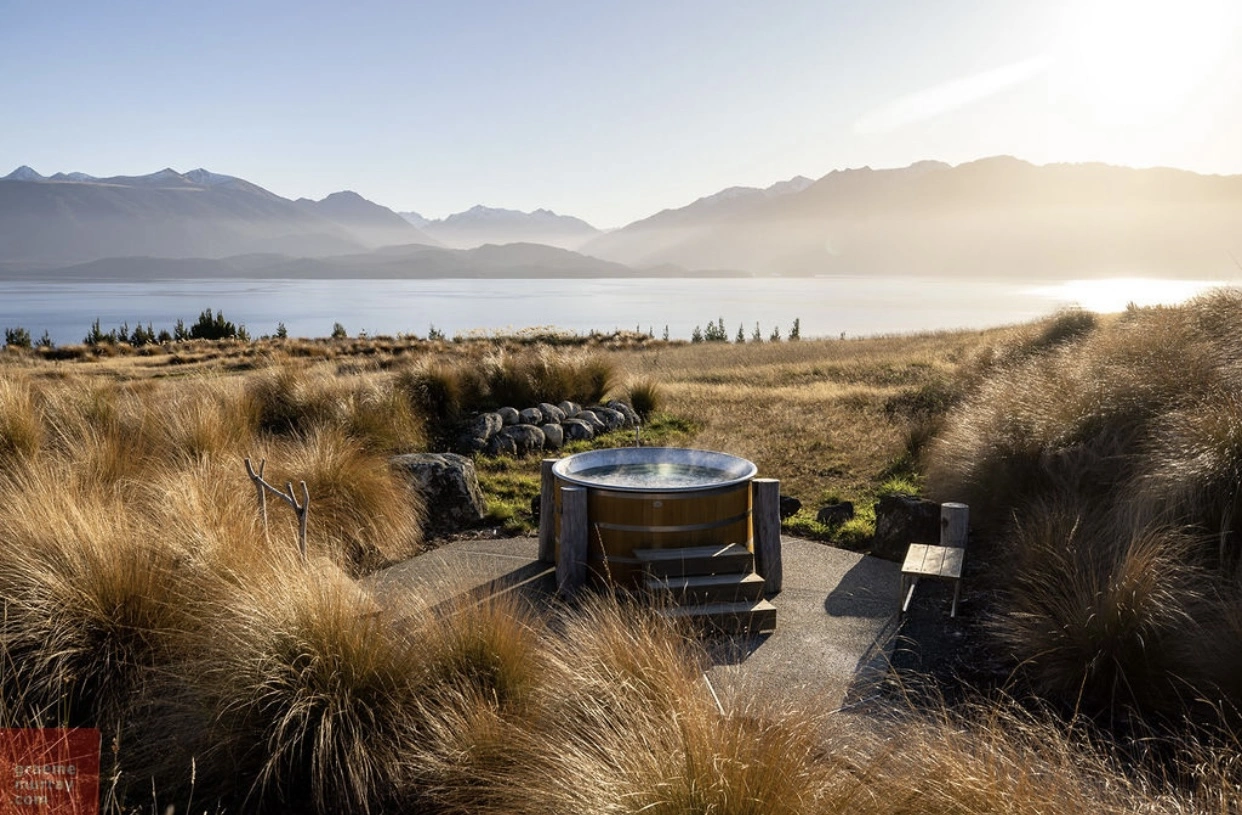 Lakeside Escapes
Experience the serenity of Australasia's lakes and rivers. Try world-famous trout fishing in Lake Taupo, cruise around the Milford Sounds, or hike the falls of Daintree rainforest.
Connect with nature and escape the hustle and bustle with a stay in a private lakeside villa, a luxurious lodge, or try a treehouse stay in the rainforest, and enjoy the unique experiences of your surroundings.
Explore Now
Coastal Getaways
Experience the charm and culture of the coastal towns and villages in New Zealand, Australia and Fiji. Explore the diverse and colorful marine life, surf a perfect wave, sail the azure waters, or simply sunbathe on the beach.
Taste the fresh seafood and local delicacies, and meet the friendly locals. Stay in a beachfront resort, a tropical bungalow, or a private island, and enjoy the ultimate comfort and relaxation.
Explore Now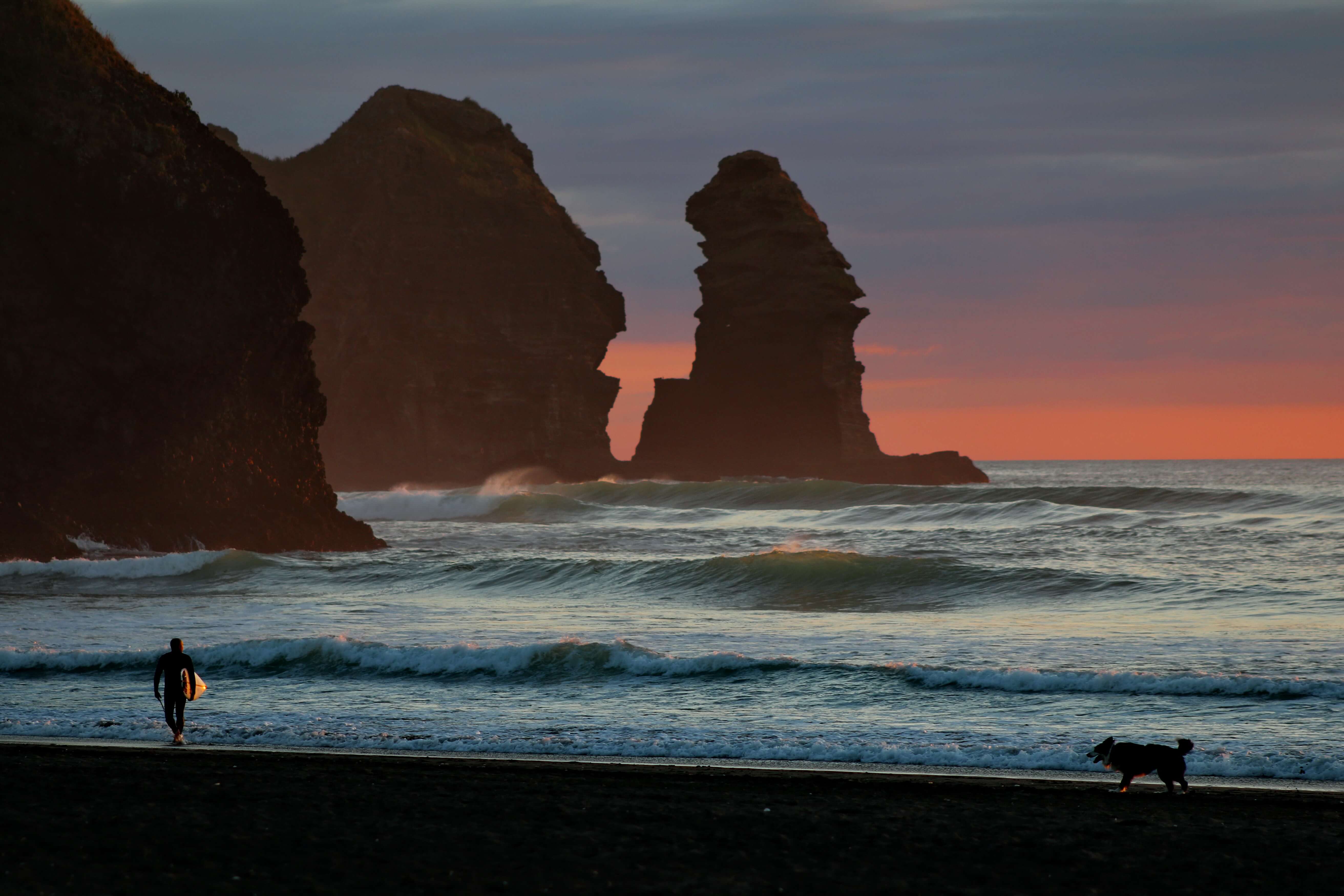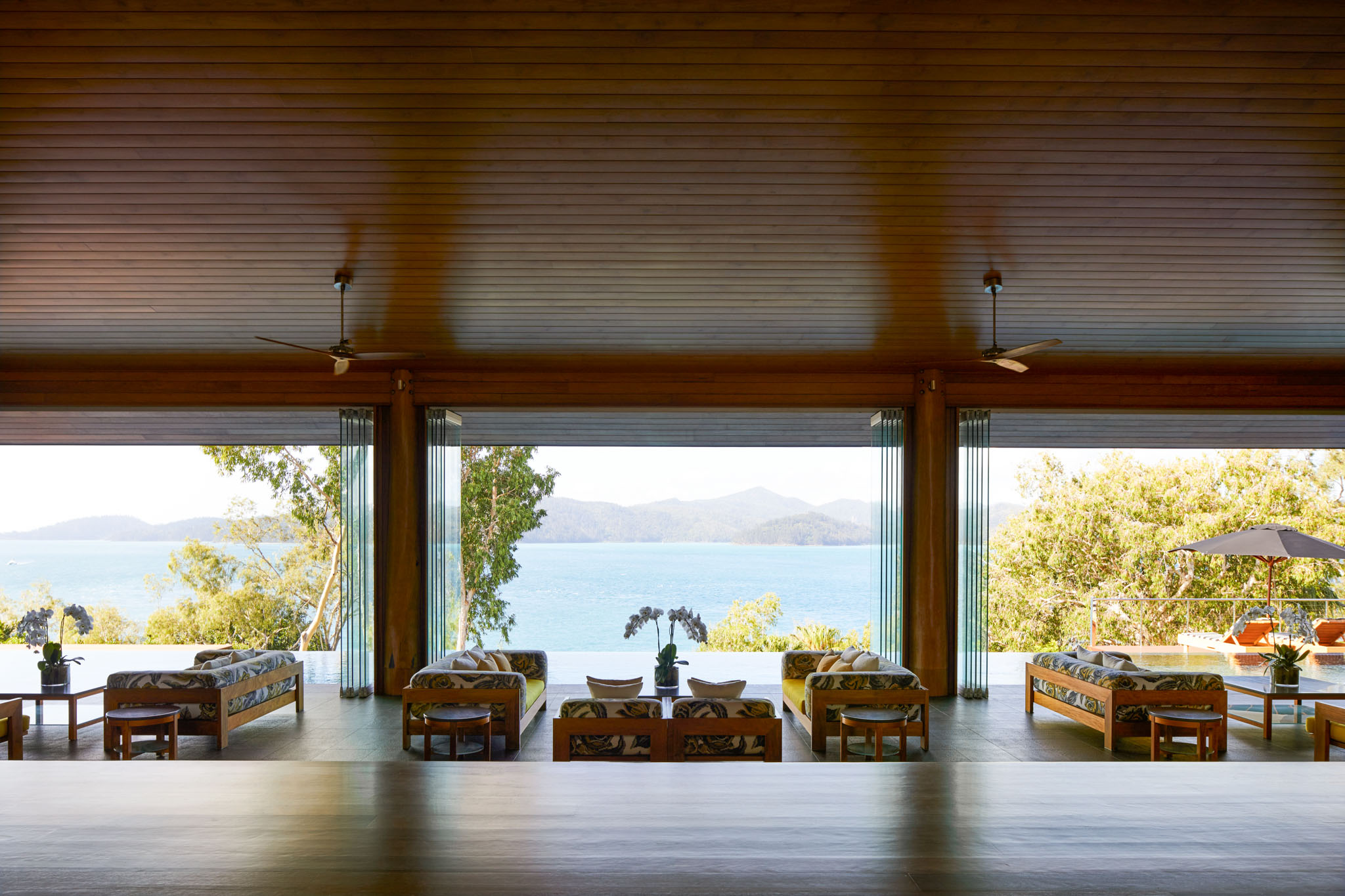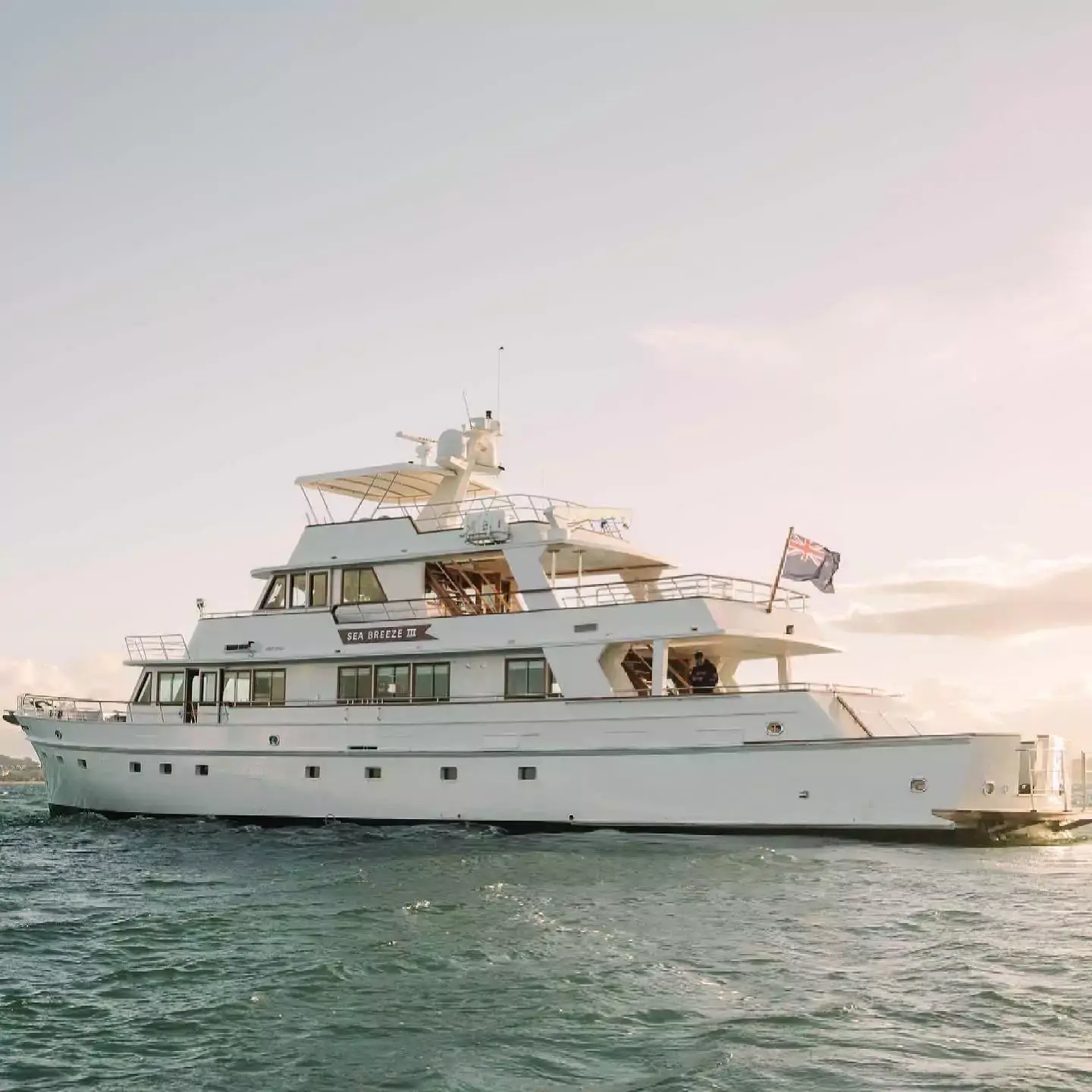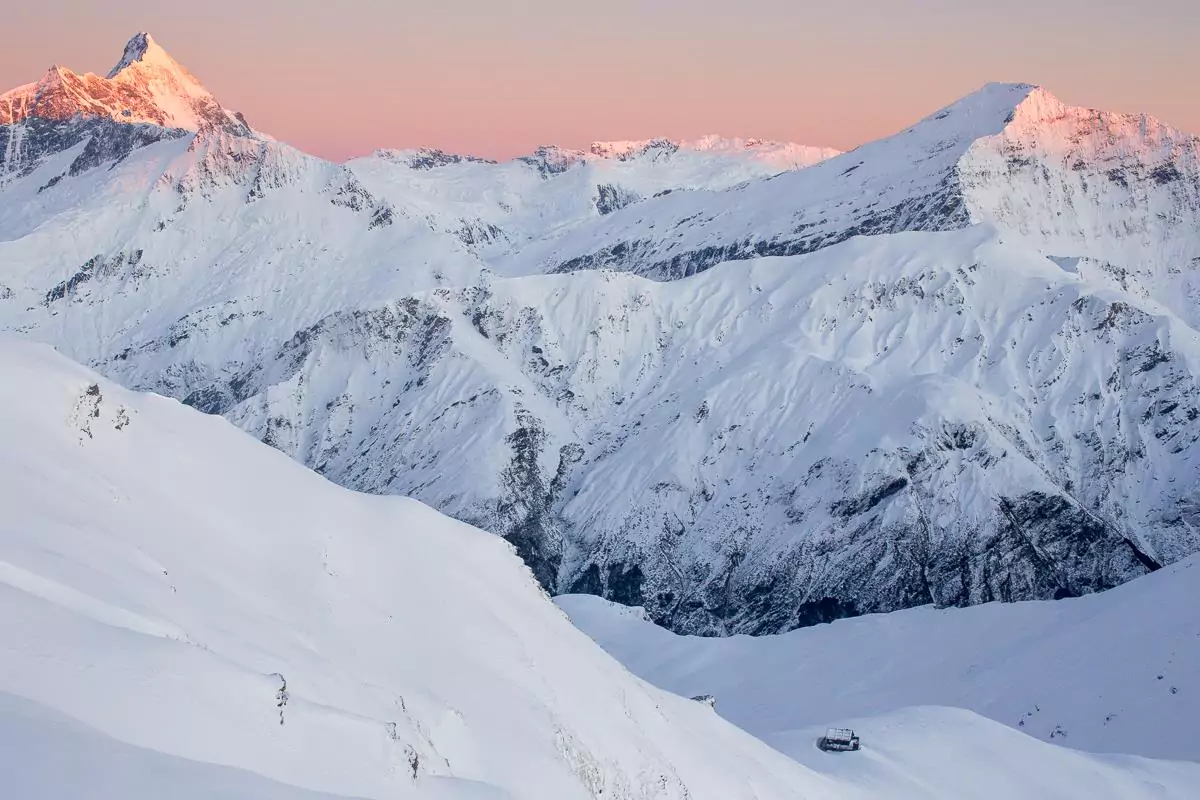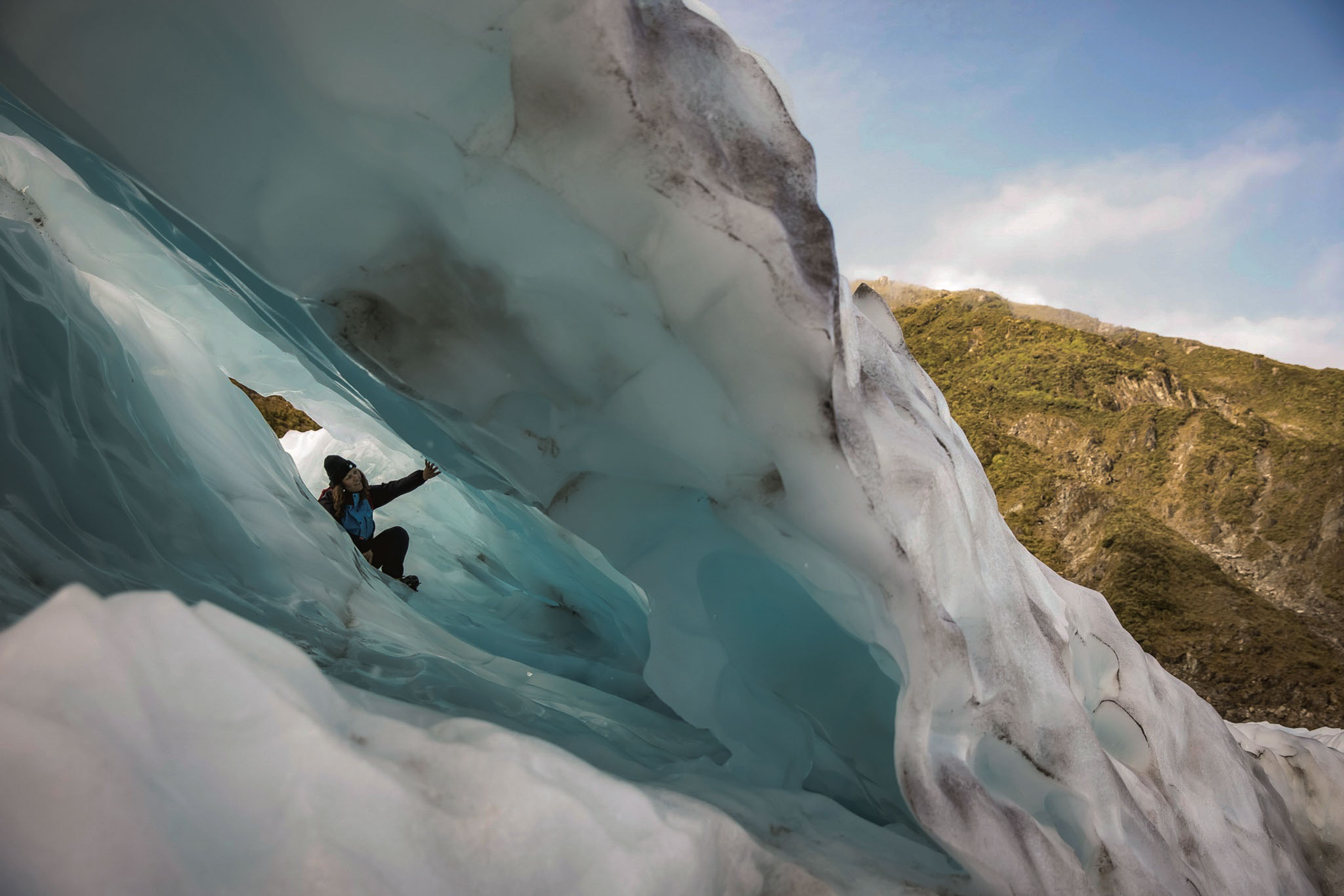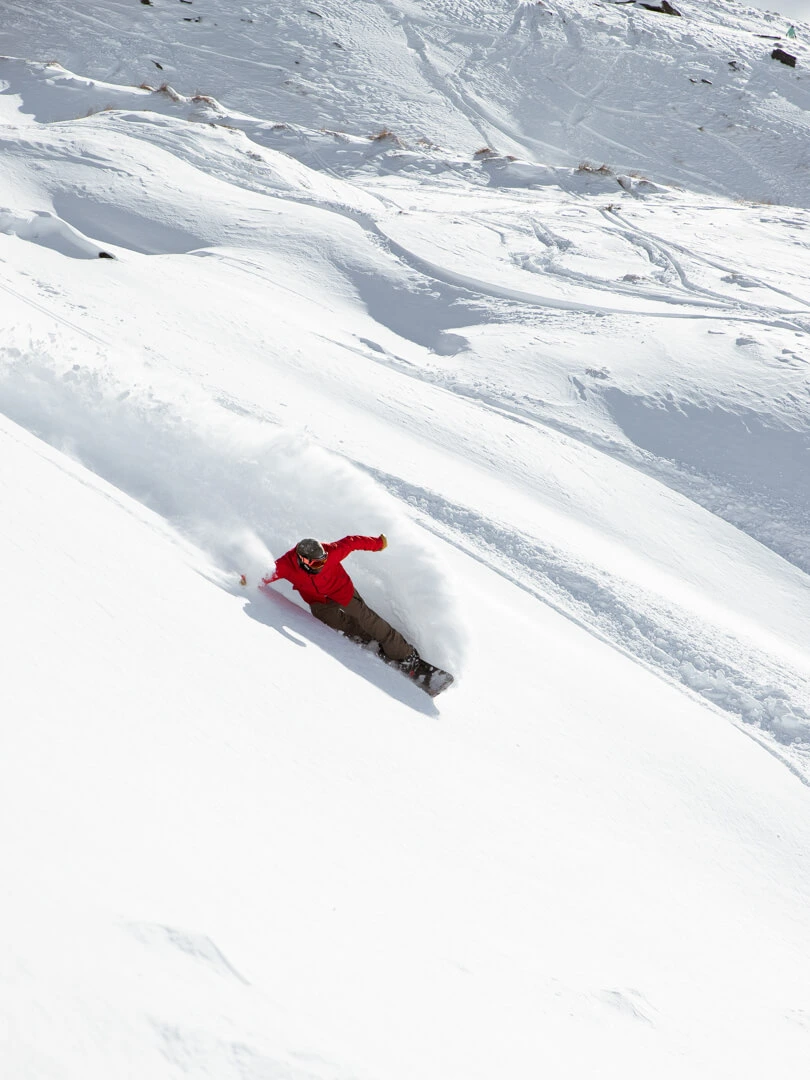 Alpine Adventures
Experience the thrill and excitement of the alpine adventures in New Zealand and Australia. Ski or snowboard on the powdery slopes, hike or bike on the scenic trails, or fly over the stunning landscapes by helicopter or plane.
Try some of the adventure sports such as snowmobiling, heli-skiing, or ice-caving. Witness the snow-capped peaks of the mountains, the crisp air on your face, and the fresh pine trees. Stay in a rustic chalet, a modern hotel, or a cozy cottage, and have fun and adventure.
Explore Now