New Zealand Destinations
The Lindis, New Zealand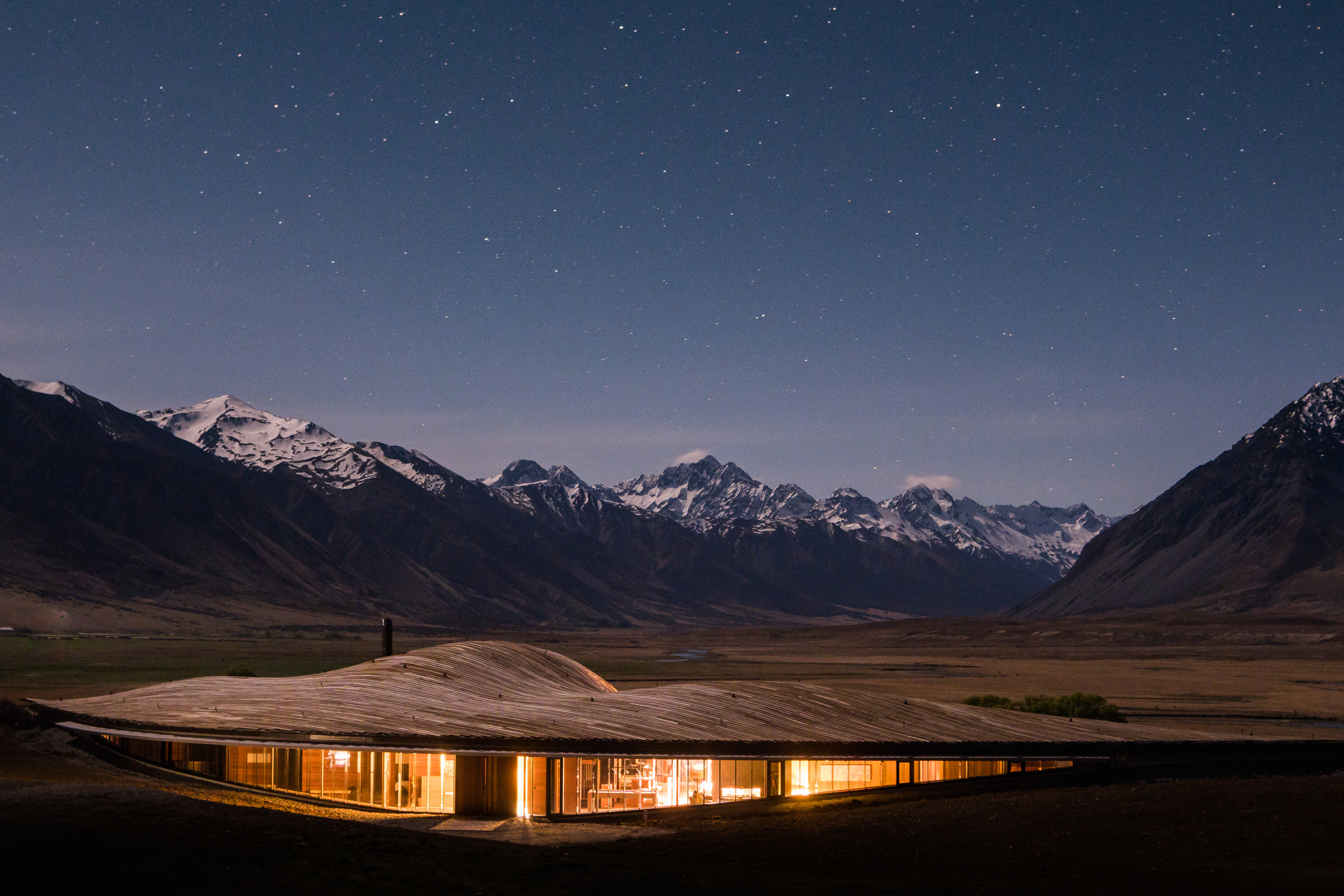 Destination - New Zealand
Welcome to Touch of Spice, your premier luxury travel agency specializing in crafting bespoke travel experiences for the most discerning travelers. With a rich heritage of over 18 years in curating unforgettable journeys through New Zealand, we are your trusted local experts. As proud Kiwis, we are deeply passionate about unveiling Aotearoa's best-kept secrets, ensuring your trip is nothing short of magical.
Our commitment to excellence extends beyond the ordinary. We offer exclusive access to extraordinary experiences and hidden gems, creating moments that are truly unique to you. Whether your desire is to immerse yourself in local culture, embark on thrilling adventures in uncharted landscapes, or simply unwind and indulge in luxury, we're here to turn your dreams into reality.
At Touch of Spice, we don't just plan trips; we craft lifelong memories. With our personalized and hassle-free approach, we exceed your expectations every step of the way. Discover New Zealand in a way that only locals can guide you.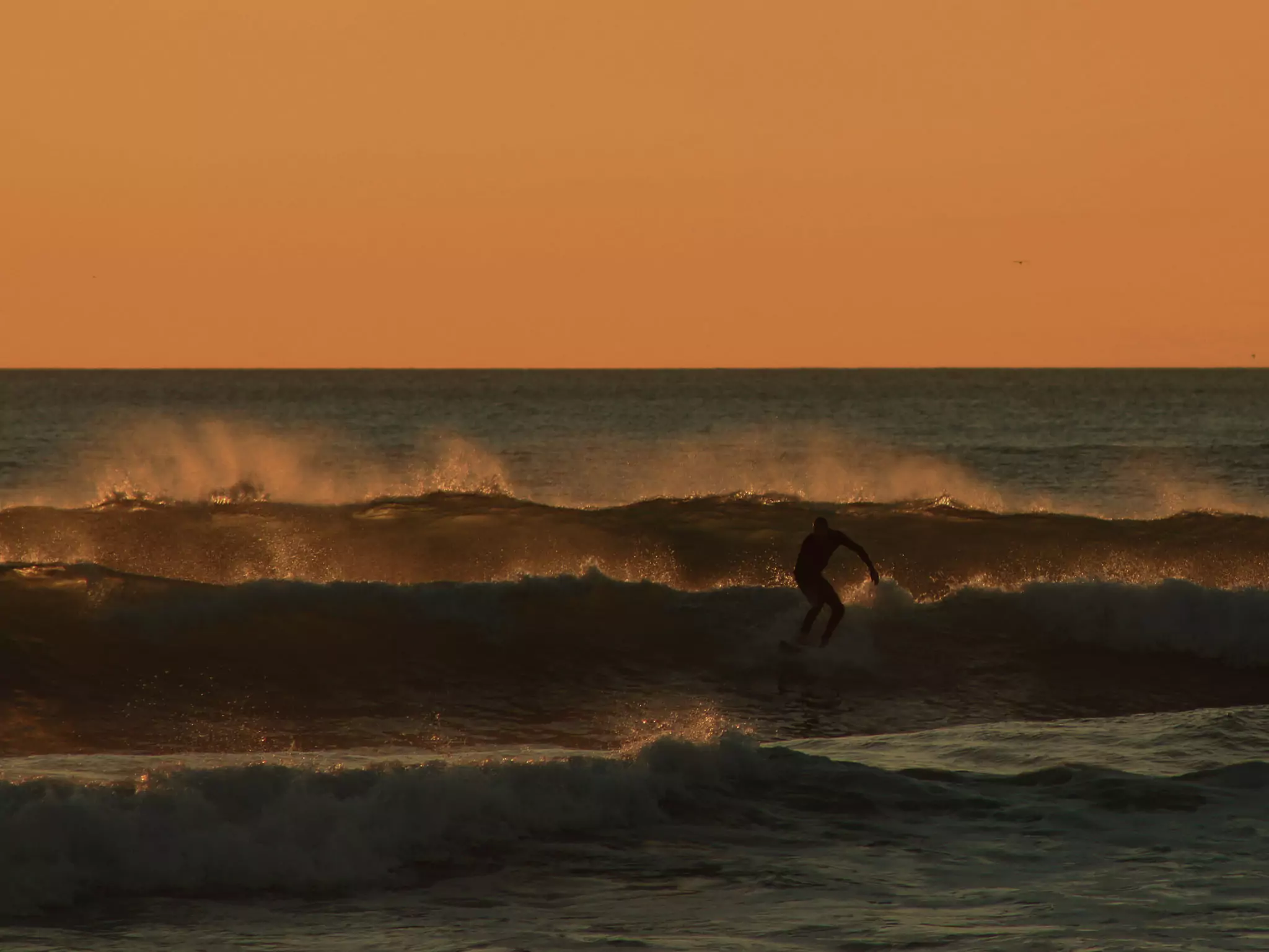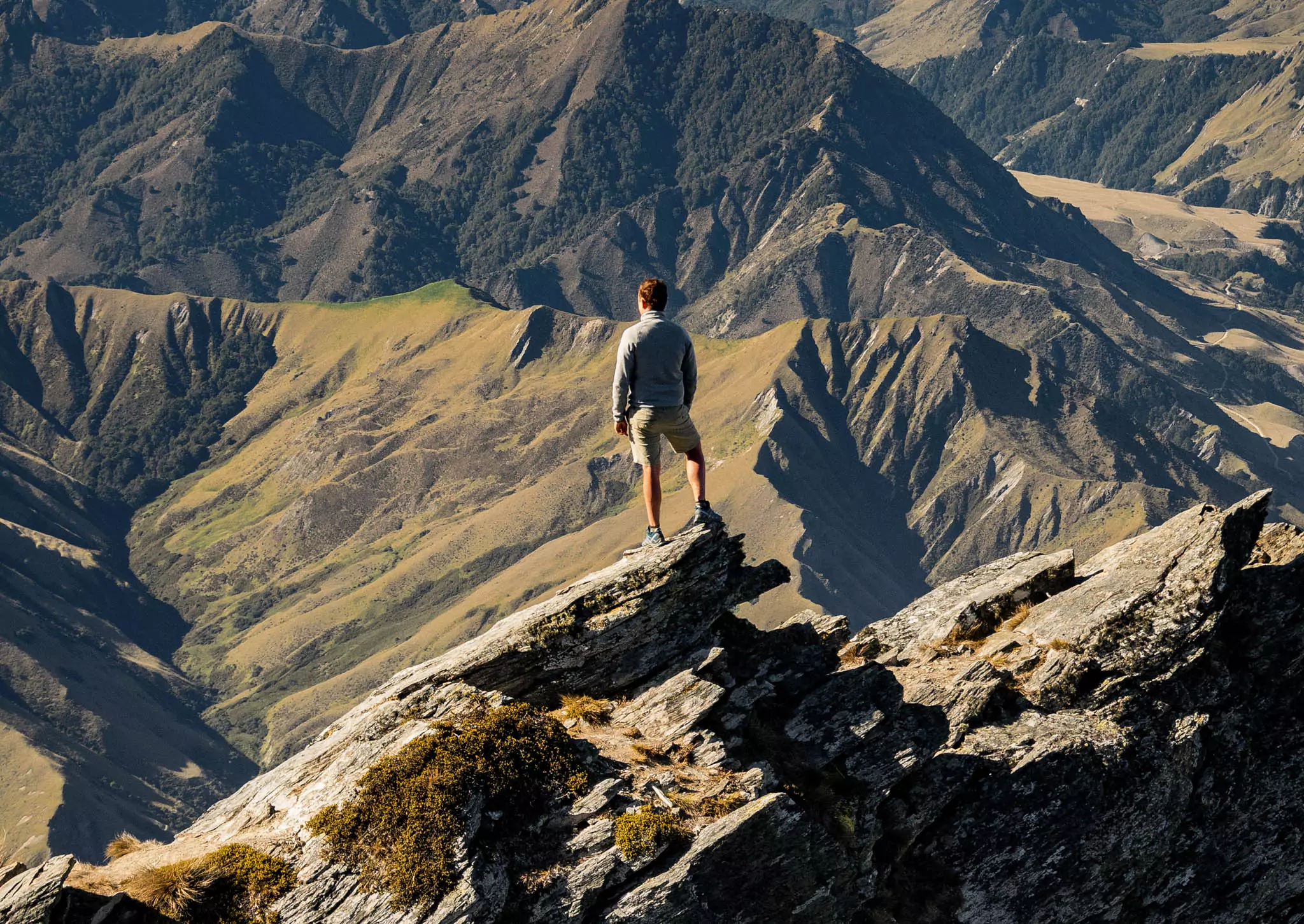 New Zealand Experiences
Immerse yourself in the serenity of New Zealand's breathtaking landscapes, where pristine lakes and rivers await your exploration. Cast your line for world-famous trout fishing in Lake Taupo, embark on a scenic cruise through the majestic Milford Sounds, or hike to the falls in New Zealand's stunning rainforests.
Connect with nature and escape the everyday in your choice of adventures - from deep sea diving to lakeside glamping in New Zealand's lush wilderness. Experience the unique wonders of Aotearoa (New Zealand) like never before.
Explore Now
New Zealand Itineraries
Explore the charm of New Zealand's lakeside towns and coastal villages with itineraries meticulously tailored to showcase the best of Aotearoa. Sail through breathtaking bays, ride the perfect backcountry slope, or simply soak up the sun on New Zealand's pristine beaches.
Indulge in the freshest seafood and local delicacies while getting to know the friendly Kiwi locals. Journey between stays in beachfront estates, charming cottages, or luxury lodges, where ultimate comfort and relaxation await.
Explore Now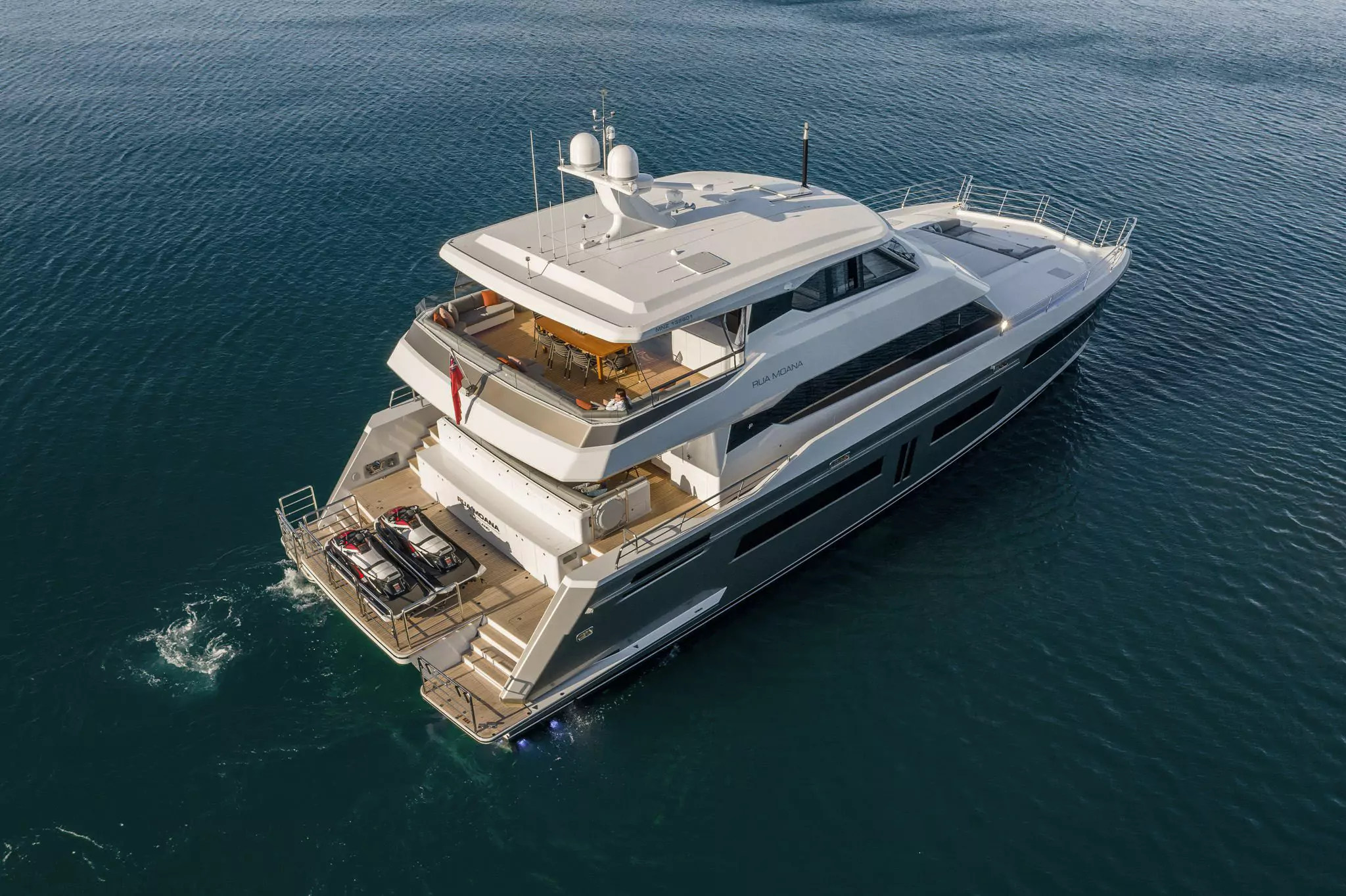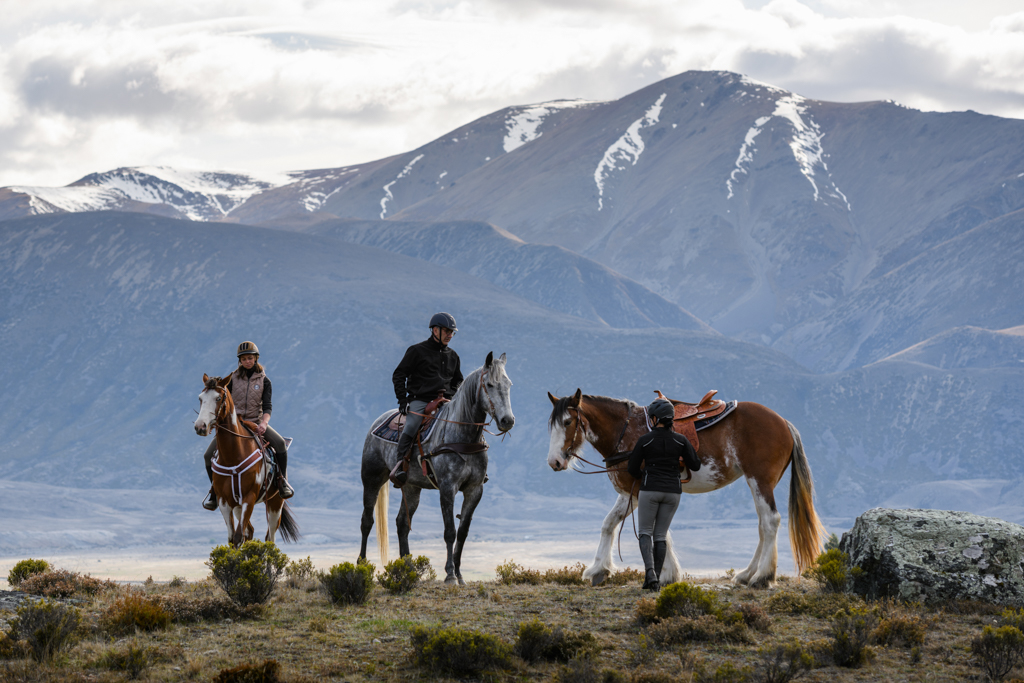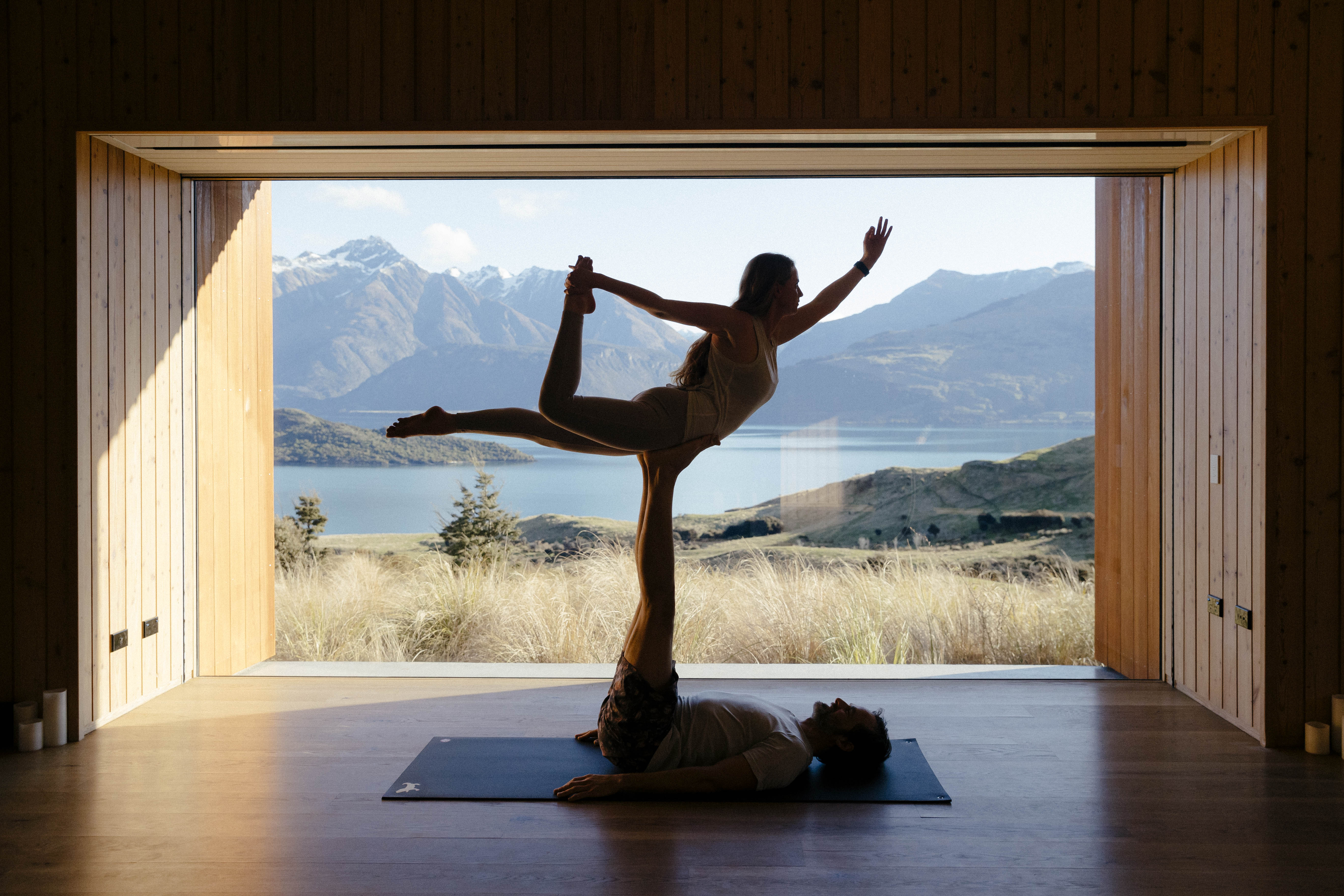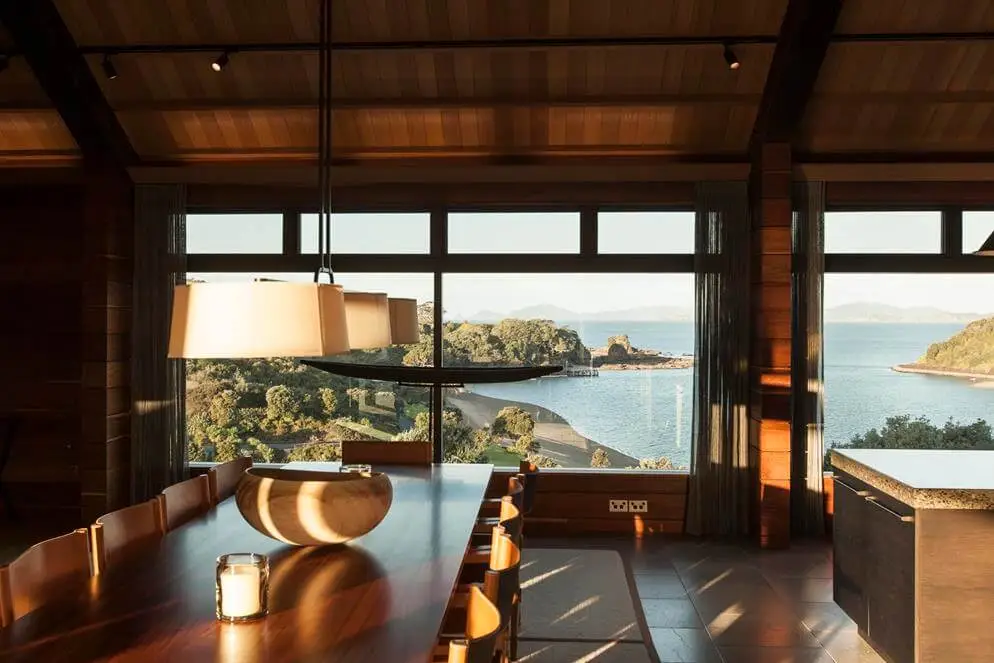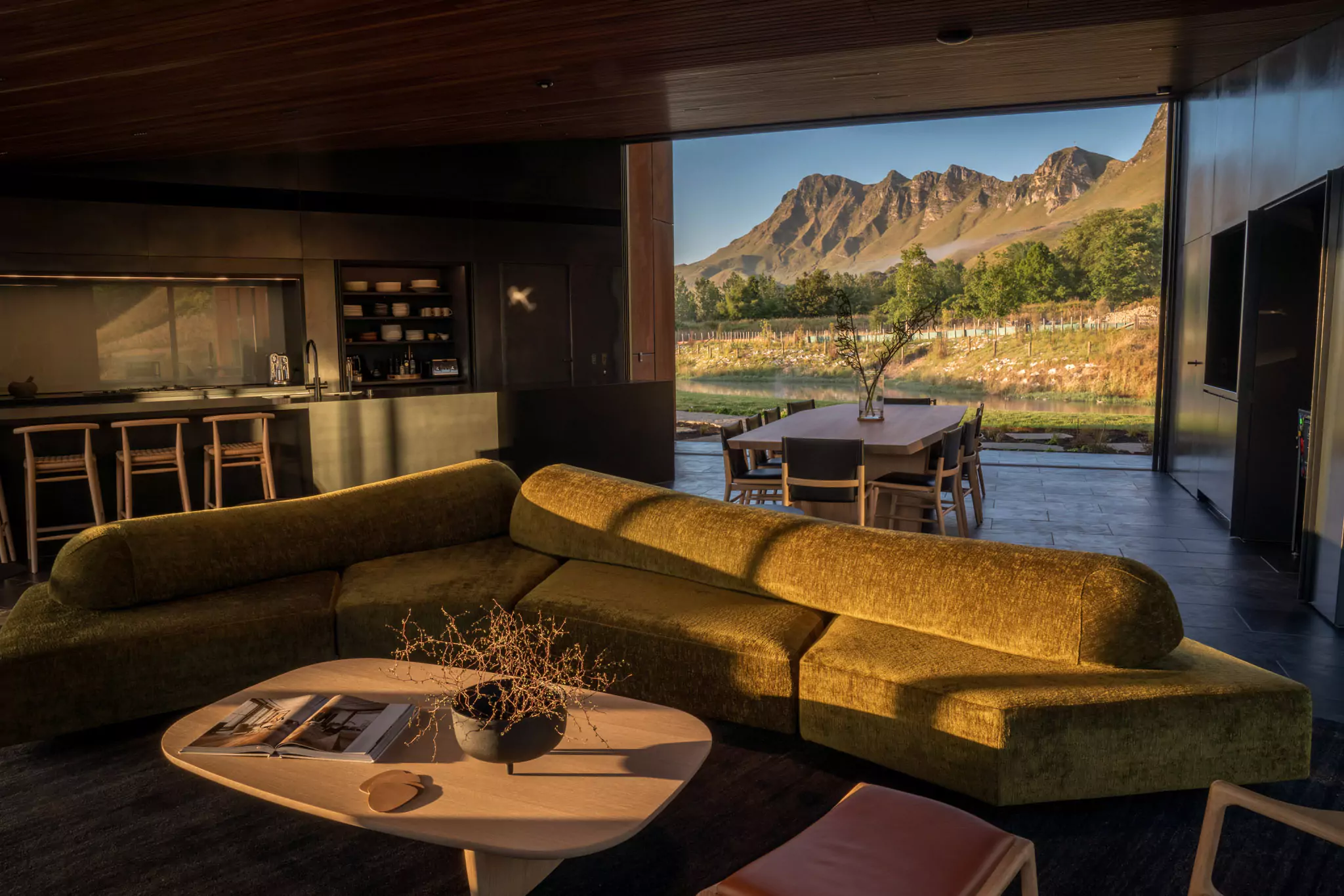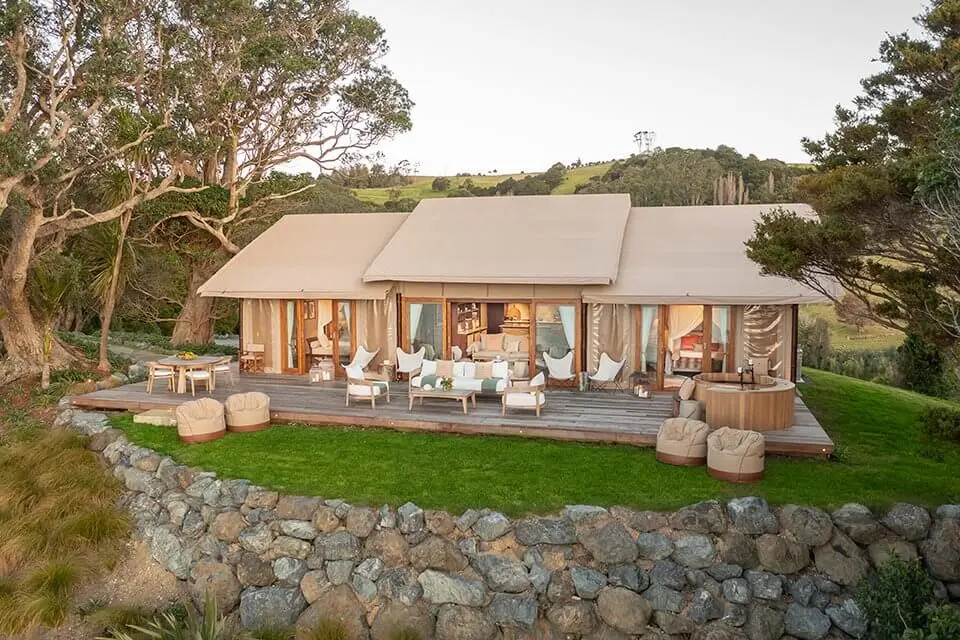 Luxury New Zealand Stays
Prepare to be captivated by New Zealand's most extraordinary accommodation, where your stay becomes an experience in itself. From private golf courses to art trails, from award-winning wineries to world-class trout fishing, every moment promises luxury, exclusivity, and indulgence.
Find yourself on the lush greens of New Zealand's most exclusive property where you can tee off with the Southern Alps as your backdrop. Or escape to a Hamptons-style estate in the Bay of Islands, nestled beside its own private inlet, boasting not one but three secluded beaches for your ultimate relaxation.
Our luxury lodges and private villas are designed to cater to even the most discerning traveler. Each one offers a unique blend of elegance, sophistication, and awe-inspiring surroundings. Whether you seek refined tranquility or thrilling adventure, our stays are your gateway to experiencing New Zealand at its finest.
Explore Now