Destinations - Australia
Australia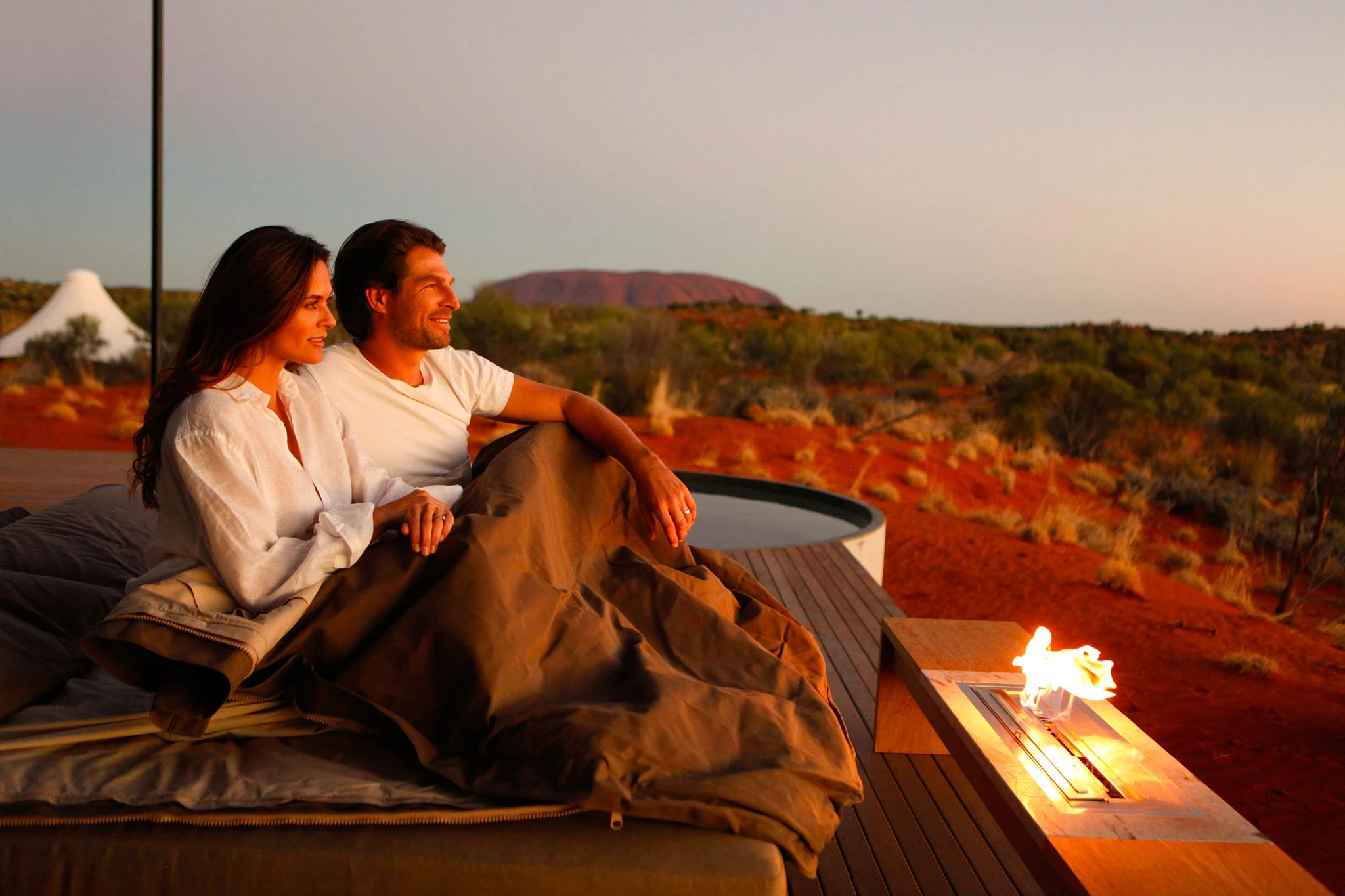 Bespoke Luxury Travel in Australia with Touch of Spice
Australia is a vast and diverse country, offering endless opportunities for travellers who seek the finest in luxury and adventure. Whether you want to explore the iconic landmarks, immerse yourself in the natural wonders, or indulge in the gourmet delights, Australia has something for everyone.
At Touch of Spice, we have curated a collection of the best luxury accommodation, experiences and itineraries in Australia, to help you discover this amazing destination in style and comfort.
From the stunning beaches and reefs of Queensland, the rugged outback of New South Wales, to the ancient rainforest and wilderness of Tasmania, we have handpicked the most exclusive and unforgettable places to stay and play in Australia.
Private Villas And Resorts
Australia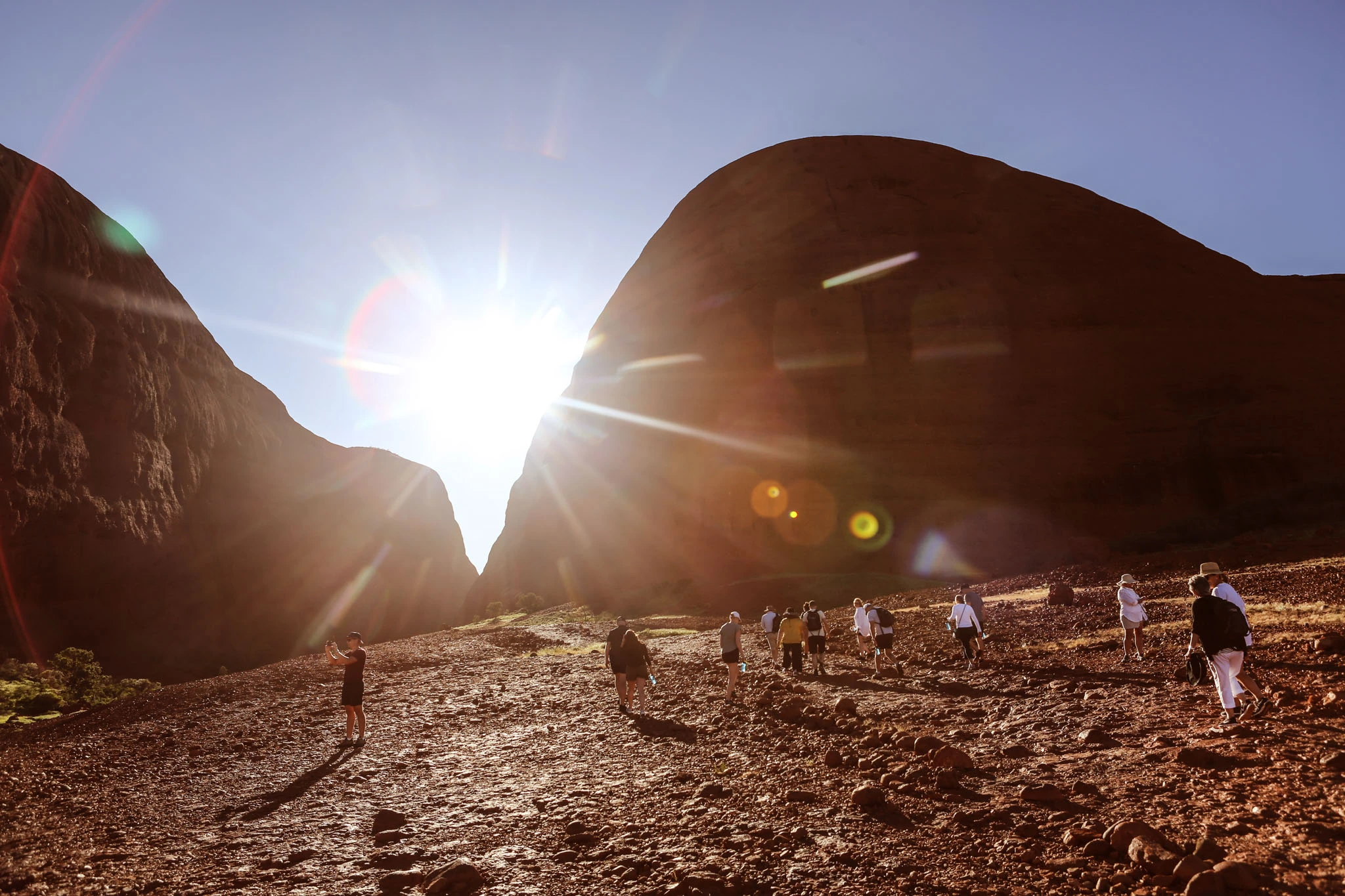 About the experience
Uluru is more than just a rock in the desert. It's a living landscape that holds the ancient stories and culture of the Anangu people, the traditional owners of this land. Join us on a guided tour around Uluru and Kata Tjuta, two of the most sacred sites in Australia, and discover their secrets and beauty. You'll learn about the history, legends and traditions of the Anangu, see stunning rock formations and waterholes, and witness the changing colours of Uluru at sunrise and sunset. Whether you choose to walk, bike, segway or fly, you'll have an unforgettable experience in the heart of the Red Centre.
Queenstown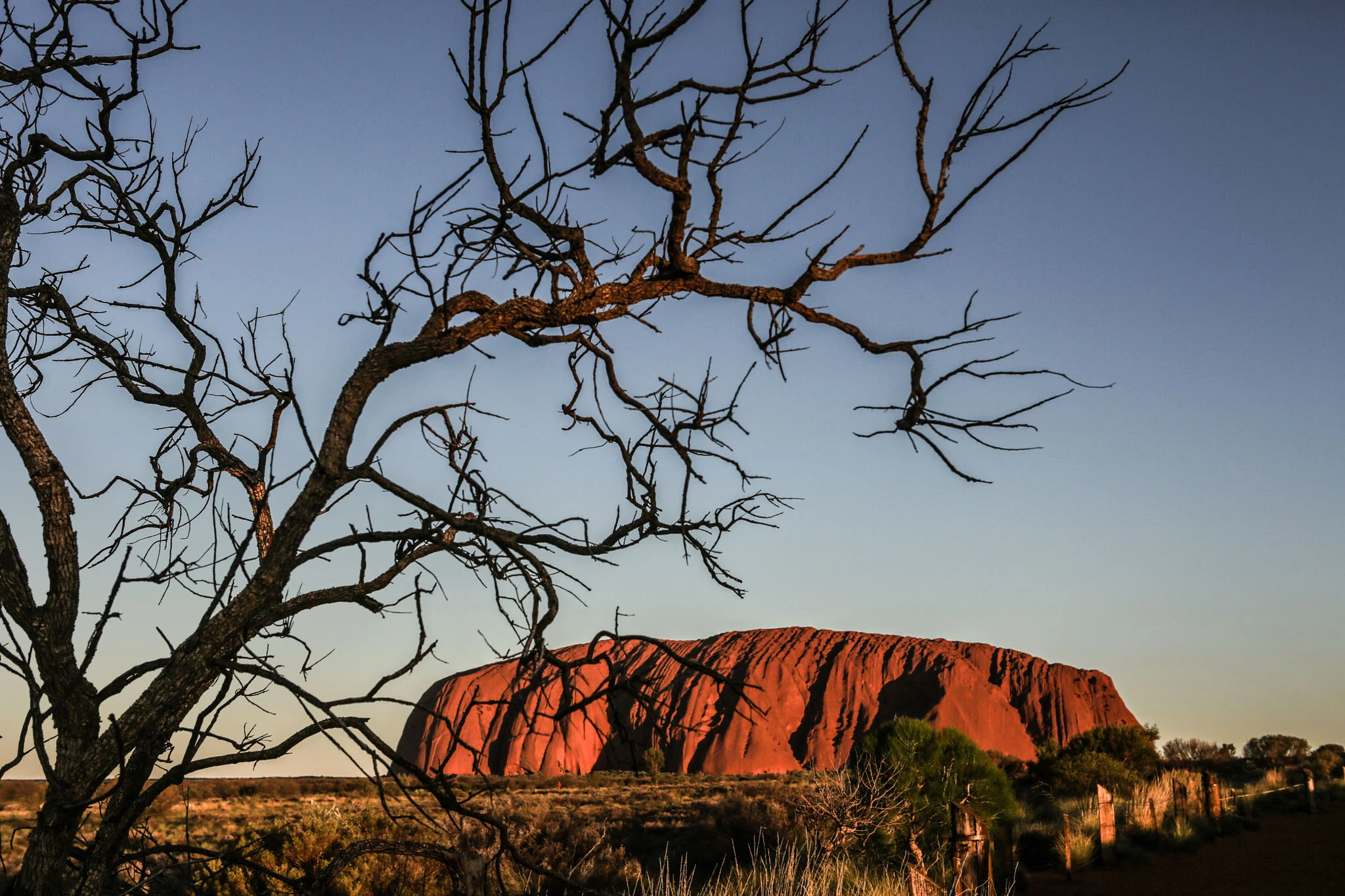 More About the Experience
If you're looking for an adventure in the Outback, look no further than our guided tours in Uluru. You'll explore the awe-inspiring landscape of Uluru and Kata Tjuta, two of the world's most iconic natural wonders, with expert guides who will share their knowledge and passion with you. You'll also get to enjoy a delicious bush tucker-inspired meal under the stars, listen to the sounds of the didgeridoo, and marvel at the night sky full of stars. Our tours are designed to suit all ages and fitness levels, and offer a range of options to suit your preferences and budget. Don't miss this chance to connect with the land and its people on a guided tour in Uluru.