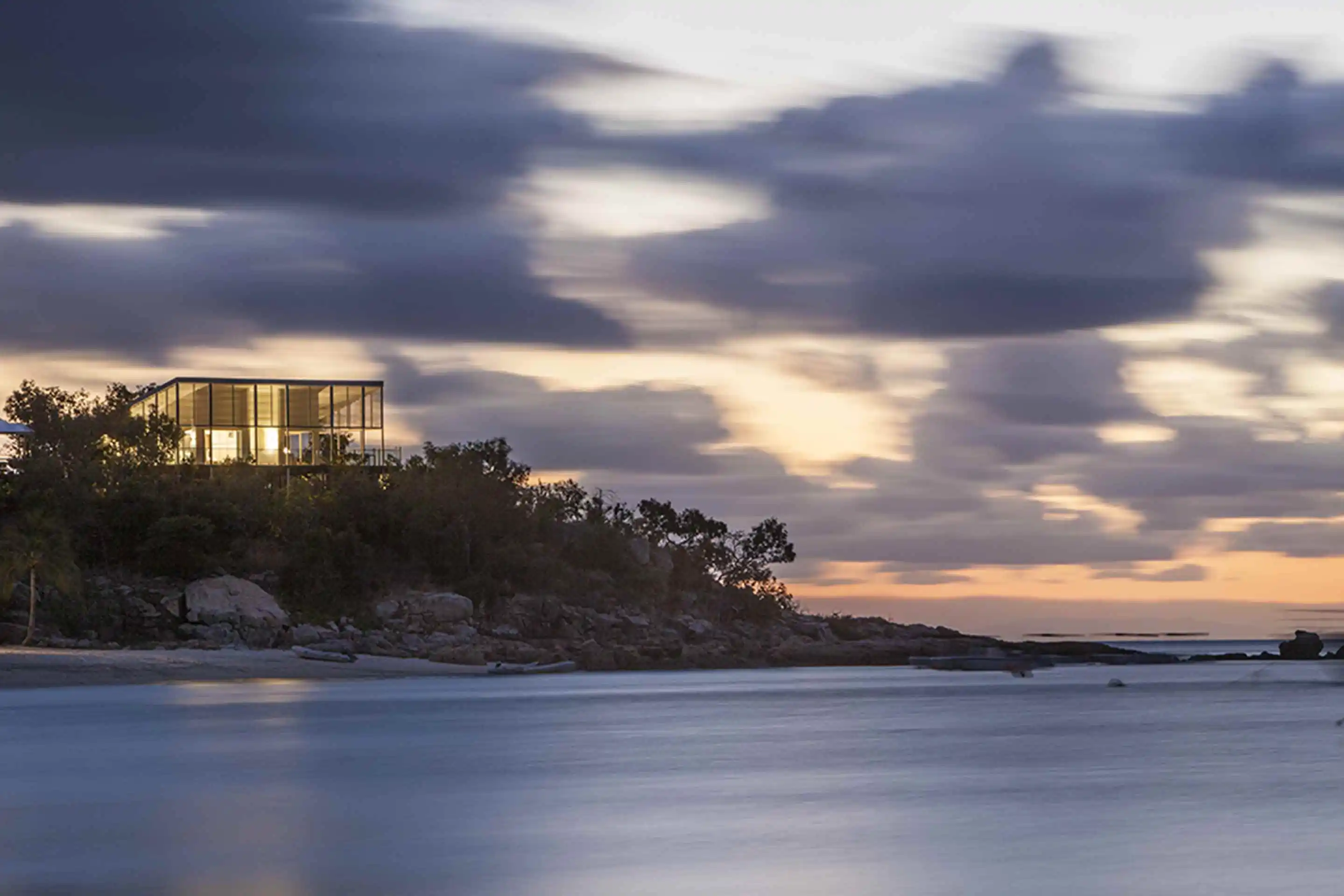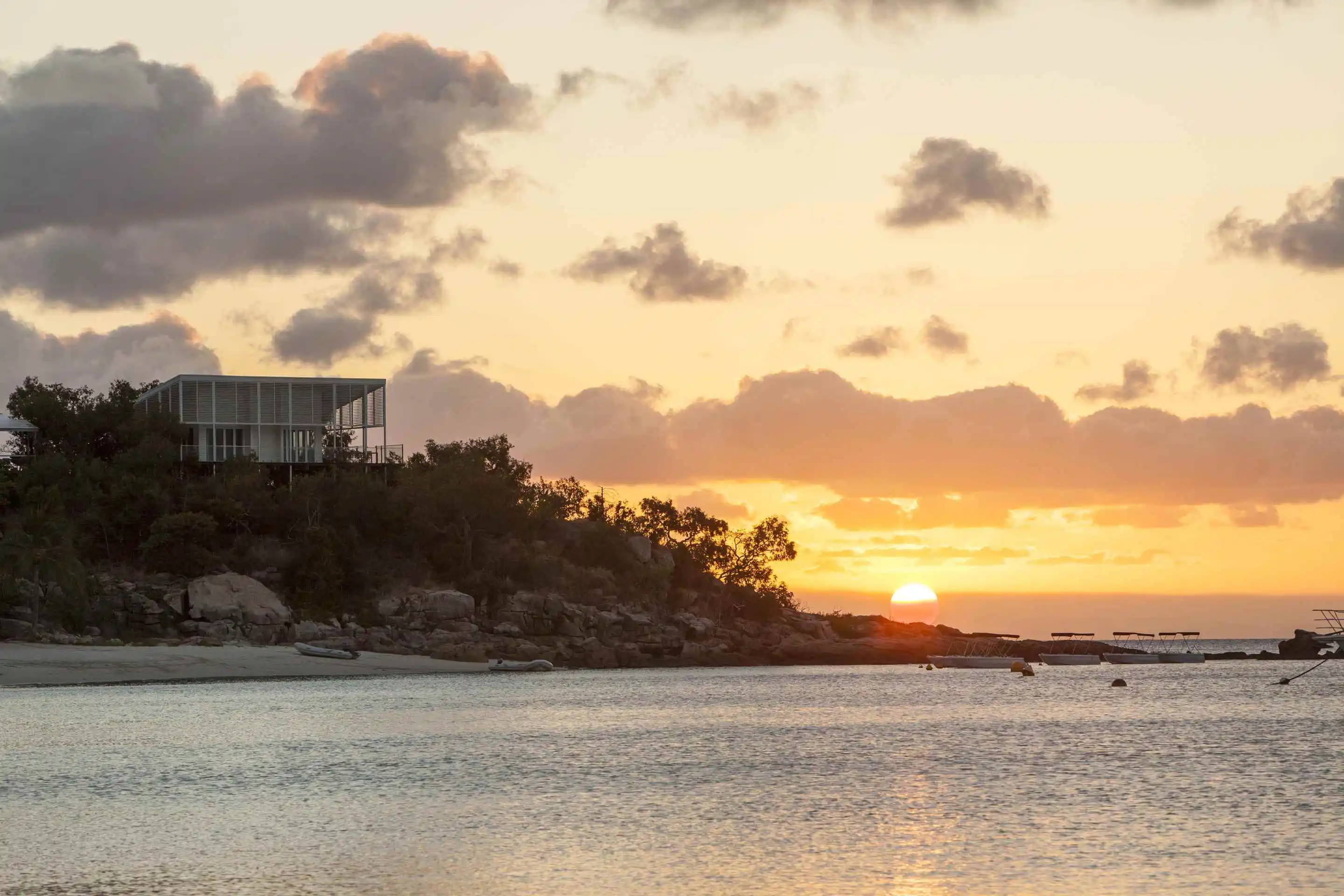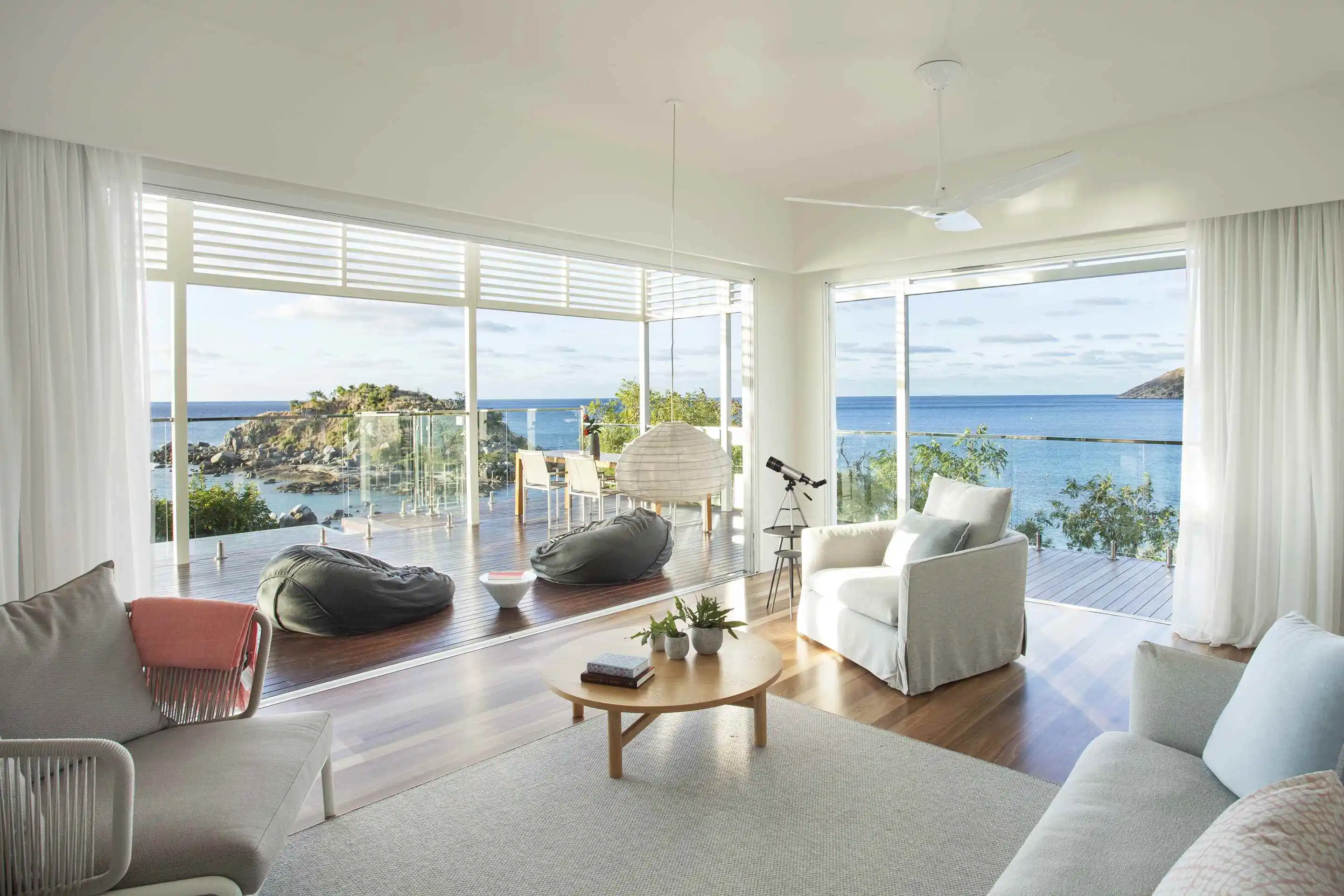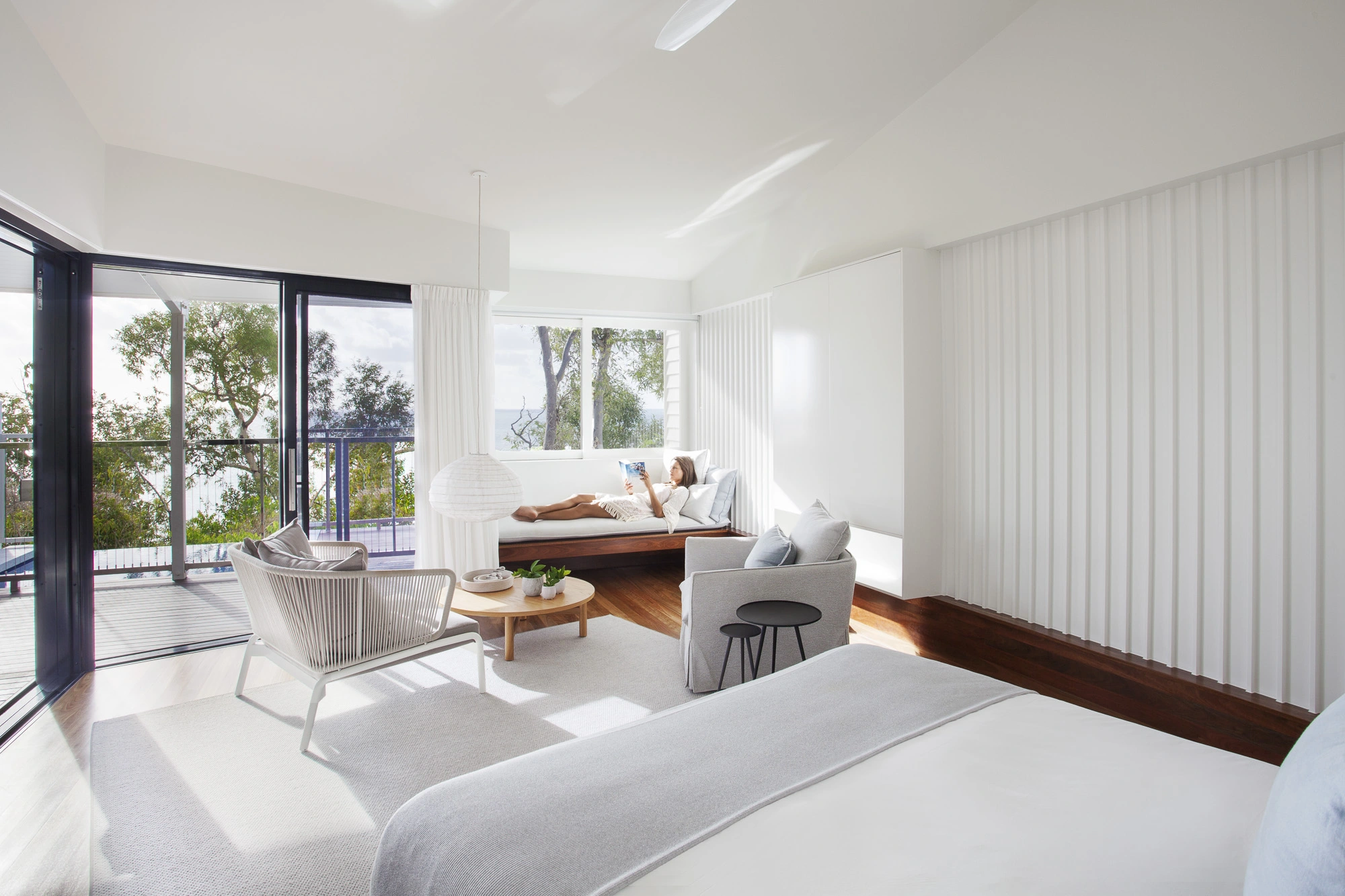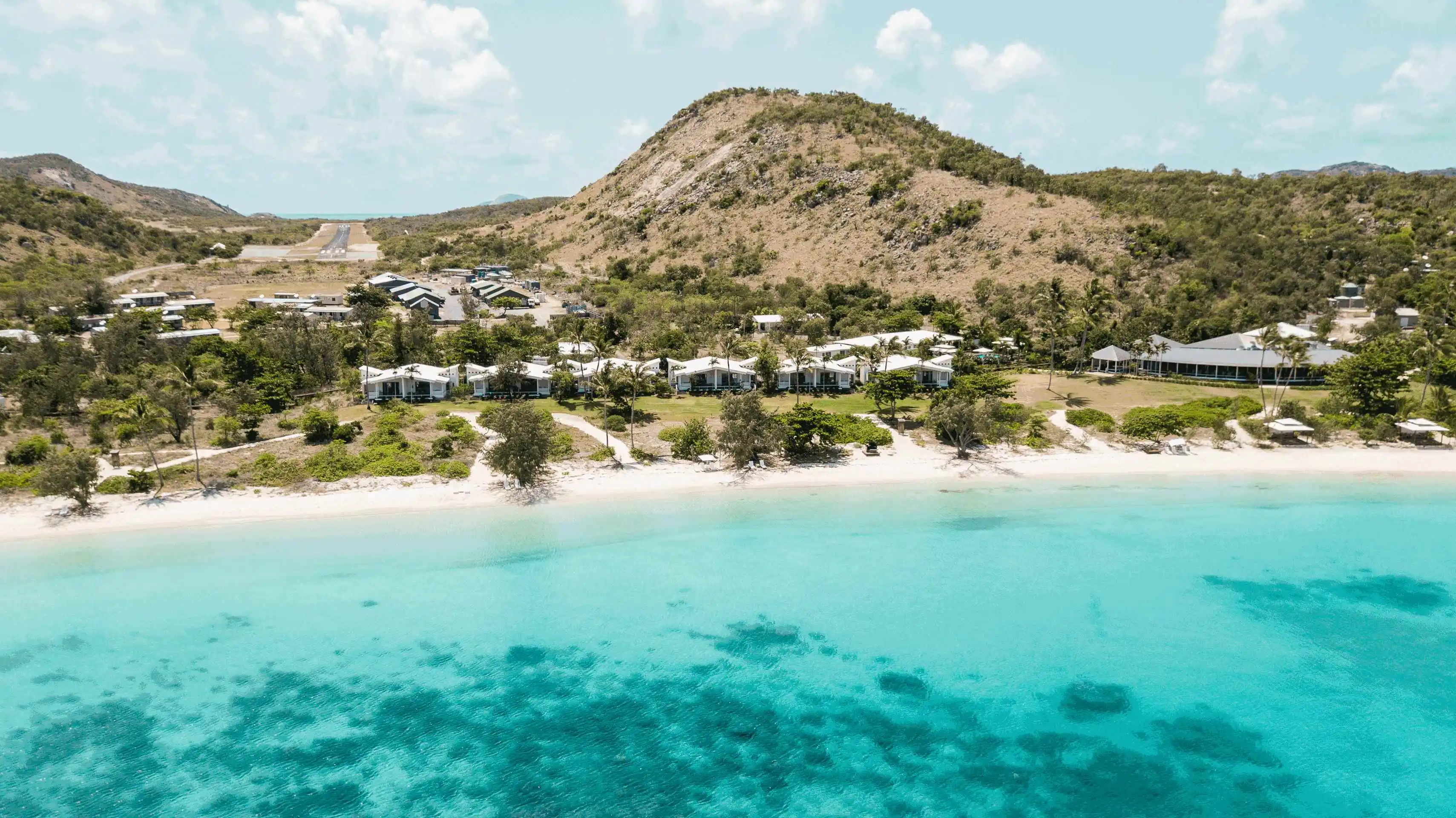 All Lizard Island Resort rooms and suites offer serene luxury and a private location on the Great Barrier Reef in which to enjoy your stay.
Perched high above the Coral Sea and set on the point of Sunset Bay, The Pavilion combines complete privacy with a spectacular 270-degree panorama of Anchor Bay, Osprey Island and Sunset Beach.
Set in a broad sweeping arc along Anchor Bay, with easy access to the main lodge and restaurant, Beachfront Suites offer captivating sea views and each has a private pathway leading directly to the beach. Disabled access rooms are available.
Oceanview Villas are set high on Sunset Bay. Providing filtered sea views over Anchor Bay or Sunset Beach, these Villas offer privacy and easy access to a string of secluded beaches. Select Oceanview Villas have their own private plunge pool.
Gardenview Rooms and Suites are located in a tropical garden setting with easy access to the natural beauty of Anchor Bay and the beach.
**Children 10 years and over are catered for**
Read more
Read less
Air Conditioning
Beach Nearby
Ocean View
Wi-Fi
Breakfast Included
The Pavillion
BedroomKing Bed
Gardenview Room
BedroomKing Bed (or King Split)
Gardenview Suite
BedroomKing Bed
Oceanview Villa
Bedroom 1King
Bedroom 2King Split
Oceanview plunge pool villa
Bedroom 1King bed
Beachfront Suite
BedroomKing Bed (or King Split)