Jacqui Spice honored for award winning knowledge once again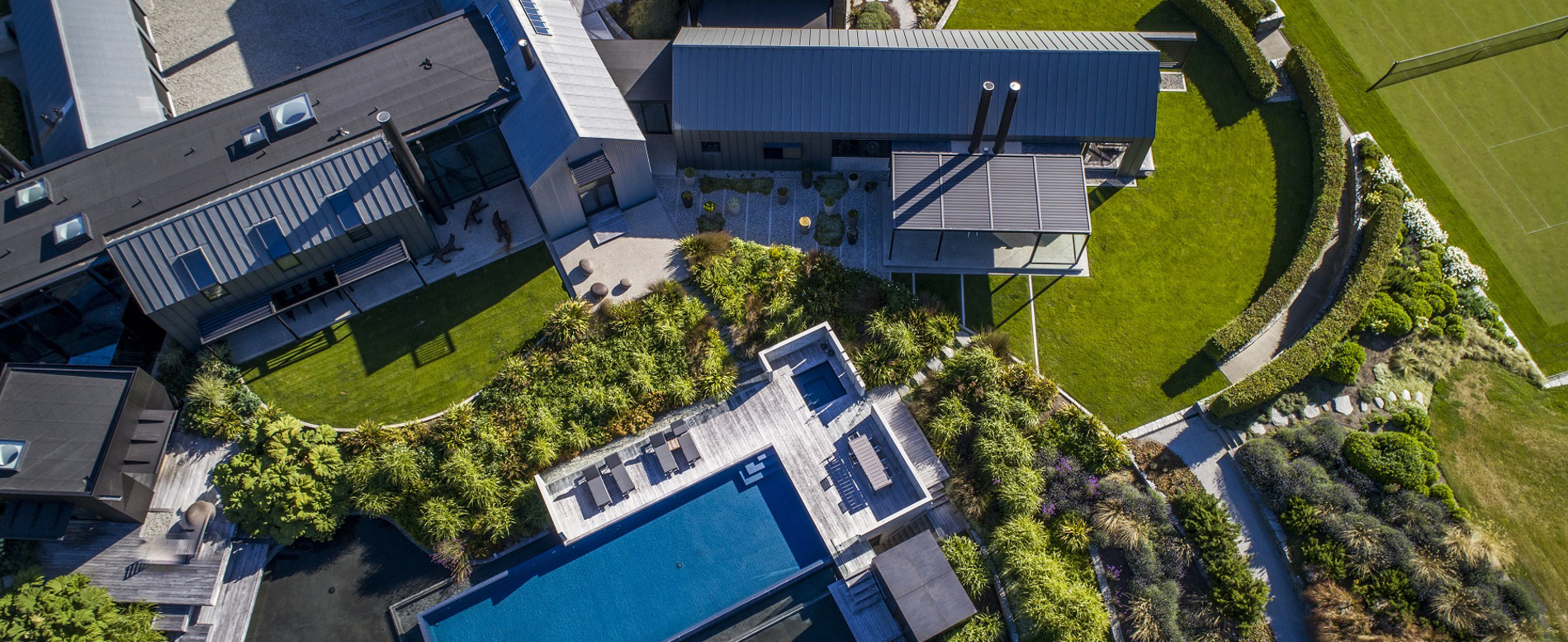 Condé Nast Travel Specialist 2023
Posted in August 2023
Touch of Spice Owner and Founder Jacqui Spice is awarded Condé Nast Traveler's 'Travel Specialist' accolade for the 11th time. 
Owner and Founder of Touch of Spice – Jacqui Spice has been named a 'Top Travel Specialist' by Condé Nast Traveler yet again. This marks the 11th occasion Jacqui has been acknowledged by Condé Nast Traveler for her unparalleled knowledge and talent. This accolade is awarded to Travel Specialists who have a uniquely in-depth understanding of the area they curate and promote, offering travelers and agents alike the best advice available.
Creating moments rare to find and impossible to forget throughout New Zealand, Australia, & the South Pacific
Touch of Spice are leaders in curating luxury stays and most importantly bringing these stays to life, through unique experiences and little 'touches' that you wouldn't get anywhere else. The Touch of Spice team of Travel Designers work with Jacqui to turn ordinary journeys to New Zealand, Australia and the South Pacific into memorable experiences. 
"I feel incredibly privileged to be presented with this award for the 11th time. My team and I spend our days doing whatever we can to bring our client's stays to life in ways they never thought possible. We strive to ensure every moment we have a hand in creating, becomes a memory that lasts a lifetime, and so it's wonderful to be recognised (once again) for the service we provide." Jacqui Spice (Owner & Founder).
Condé Nast Traveler are the self-proclaimed leaders of news on all things travel, driving the most up-to-date and engaging updates on the travel industry, through both their printed magazine, expertly curated daily emails and enthralling online articles.
Only a select few are given this admirable accolade, awarded to whom they deem "the right experience maker" who "will intuit your desires before you even know what they are — then they'll make them happen." – Paul Brady and Christine Cantera, Condé Nast. 
Jacqui and her team embody this notion encouraging visitors to "run down the hallways, bomb in the pool" and generally make the most of what their private escapes can offer. Despite representing some of the most incredible and exclusive properties in the region, they recognize it's not about the property itself. Although exquisite accommodation, with unique levels of luxury, escapism and privacy are of course crucial – it's ultimately about the experiences and the memories created – that will last long beyond the journey home.
Well done Jacqui and thank you Condé Nast.