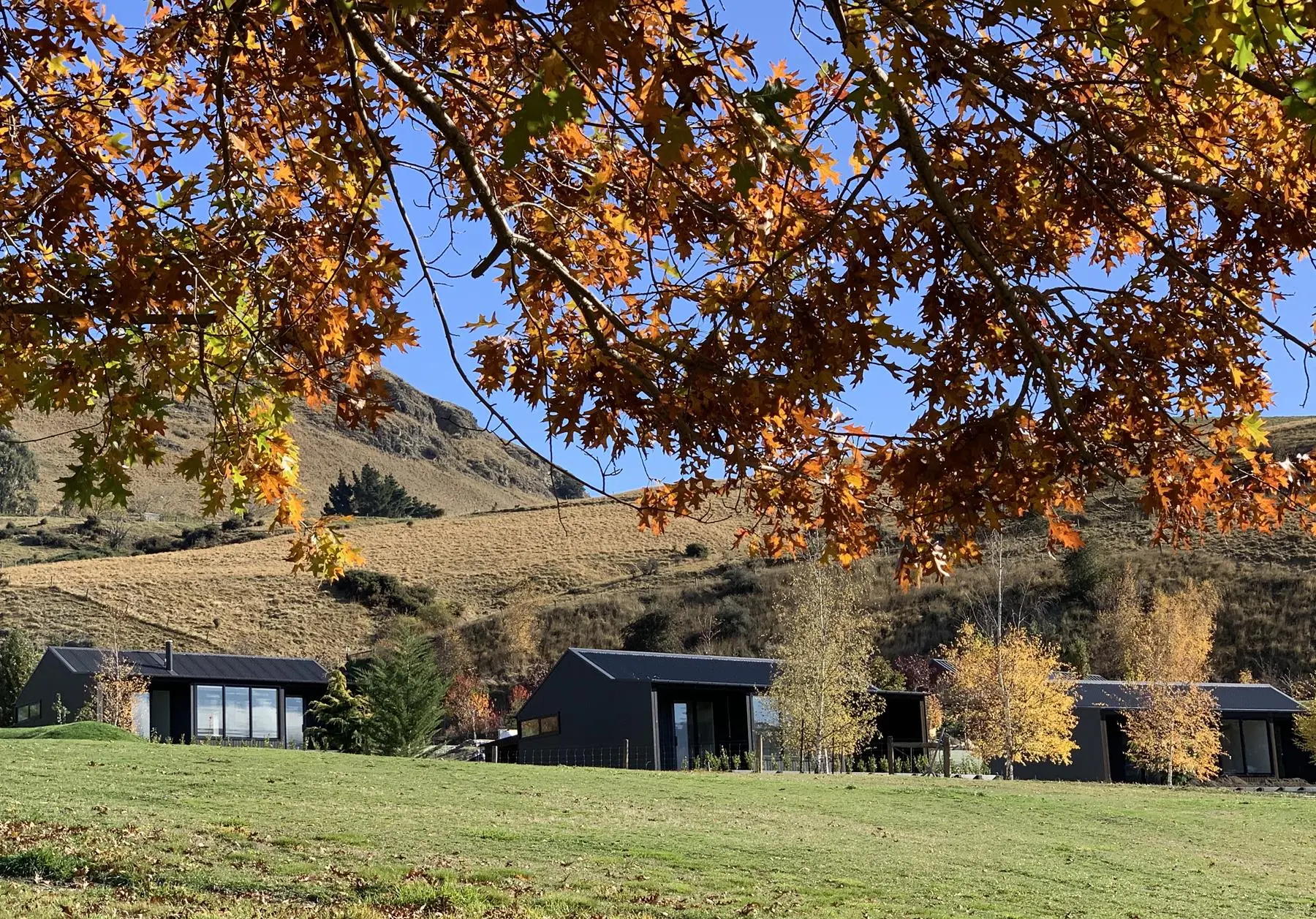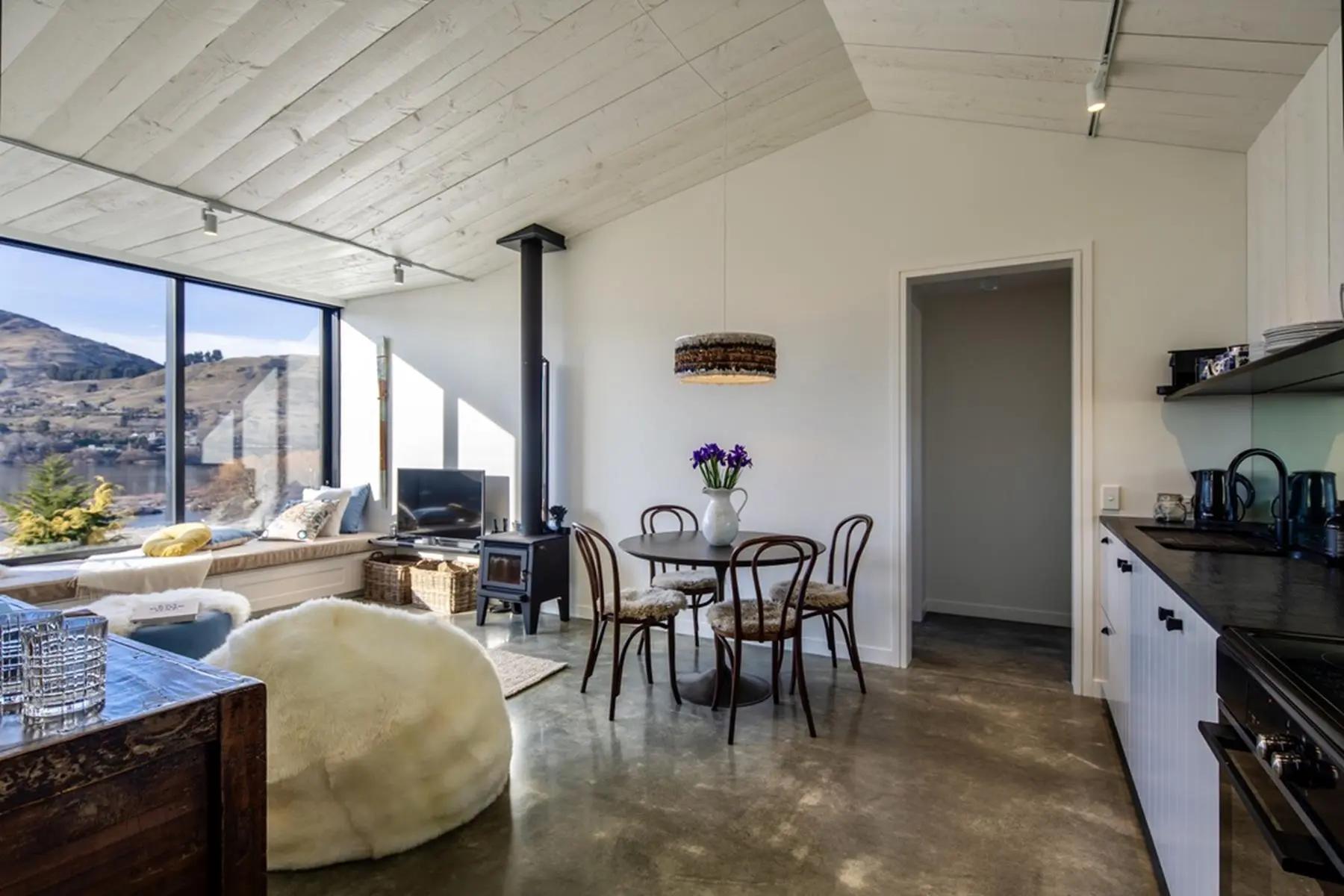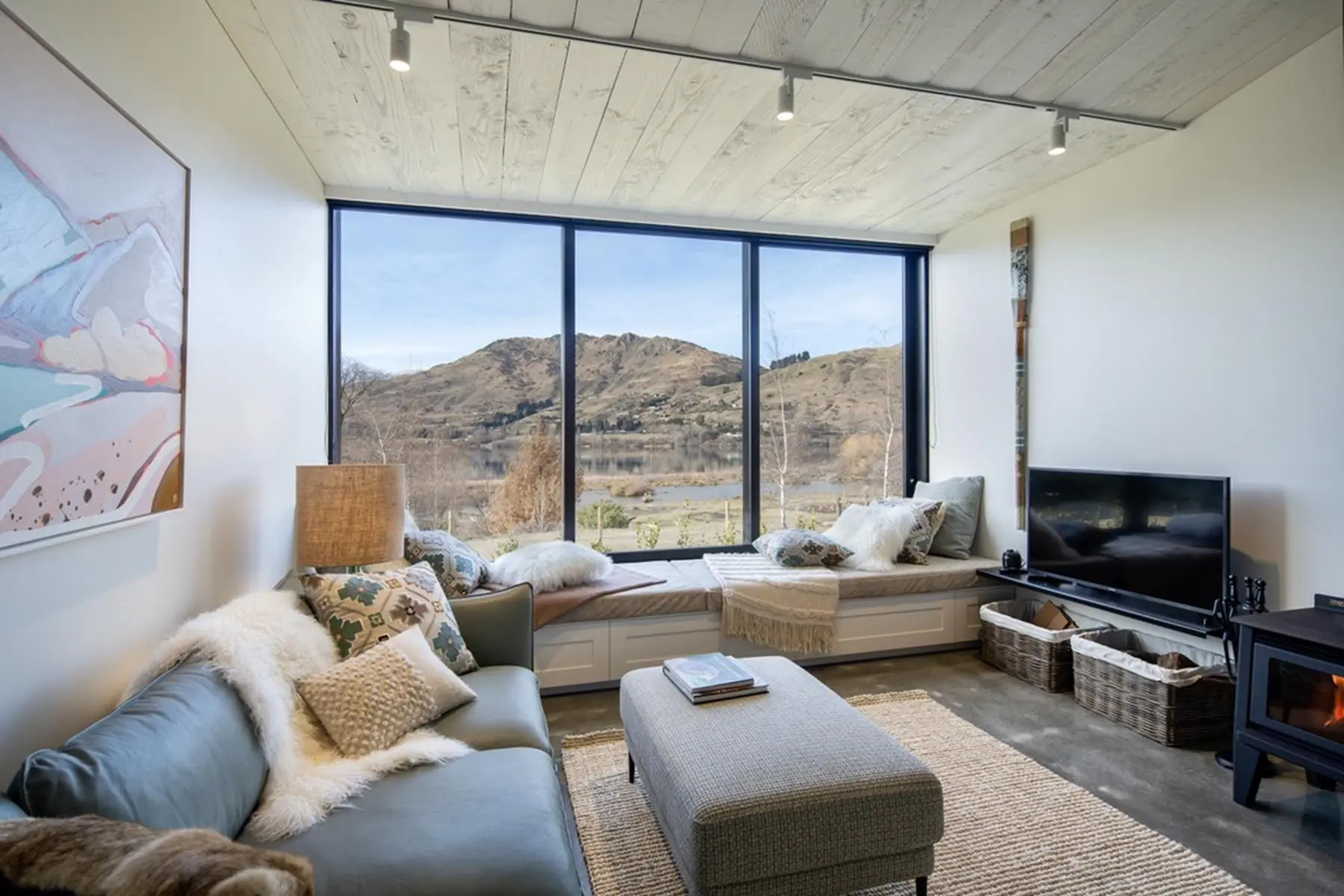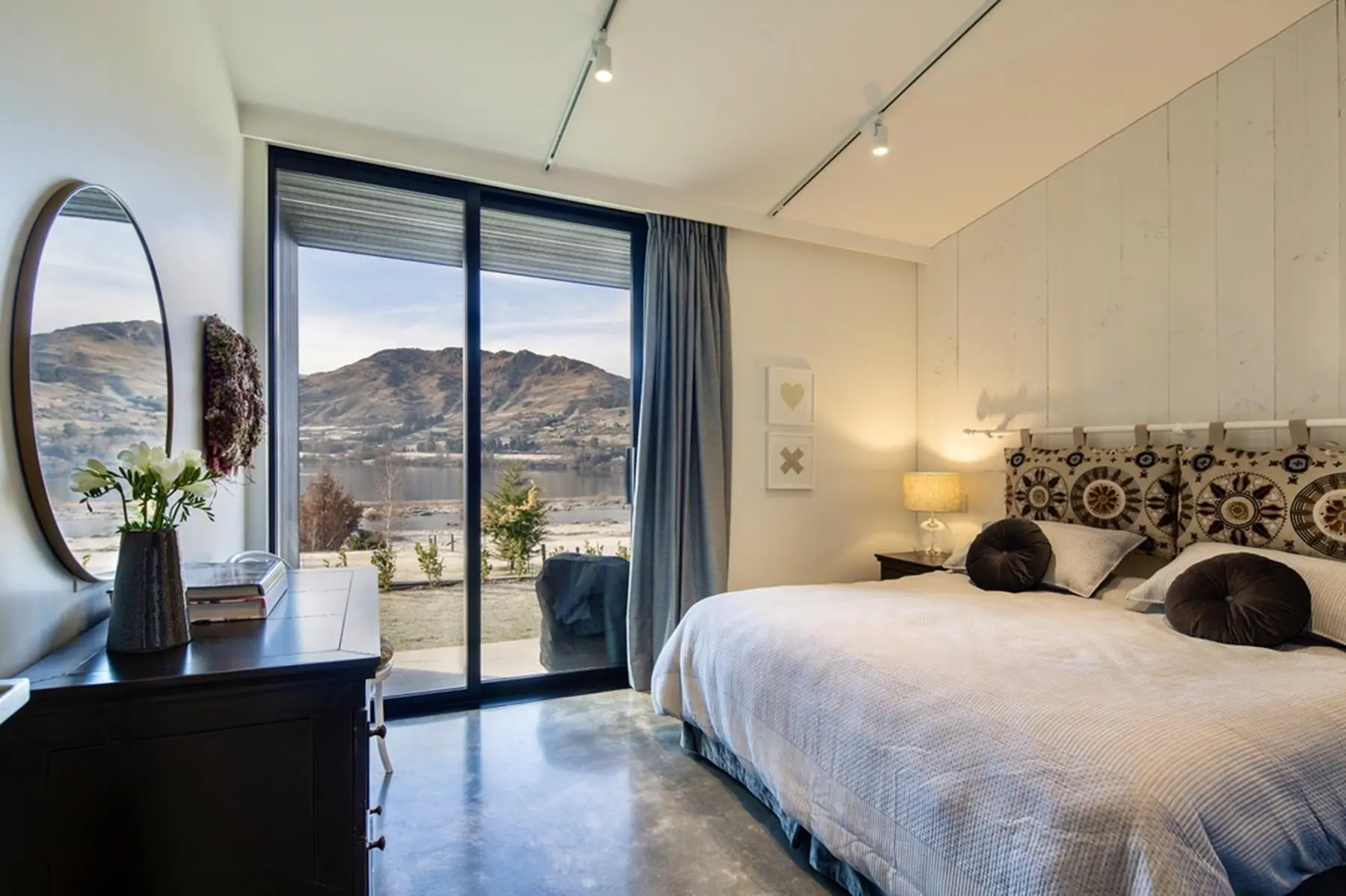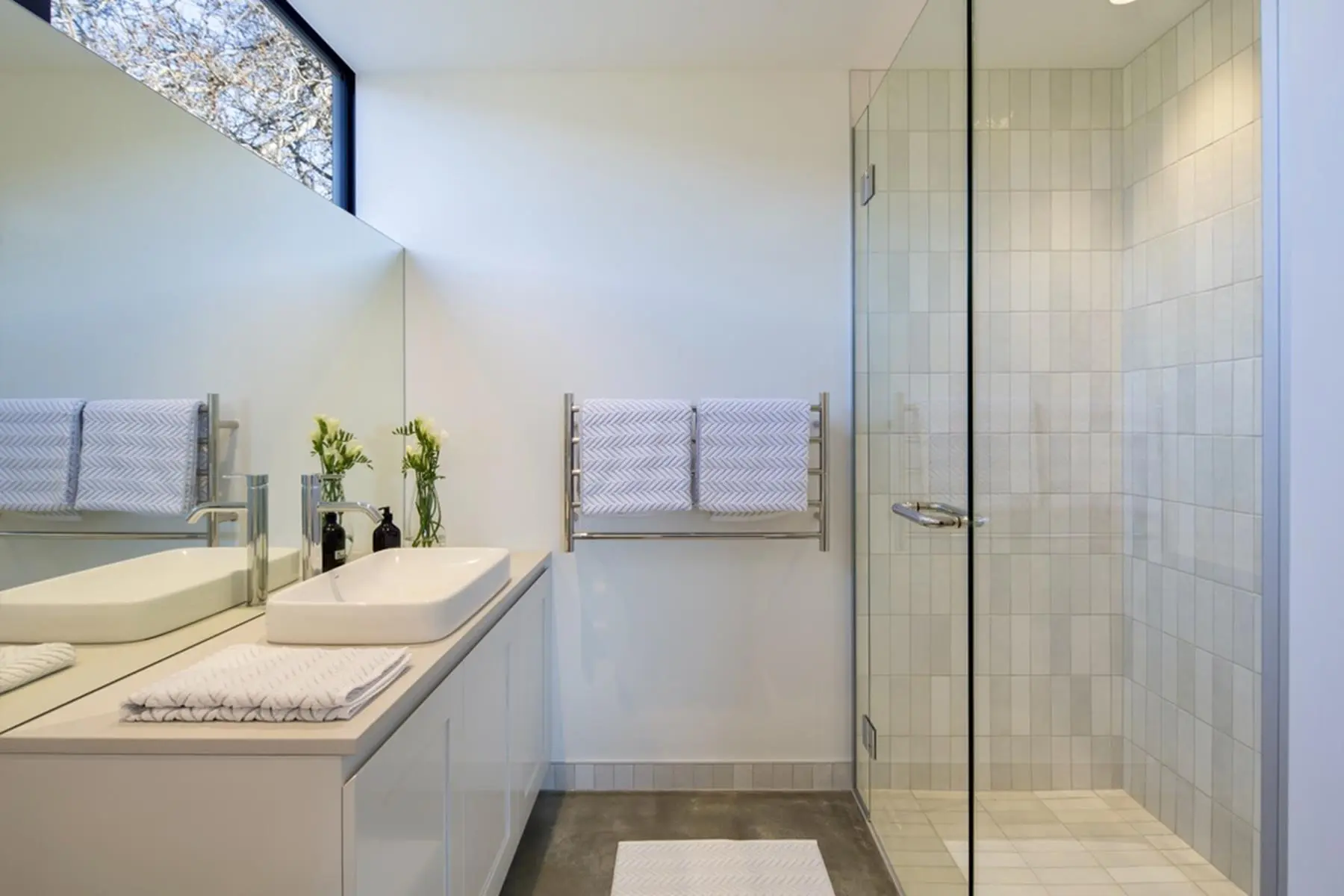 Queenstown
The Cottages at Lake Hayes
4
2
2
Relax lakeside at the exclusive cottages on Lake Hayes
Situated on the gently sloping shore of Lake Hayes sits five private and beautifully finished luxury cottages, each boasting breathtaking views, New Zealand artworks and brand new amenities with their own unique interior.
The Cottages at Lake Hayes provide a peaceful escape from the hustle and bustle of everyday life. Floor to ceiling windows allow for natural light to flood through the properties and the private seating at the front of each cottage provides the perfect spot to sit back and get lost in the views.
With access to the Lake Hayes waking track, guests can wander from their cottage onto the lake front track for a leisurely walk or bike ride before taking to the shared tennis court for a game or two. Guests can come together for a glass of local wine by the communal fire pit before retreating to their own inside fire for a cozy evening by their private bar.
The Cottages are able to be booked individually or can be booked together for a group of friends or family wanting a relaxing stay in one of New Zealand's most iconic settings.
*Images show interiors of a selection of the Cottages. Two cottage features a private hot tub.
Read more
Read less
Heating
Kitchen
Lake View
Mountain View
Wi-Fi
Parking
Indoor Fire
Patio/Deck/Terrace
Lounge
Coffee Machine
Alta Cottage
Bedroom 1Super King Split + en Suite
Bedroom 2Super King Split + en Suite
Luna Cottage
Bedroom 1Super King Split + en Suite
Bedroom 2Super King Split + en Suite
Hayes Cottage
Bedroom 1Super King Split + en Suite
Bedroom 2Super King Split + en Suite
Hope Cottage
Bedroom 1Super King Split + en Suite
Bedroom 2Super King Split + en Suite
Moke Cottage
Bedroom 1Super King Split + en Suite
Bedroom 2Super King Split + en Suite