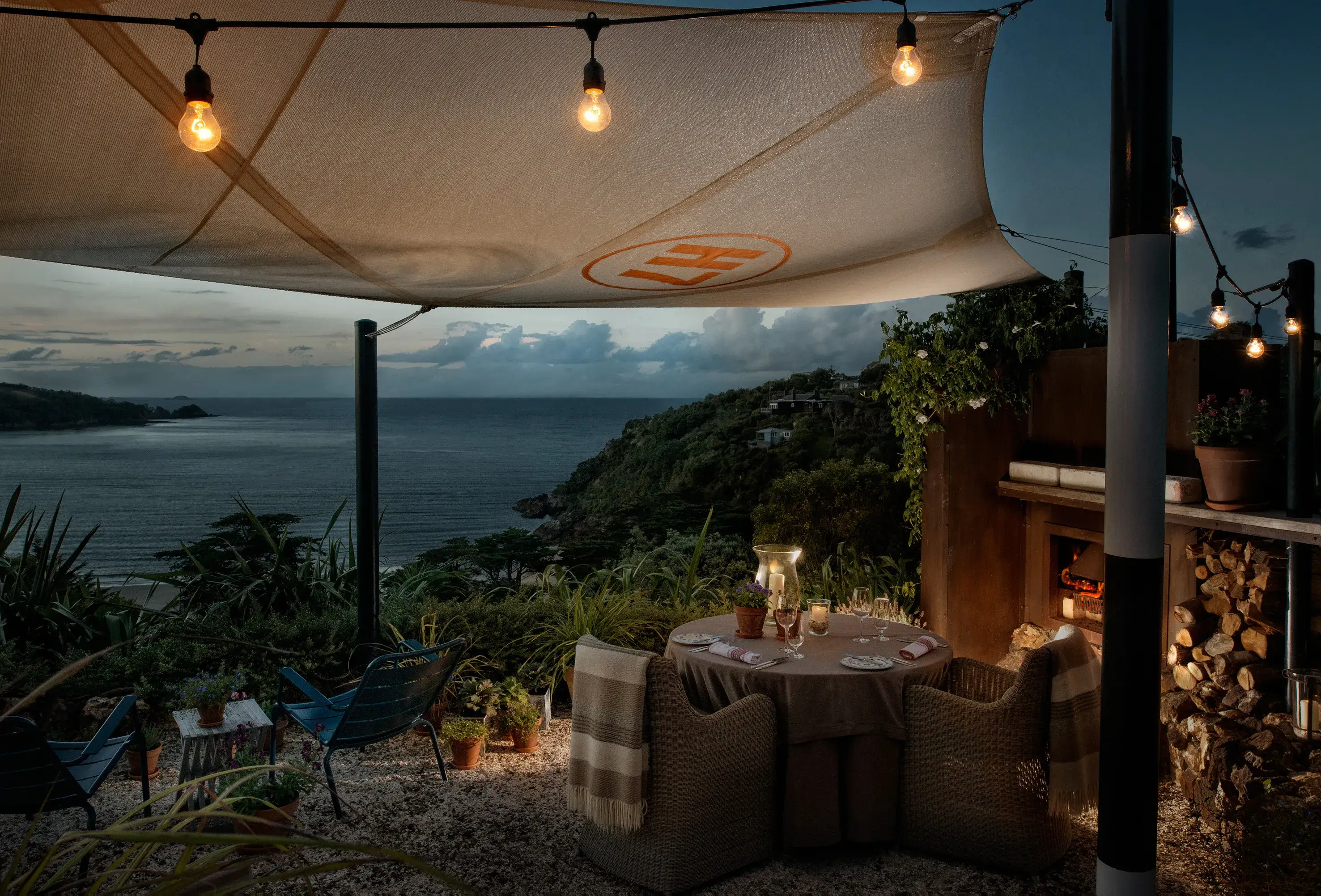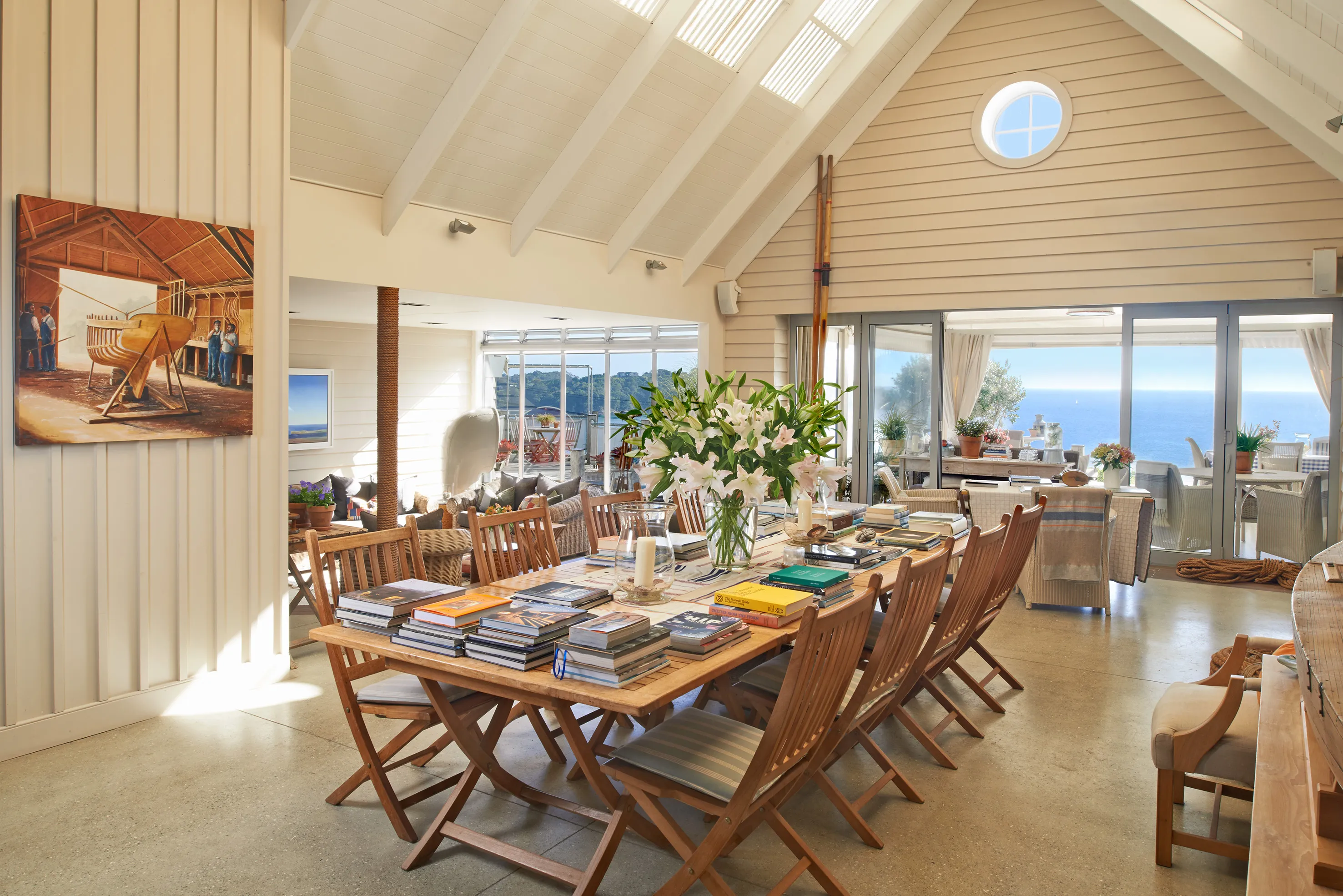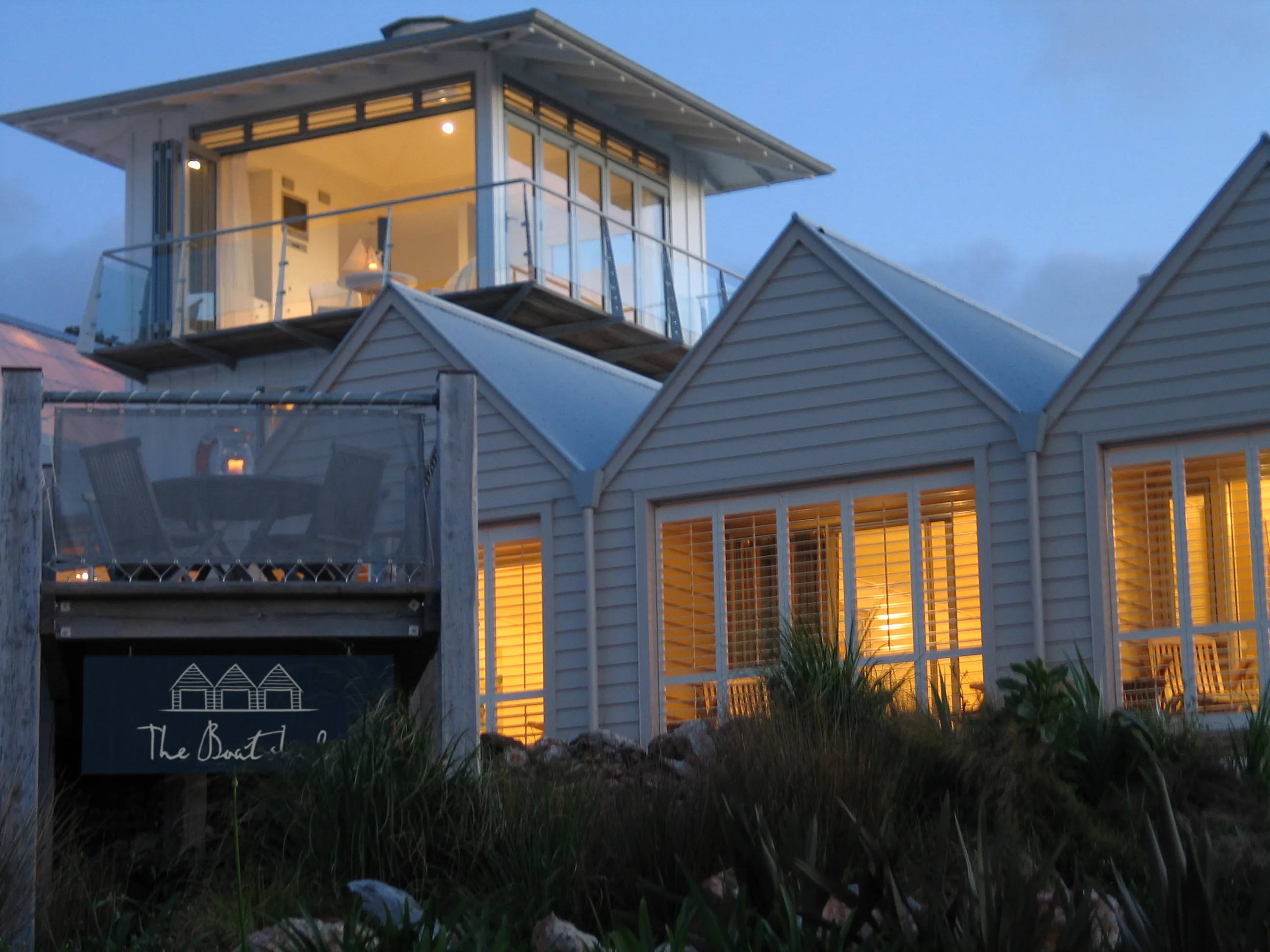 The Boatshed is situated on a sun-drenched bay on the island of Waiheke, just 30 minutes by ferry or boat from Auckland.
This boutique, seaside hotel is inspired by the early 1900 boatsheds that scatter the countries shores.
Offering five designer suites, two villas and a salt inspired spa, each with panoramic views over the ocean, the island invites you to rediscover the simple pleasures. Take a stroll amongst an eclectic mix of award-winning vineyards, sophisticated alfresco restaurants, artists' studios and galleries or along one of the many deserted, golden, sandy beaches.
Dining is a relaxed affair - indulge in a memorable Mediterranean feast or a private seafood platter for two on the balcony. Whichever you choose, expect fine hospitality and exceptional service.
Season dates, rates and minimum night stay requirements may apply. Please contact one of our team for accurate availability and quotes.
Read more
Read less
Beach Nearby
Heating
Ocean View
SKY TV
Laundry Facilities
Indoor Fire
Wi-Fi
Lounge
Patio/Deck/Terrace
Balcony
Boatsheds
BedroomSuper-King/Twin bed
Bridge
BedroomSuper-King/Twin bed
Lighthouse
BedroomQueen bed
The Owners Cottage
Bedroom King/Twin bed
The Watertower
Bedroom King/Twin bed
Bungalows
BedroomSuper-King/Twin bed