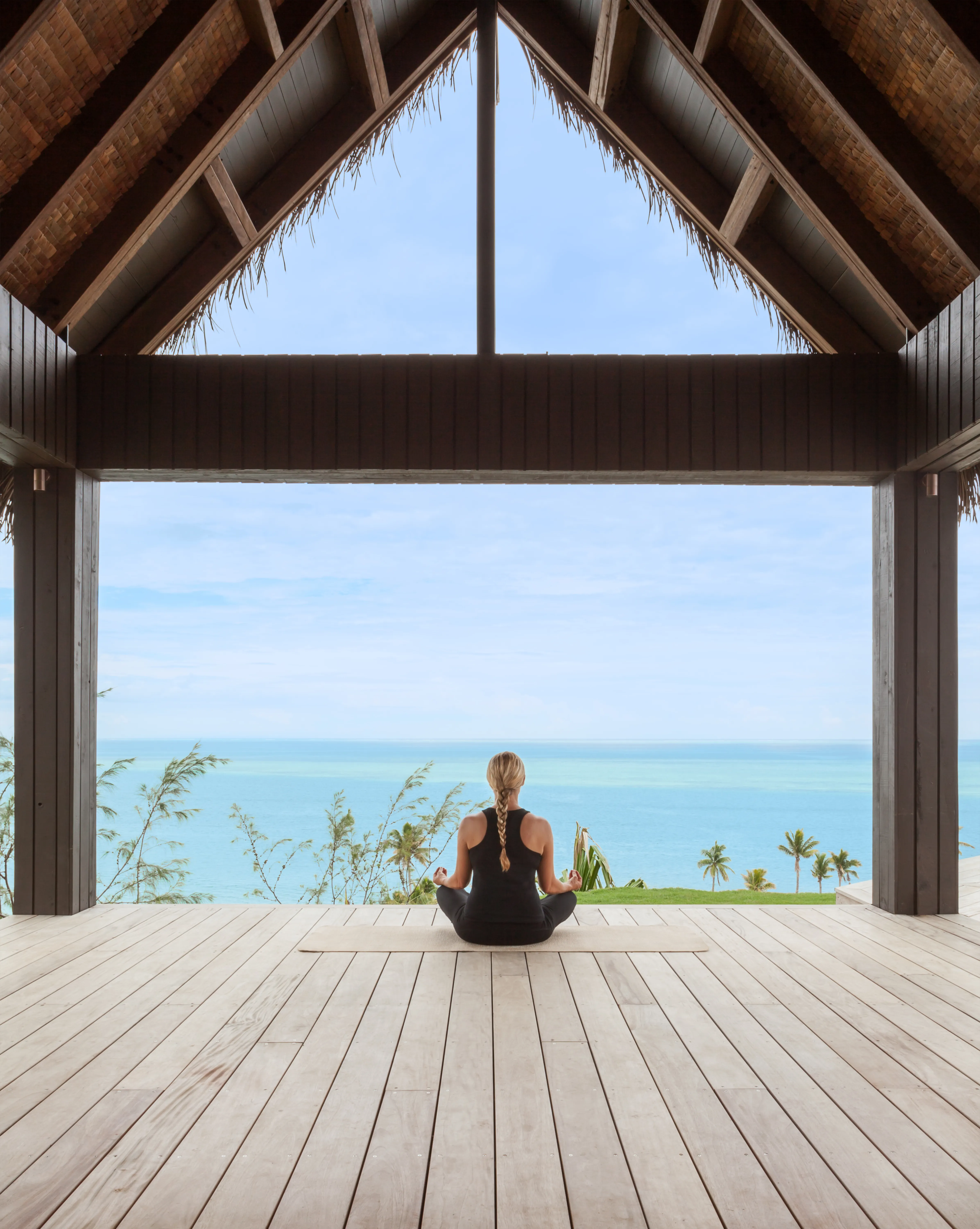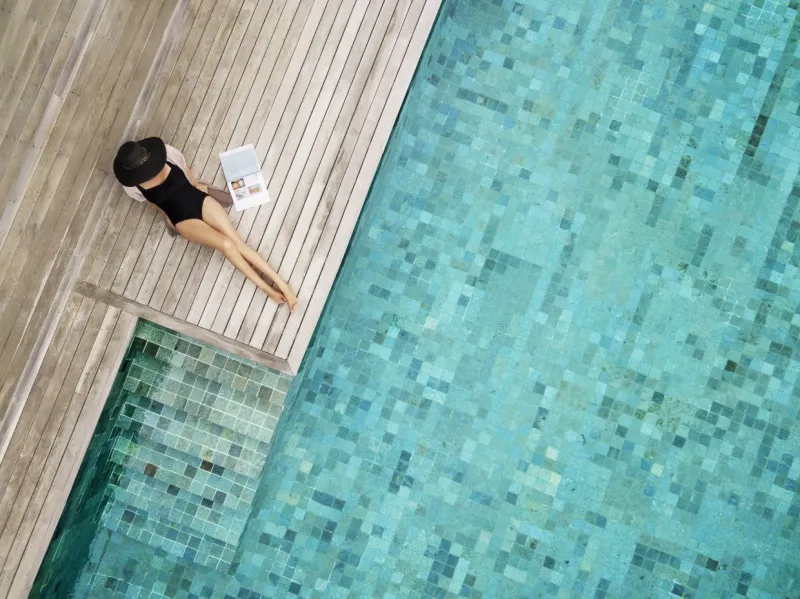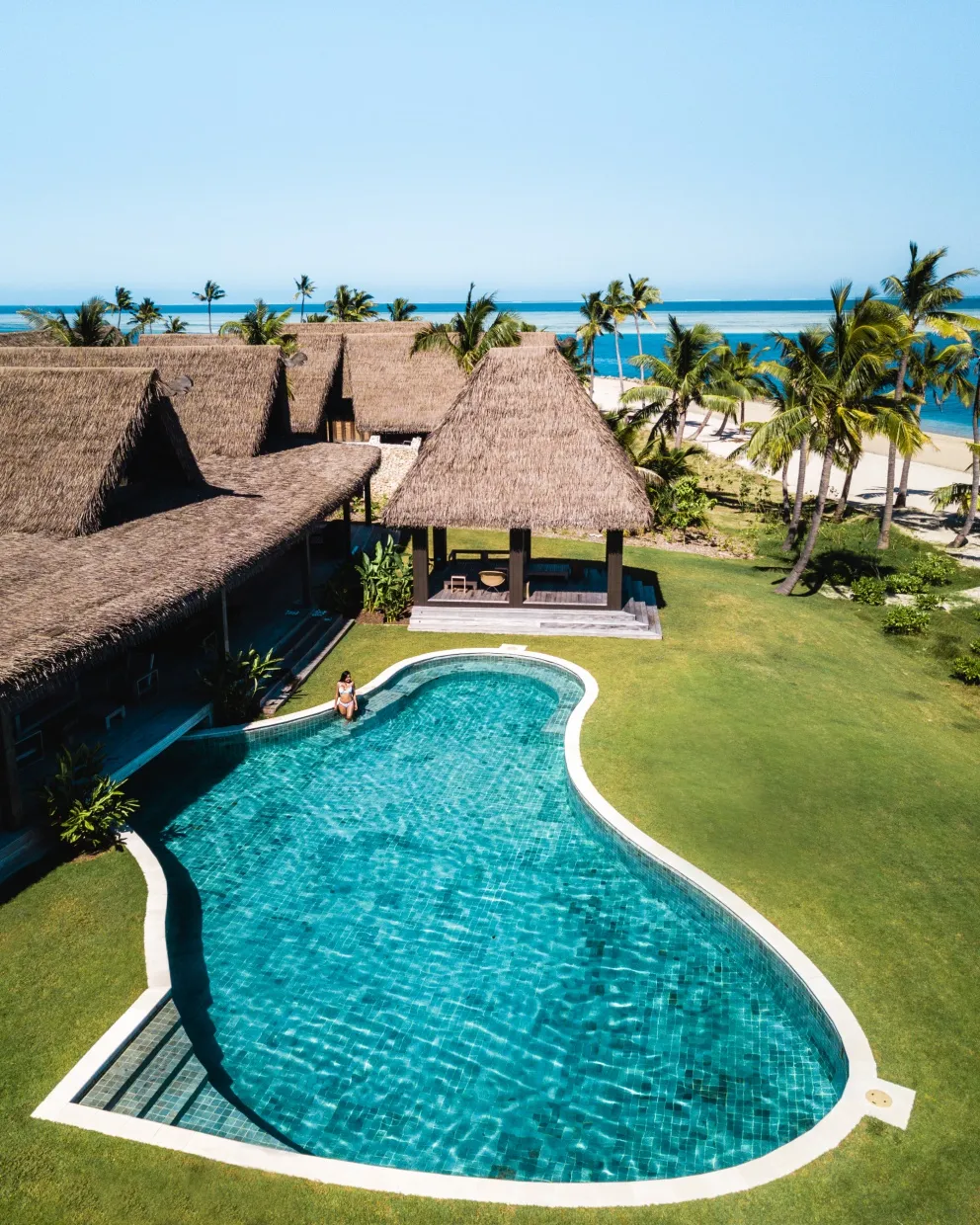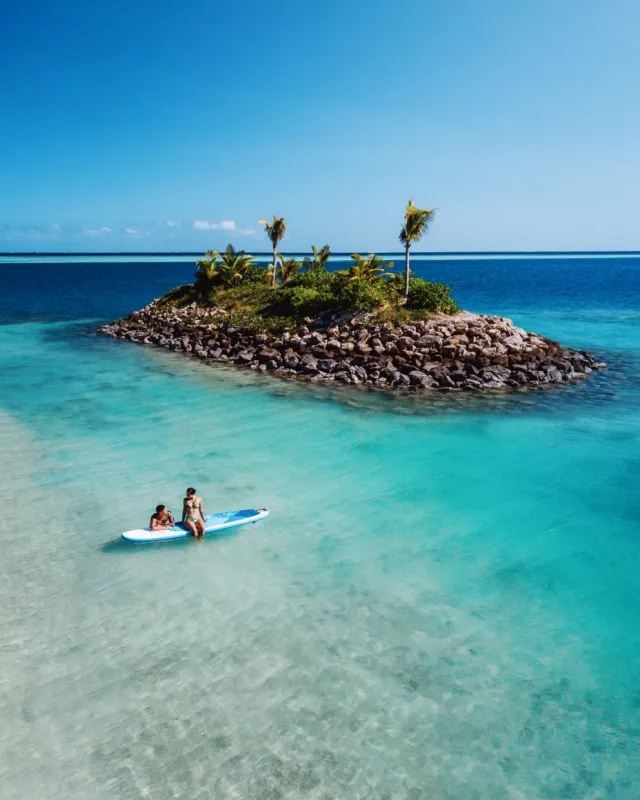 Six Senses Fiji is found on one of the most dramatically beautiful isles in the 333-island nation with consistently warm tropical weather making the resort an ideal year-round destination.
The 120-acre (48.5-hectare) site encompasses an expansive and beautiful bay surrounded by lush, native vegetation and highlighted by a spectacular white sandy beach for guests.
Six Senses Fiji is anchored with two marinas. The resort's luxury accommodation is ideal for ocean enthusiasts looking for their own tropical paradise but with all the comforts and amenities of home. The entire beachfront resort is framed by massive prehistoric Baka trees, and Malolo Hill in the middle of the island creates an impressive backdrop.
Beach Nearby
Heli-Pad
Ocean View
On-site restaurant
Bar
Wi-Fi
Patio/Deck/Terrace
Laundry Facilities
Breakfast Included
BBQ
Outdoor Seating
Coffee Machine
Day Spa
Swimming Pool
Tennis Court
Hideaway Pool Villa
BedroomKing bed