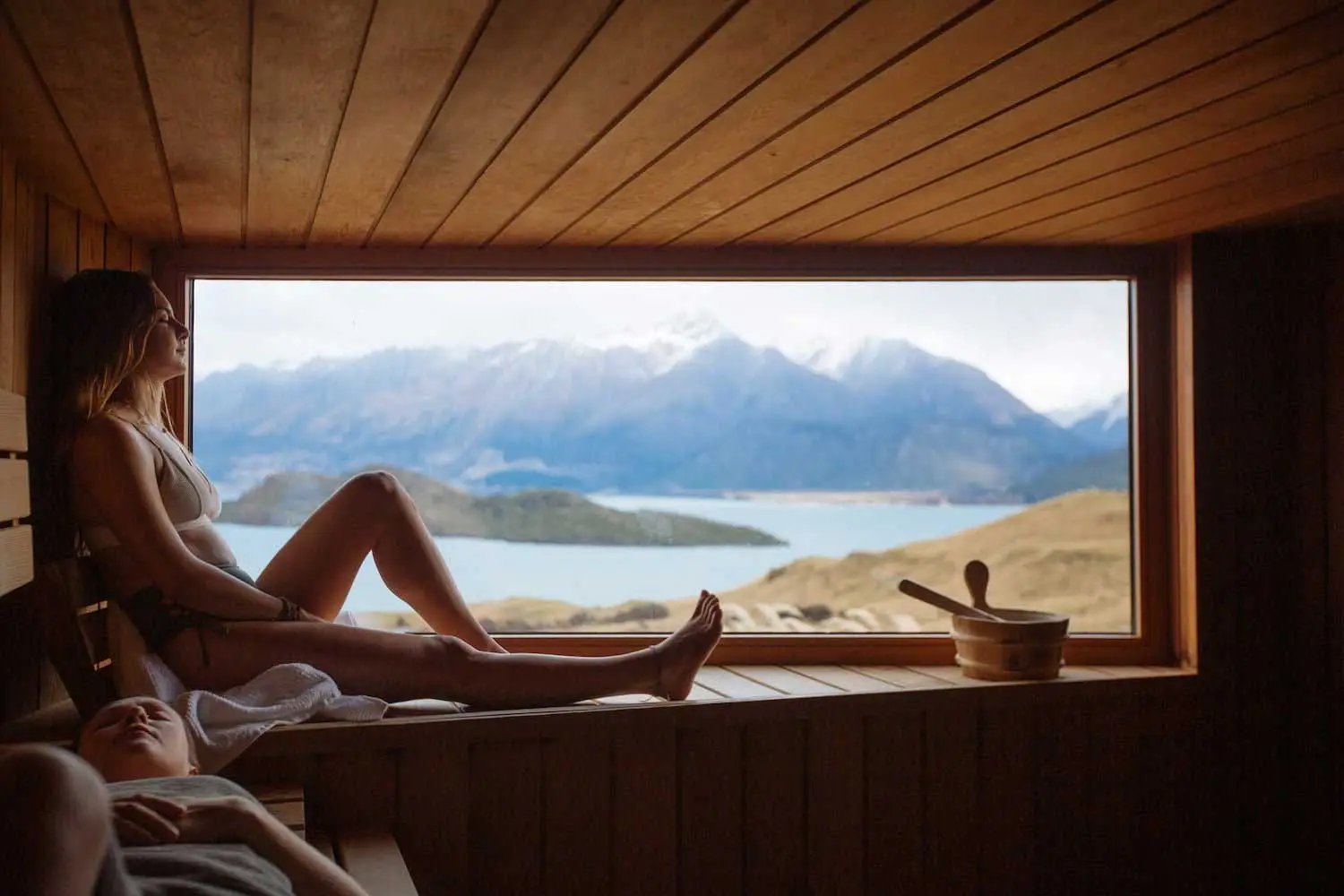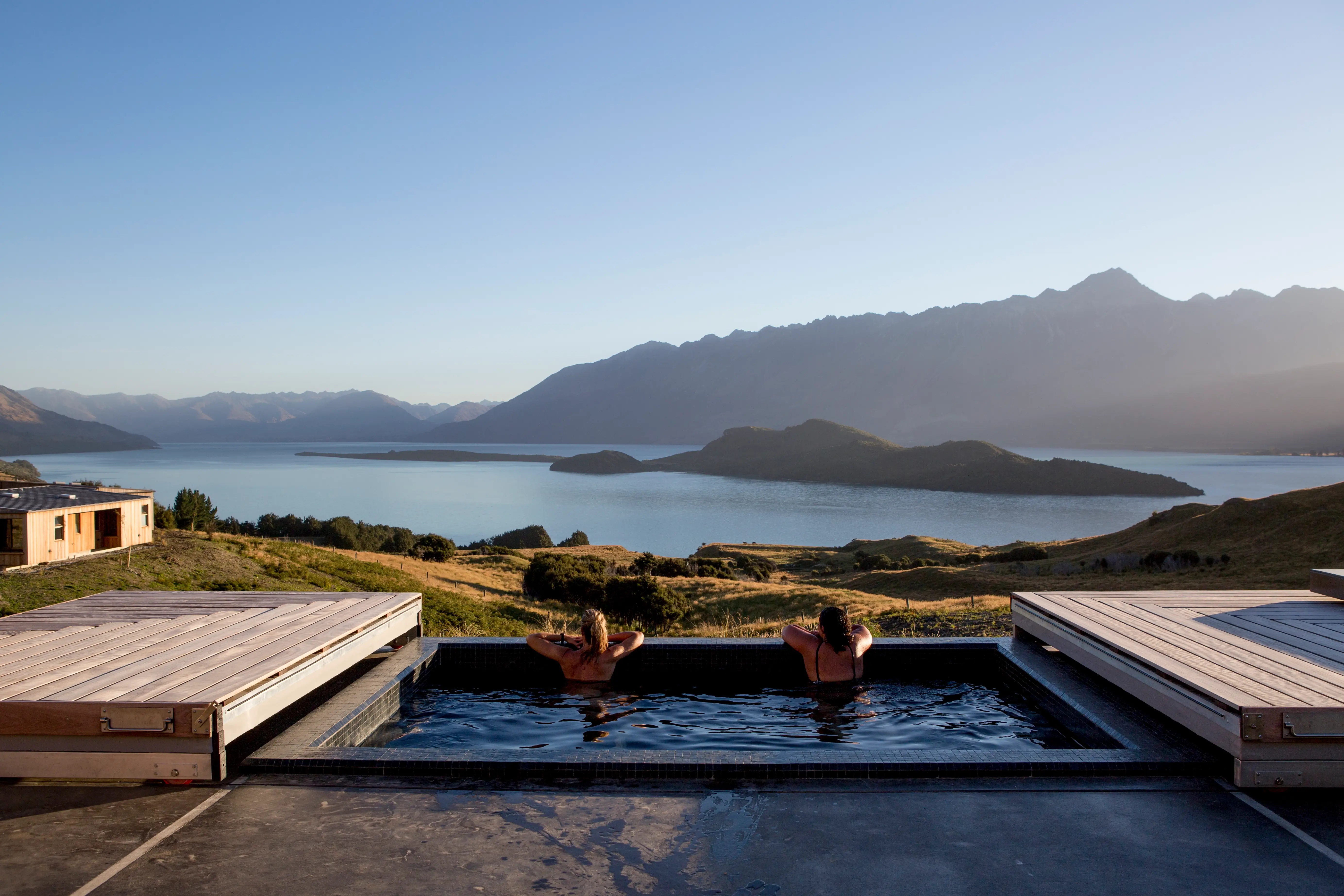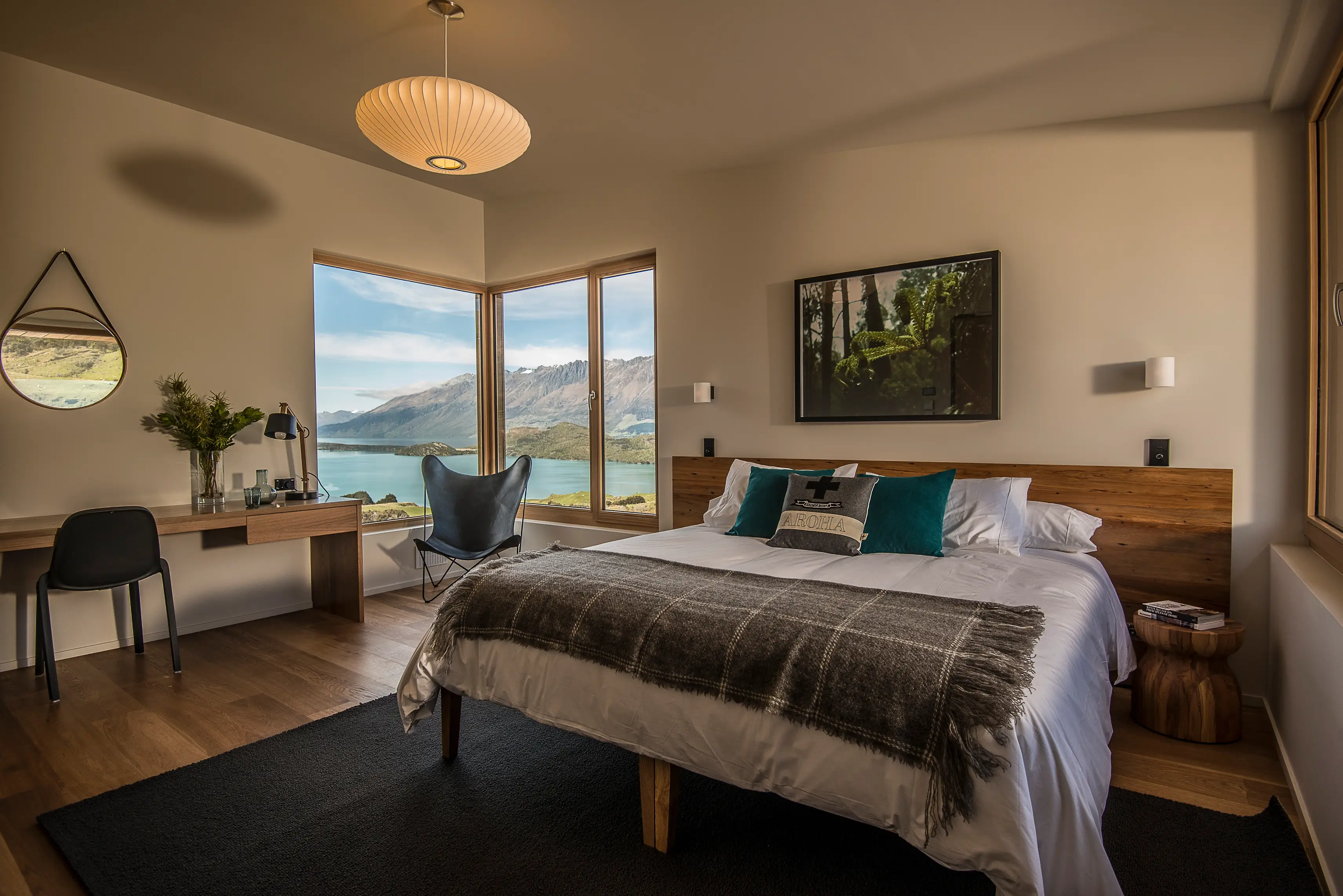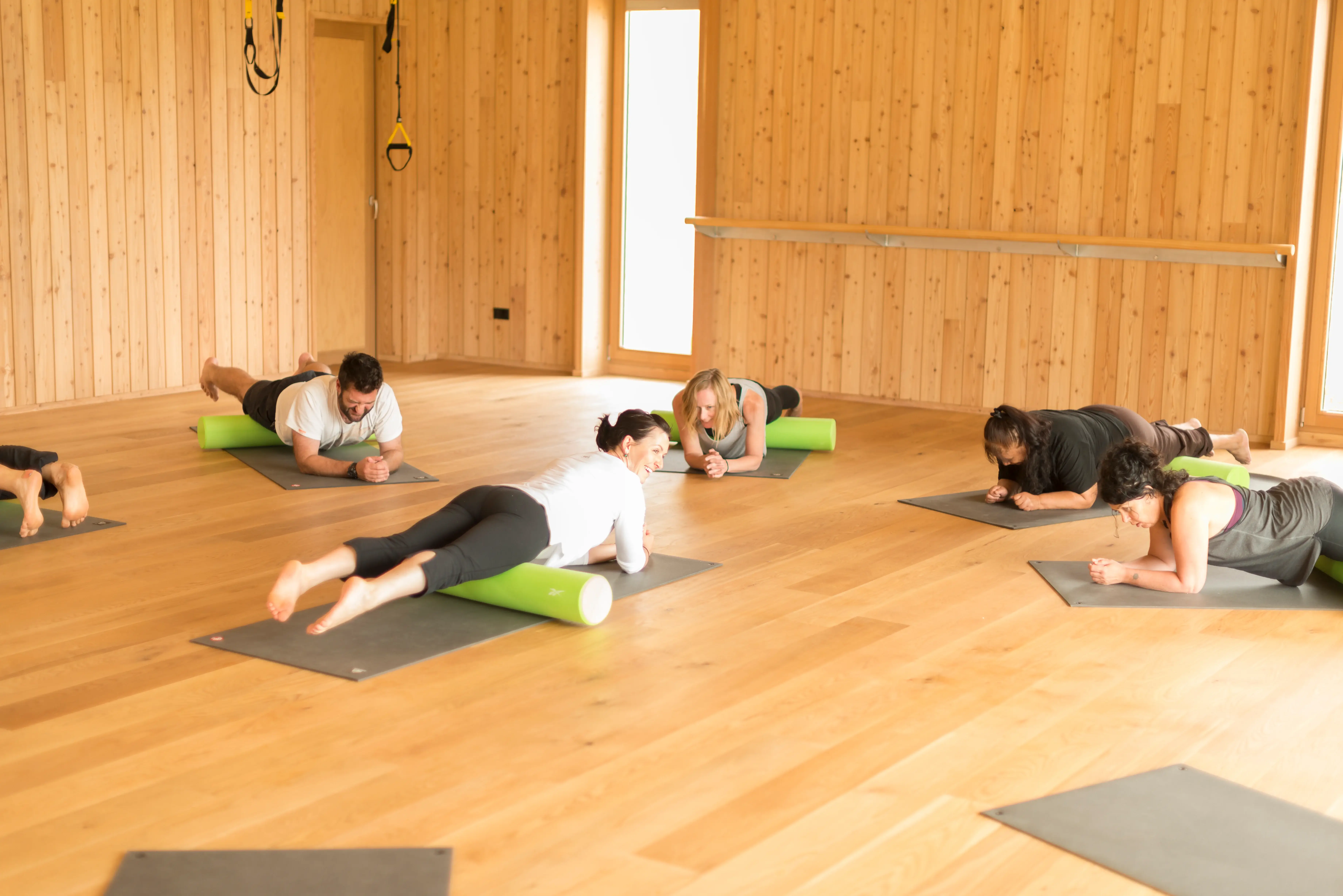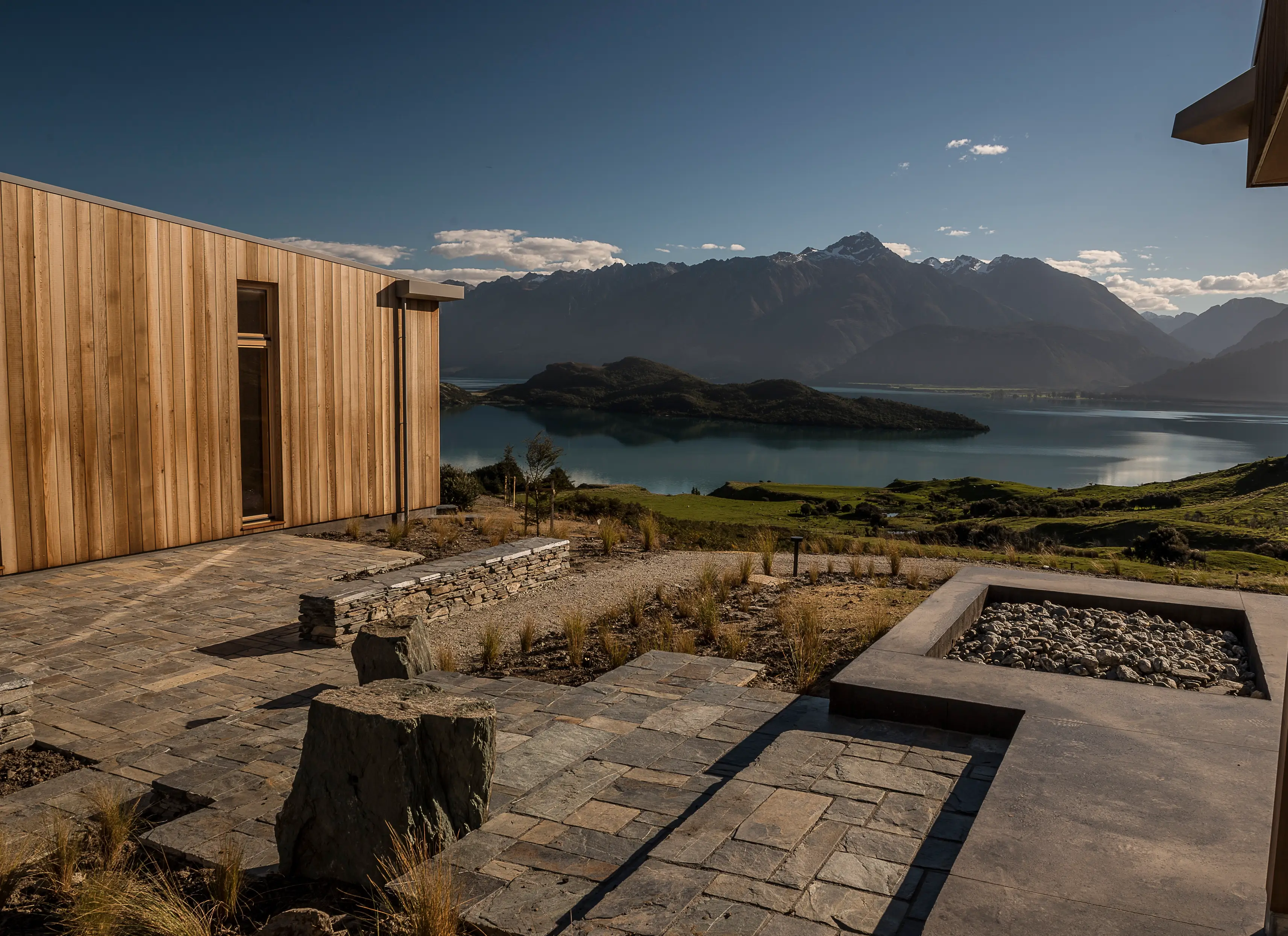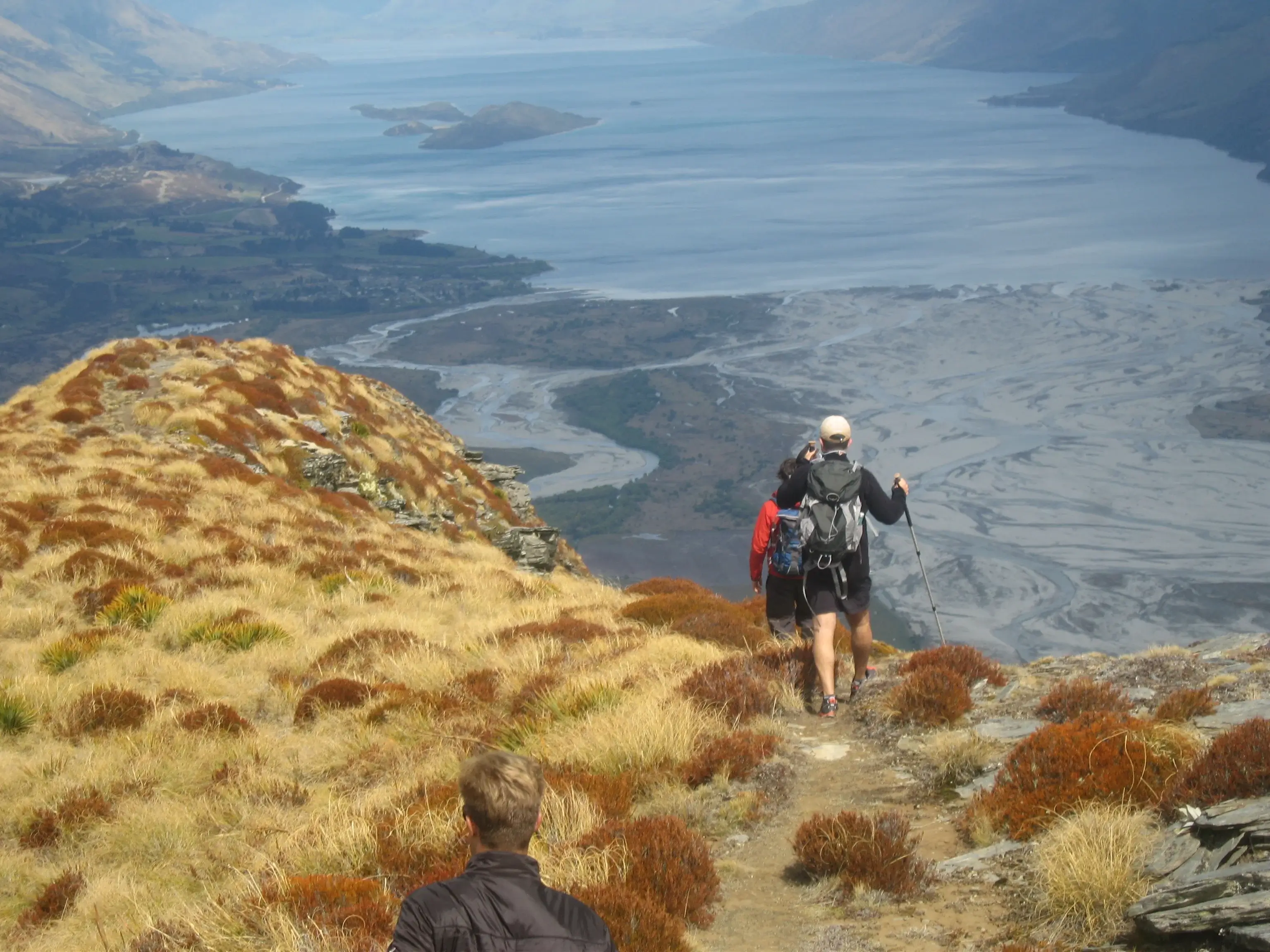 Queenstown
Aro - Ha Wellness Retreat
14
10
6
Aro Ha is a wellness centre that fosters the connection between ourselves and our true nature.
A unique campus nestled in Aotearoa's pristine southern alps, Aro Ha models a transitional path toward a regenerative relationship with our planet.
Aro Ha was born of the intention to create a facility that exemplifies a more resilient localized living solution.
From  permaculture, to passive haus techniques, they've attempted to integrate best practices for solving the essentials of life. The 8.4-hectare site (about 21 acres) sits on a sub-alpine terrace with expansive views of Lake Wakatipu where ancient traditions have been merged with modern technology.  So, while crops are stored in cellars, refrigerated by the ambient temperature of the earth, the site is monitored by a  state-of-the-art infrastructure management system, allowing efficient conversion of sun and water to energy.
Their all-inclusive programs harness the collective wisdom of the Aro Ha Wellness Team to help you move toward to optimum health.  You will have no decisions to make, no business or family to attend to, just a step-by-step process that leaves you glowing.
Season dates, rates and minimum night stay requirements may apply. Please contact one of our team for accurate availability and quotes.
Read more
Read less
Heating
Jacuzzi / Hot Tub / Spa
Spa Pool
Outdoor Seating
Private Garden
Lake & Mountain Views
Lounge
Patio/Deck/Terrace
Sauna