The Ultimate 5 Days, Queenstown
Experience a short break like never before to Queenstown. Five mind blowing, adventure filled days that you will remember for the rest of your life.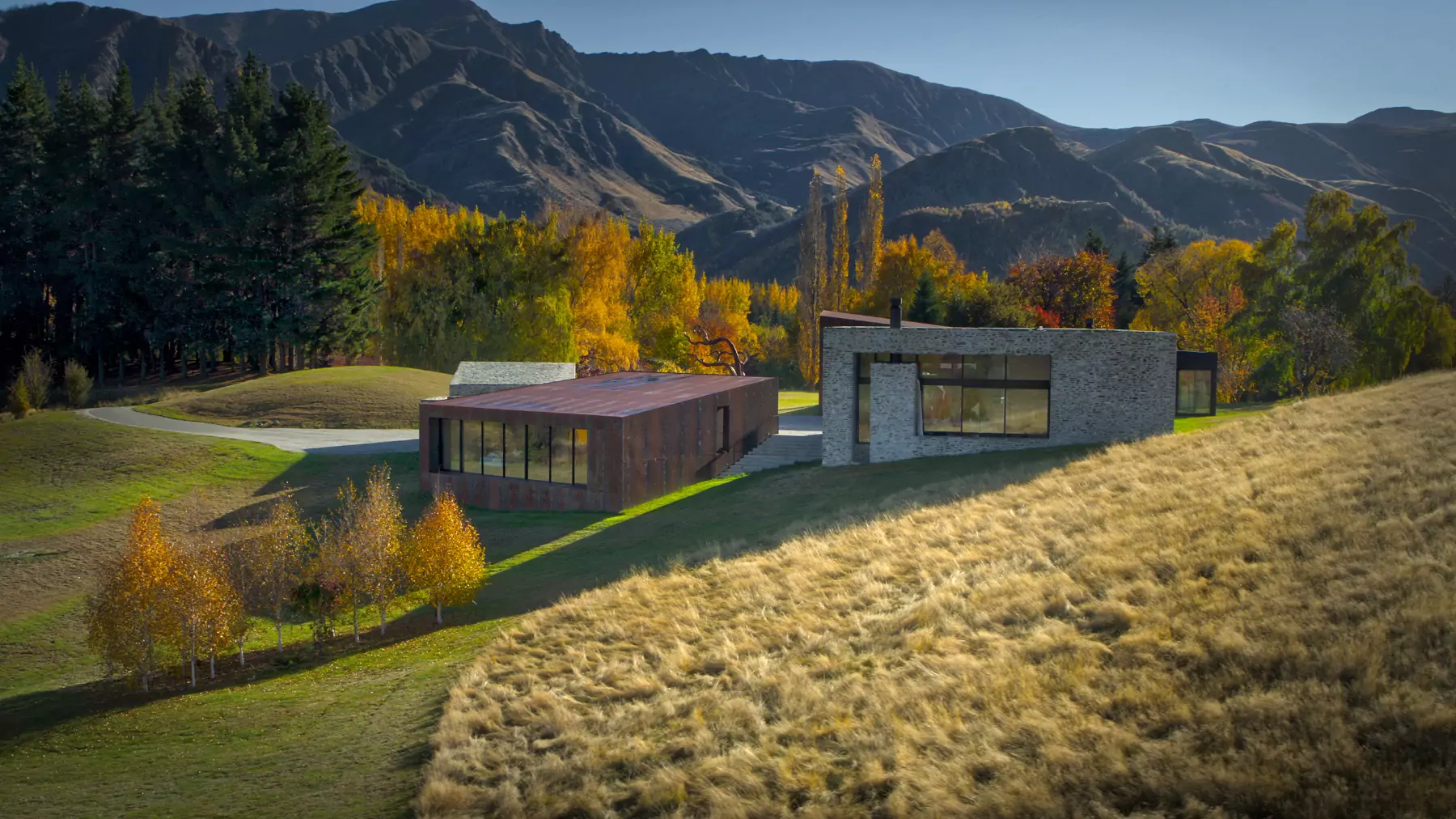 Day 1
|
Welcome to Artists Residence
Arrive at the ultimate home away from home by private helicopter taking in the stunning 500 acre glacial valley that makes up with exclusive Hills Estate. Land on the front lawn of Artists Residence and immediately be transported to another world. Home to one of New Zealand's most renowned artists, a stay at Artists Residence is like living in a world-class gallery. Enjoy a private art and sculpture tour of The Hills Estate before dining under the stars in a private banquet dinner by the grand entrance.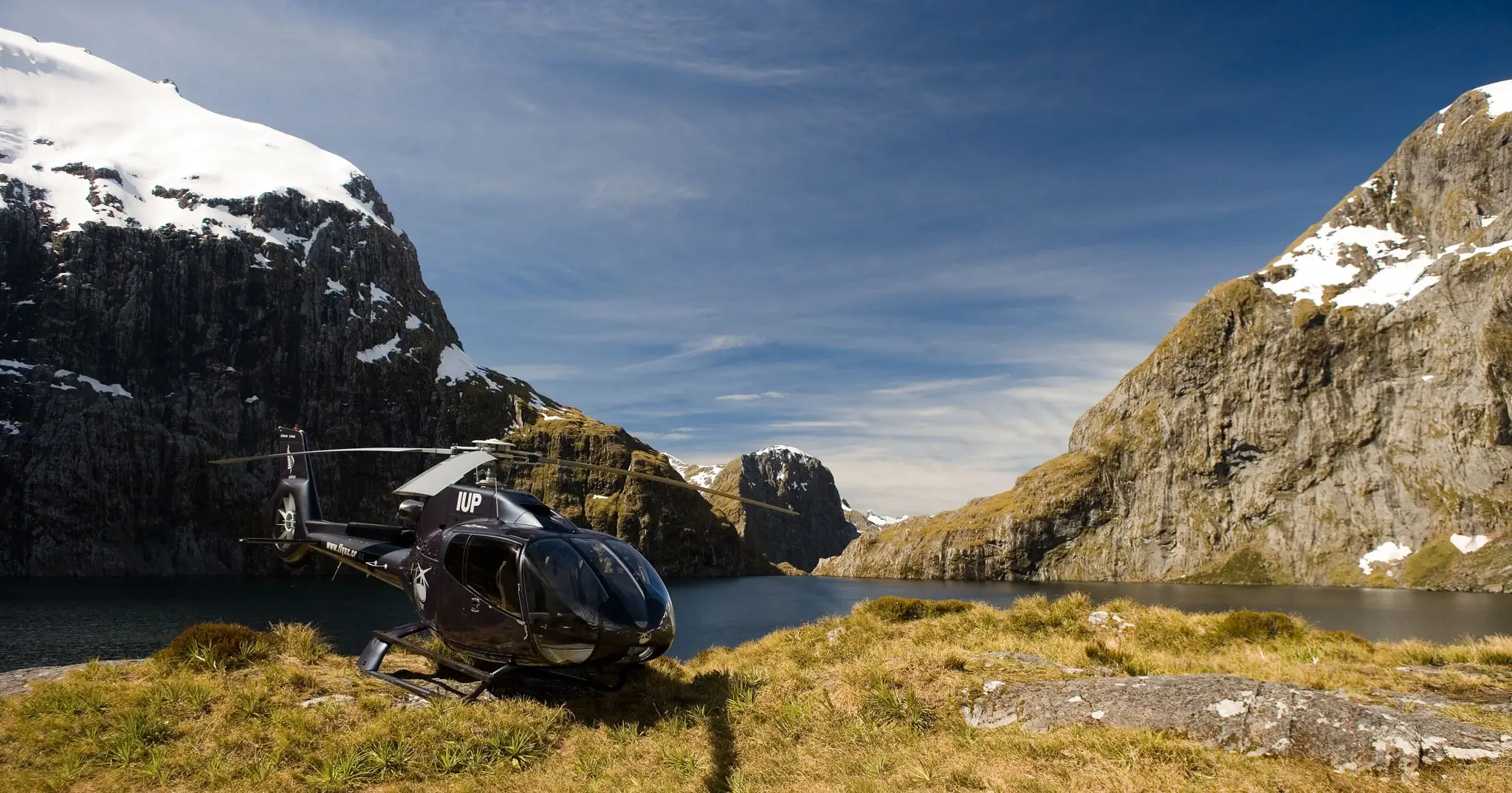 Day 2
|
Private Helicopter to Fiordland National Park
Fly west from Queenstown over Lake Wakatipu, and across the stunning waters of Lake Manapouri. Experience the vastness of Doubtful Sound landing high above the picturesque inlets for photo opportunities of this unforgettable view before flying out to the wild West Coast where the Tasman Sea meets land. A second landing at Lake Quill will allow you to explore one of Fiordland's most stunning hidden gems before your pilot whisks you away again past the impressive 1,900ft Sutherland Falls. Fly the 16km length of Milford Sound past sheer cliffs and gushing waterfalls before landing on a nearby glacier to fully appreciate the magnitude of its impressive ice falls and crevasses. Time for one last stop in a remote alpine location where you'll enjoy a gourmet picnic and wine before returning to Queenstown via Mt Aspiring National Park and Skippers Canyon. The rest your day will be at leisure before a chef prepared meal and cocktail making class in the comfort of your home away from home.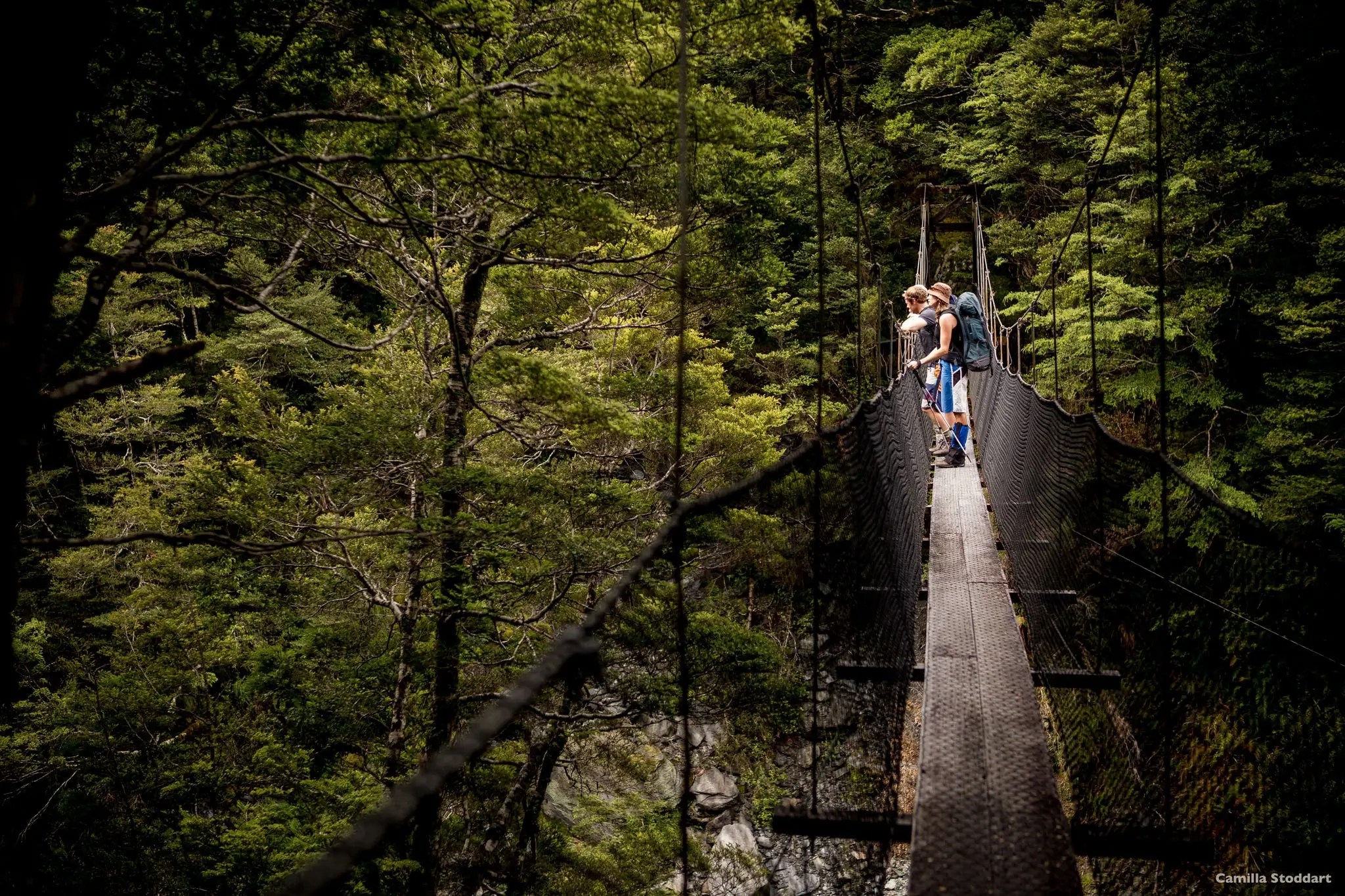 Begin your journey with a spectacular scenic drive to Glenorchy. The beech forest signals the beginning of Mount Aspiring National Park, where you start your walk along the renowned Routeburn Track. Your personal hiking guide will navigate you through the ancient forest that rests alongside the picturesque Routeburn River before heading up to Bridal Veil Waterfall. Using a swing bridge, traverse across the roaring canyon below and make your way towards the Routeburn Flats. Pausing to take in the vast open wilderness of these alpine flats, you'll stop to enjoy a gourmet picnic lunch, while learning about the rich Māori history, birdlife, flora and fauna. After lunch take a private helicopter from the peak back to your property and indulge in a massage and spa day at home. For dinner this evening, trust the chef at Aosta - one of Arrowtowns finest restaurants.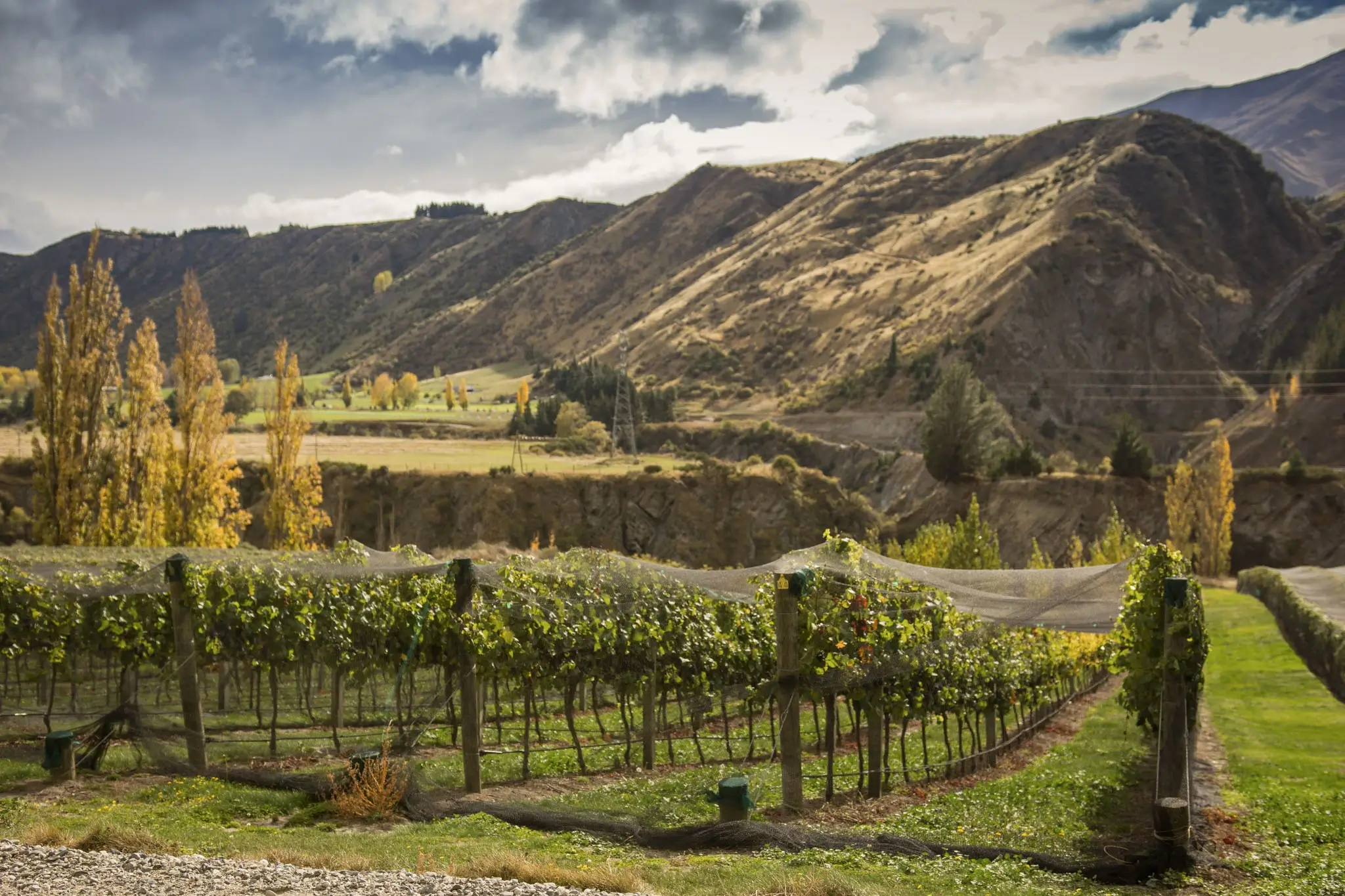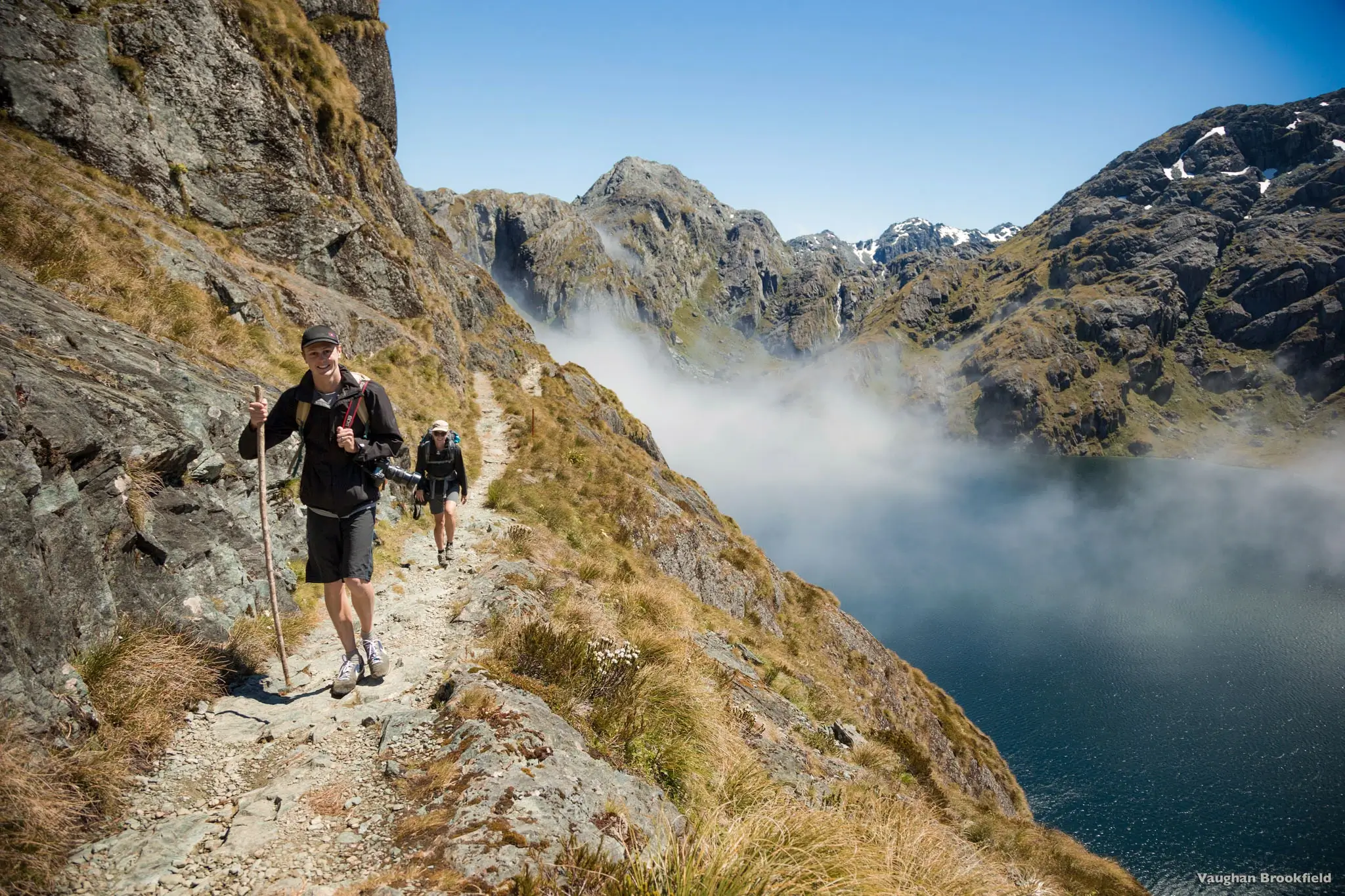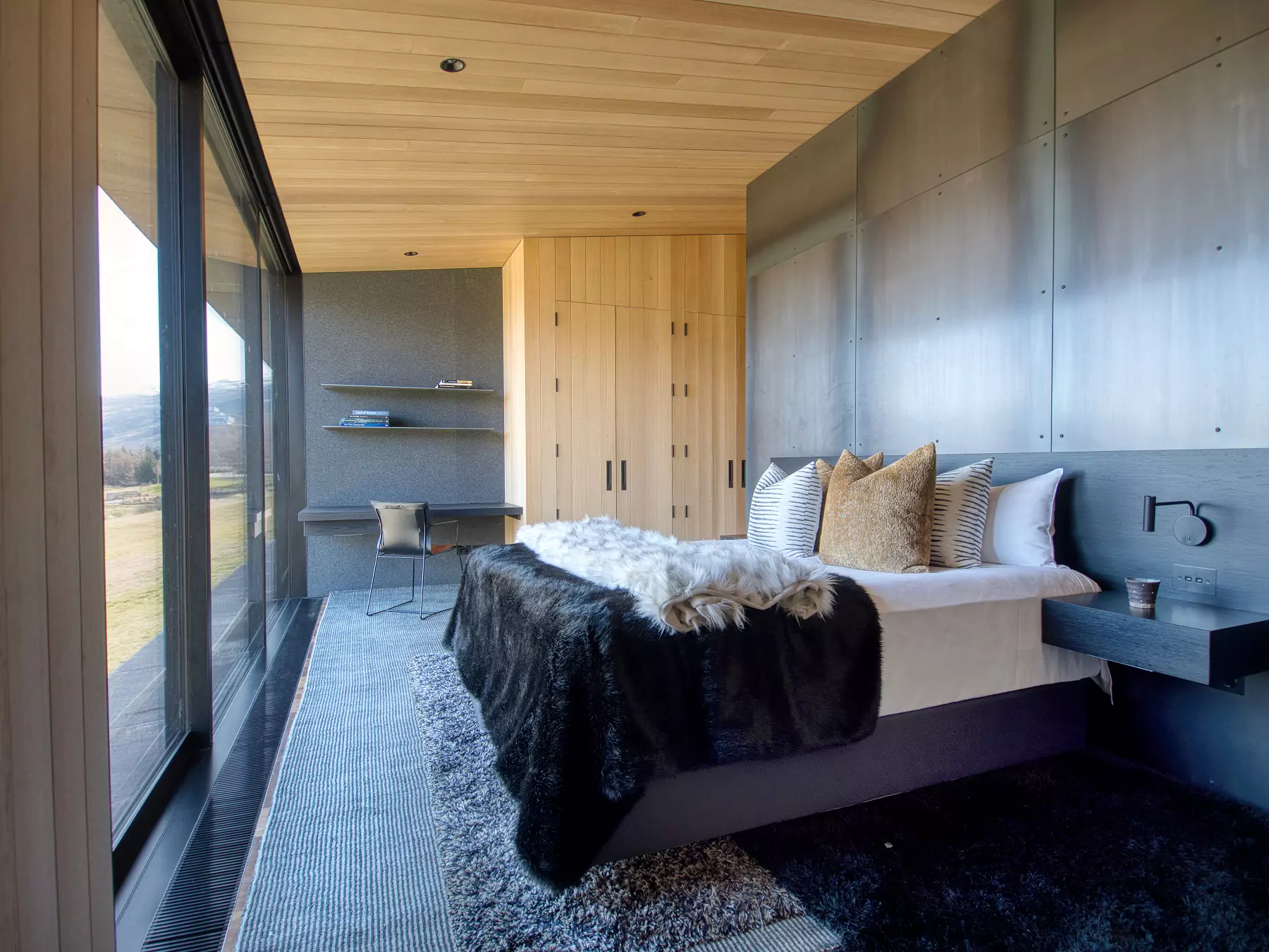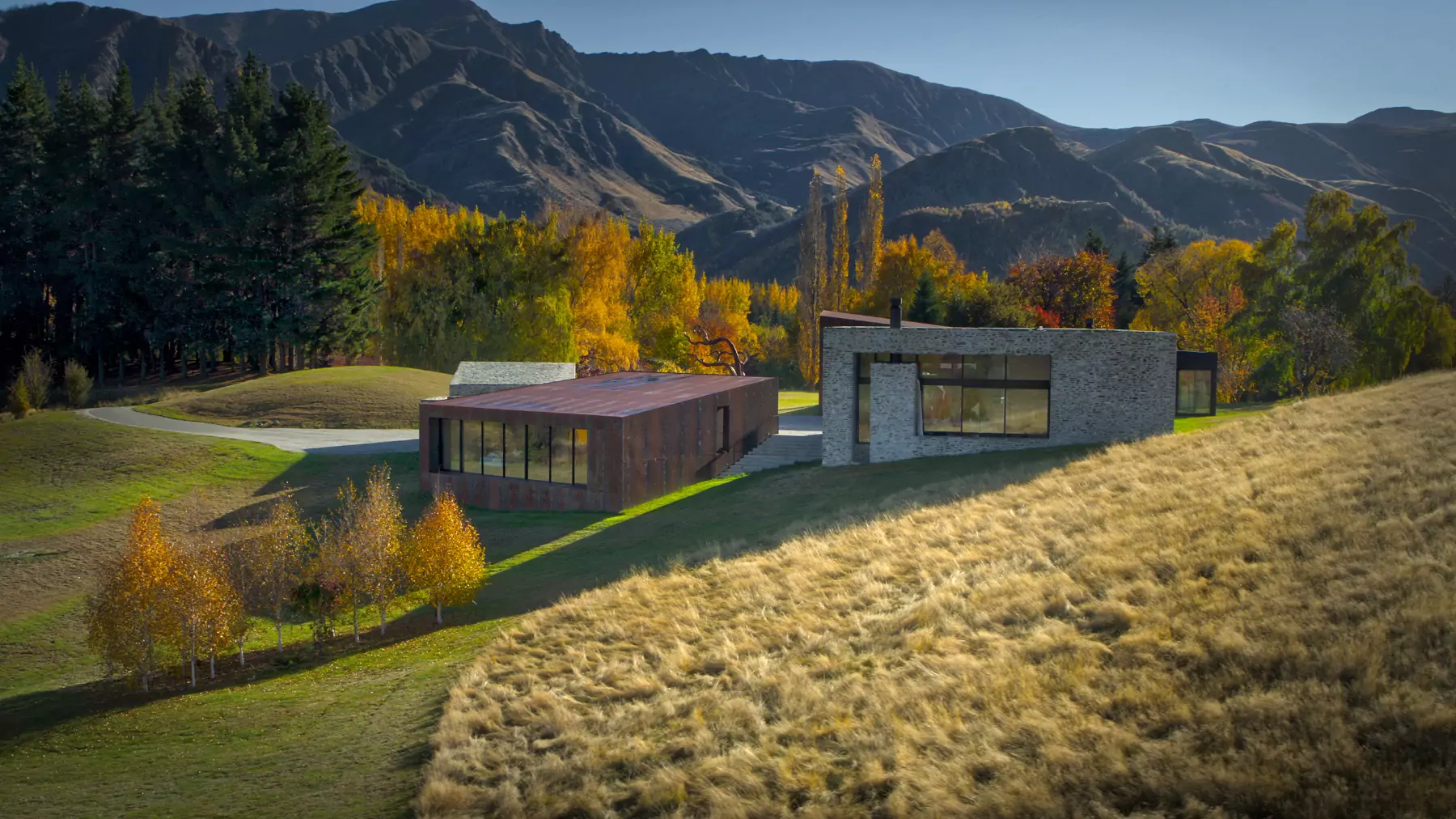 Experience the best of Central Otago wine, a region world renowned for its pinot noir. Take off from the front lawn in a private heli alongside your personal guide and be transported through picturesque Kawarau Gorge towards Bannockburn, the heart of the Central Otago wine region. Enjoy a day sampling and sipping your way through the 'Valley or the vines', meeting the wine makers themselves, peering into the barrels, squeezing the grapes, and gaining access to some of the regions most exclusive cellar doors. This private wine tour can be tailored according to your wishes and preferences. For your last evening, guests cant choose between a final chef prepared dinner at your property, or experiencing the full degustation dinner at the famous Amisfield Bistro dining among the vines or in the private dining room.
Private Cruise Before Traveling Home
Finish your time in Queenstown with a luxurious lake cruise. Board the Pacific Jemm from Queenstown and indulge in a private champagne brunch. Pacific Jemm offers the ultimate in luxury and style onboard the 80-foot Falcon-S, the only premium cruising opportunity in Queenstown and Glenorchy. This 5-star luxury yacht offers unique charters along Lake Wakatipu. The skipper will tailor a route and itinerary to suit your preferences and offer a premium experience that best caters for the weather on the day. Enjoy the best of Lake Wakatipu, from Bob's Cove, Walter Peak, Pig & Pigeon Islands, Glenorchy, Greenstone, Halfway Bay to Jack's Point. The Pacific Jemm is an adventure to remember. From the water, to land, to air - you will be transported by road to Queenstown airport in time for your departing flight home with memories to last a life time!